A 2-yaer-old boy from Florida, USA, passed away after they were punched in the stomach, which burst their intestines.
The boy was reportedly left in a pool of his own vomit after a punch to the stomach.
Jayce Martin, the boy, was found unresponsive at his family's house in Orange County, Florida, USA in July of 2018.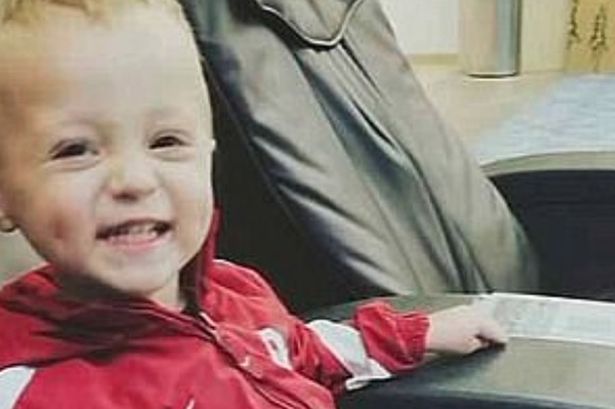 The boy was pronounced dead in the hospital.
Doctors said that he had likely suffered a powerful punch to the stomach, which triggered an infection caused by a burst intestine.
26-year-old Victoria Toth, his mother, and 27-year-old Johnathan Pursglove, the boyfriend of the mother, were charged with aggravated manslaughter.
Investigators found out that Jayce was tortured and left to suffer without any medical treatment.
Johnathan inflicted violent discipline on Jayce and beat Toth if she tried to stop him, said a report by the Orlando Sentinel.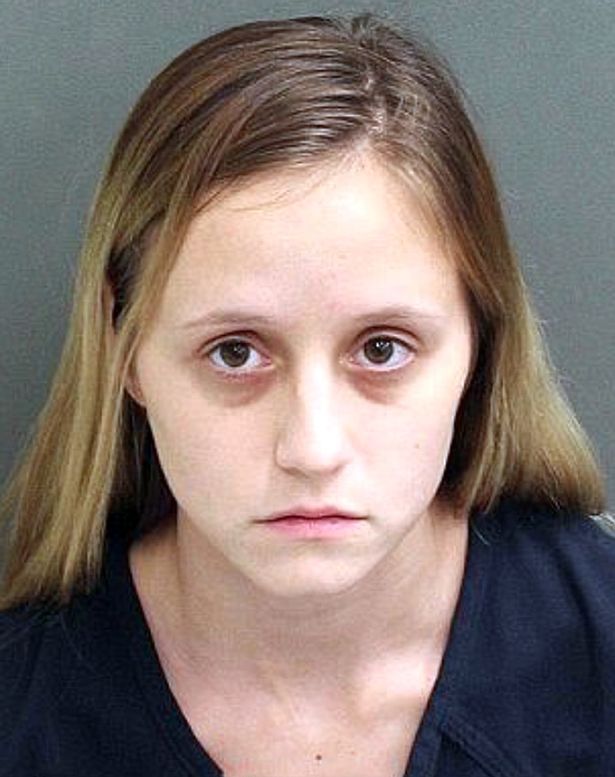 Robert Martin, the biological father of the kid, was the one that urged Toth to seek medical attention.
She called emergency services on July 18 after finding him unresponsive.
He had bruises and was unresponsive when the paramedics arrived.
On Thursday, February 18, 2021, Toth pleaded guilty to child neglect.
The manslaughter charge on her was dropped.
Toth is currently facing a second-degree felony charge, which means 15 years in prison.
Steven Toth, the father of the woman, rejected the claims that she was involved in the killing.
He said Jayce meant everything to her.
Pursglove is still charged with aggravated manslaughter, with his plea hearing set for March 3, 2021.
Our thoughts and prayers are with the family, may the soul of the boy rest in peace.