A 21-year-old intruder was mauled to death by a pair of pit bulls while he was trying to break into a house in Georgia, USA.
The homeowner, who was not identified, discovered the dead body of Alex Binyam Abraha, 21, on his front porch at around 10:30 am on September 24, 2021.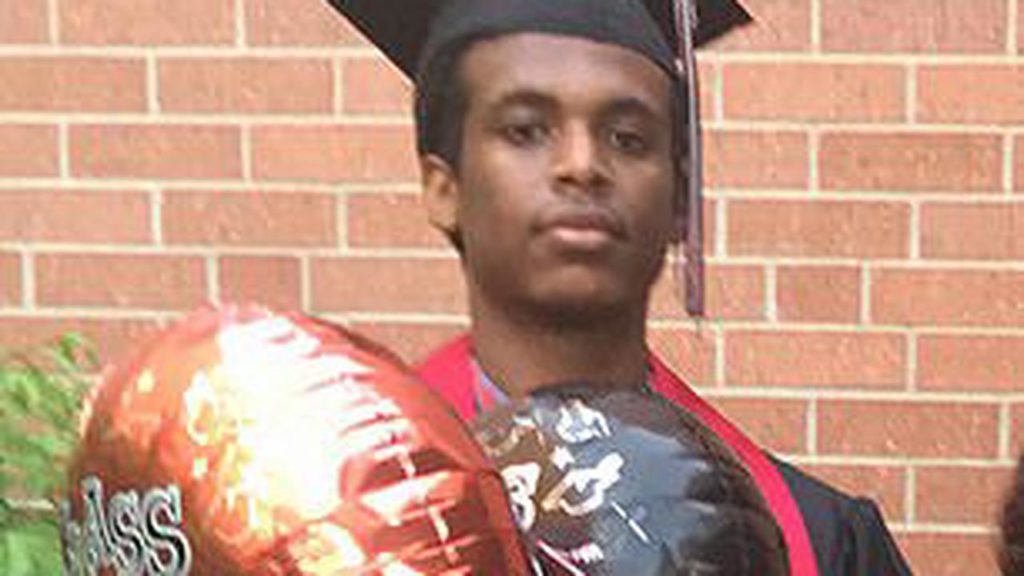 Authorities said that Abraha successfully entered the 2-bedroom house in a rural area of Newnan the night before.
He was greeted by the pit bulls inside the house right away.
The sheriff's department initially called in homicide investigators from the Georgia Bureau of Investigation thinking that the death was a murder.
A medical examiner eventually determined he died from injuries sustained during the dog attack.
The homeowner said that they did not know Abraha nor did he know how he got inside the house.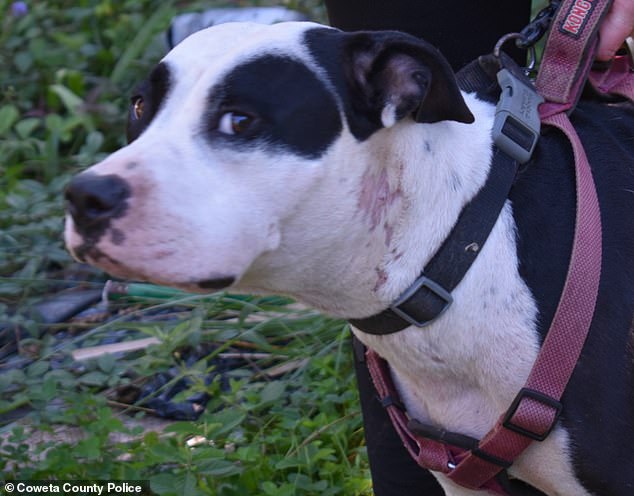 The homeowner also said that the man had no reason to be inside their house.
Both dogs were seized as part of the investigation by the county's Department of Corrections.
As of Friday afternoon, the authorities did not reveal what would happen to the dogs.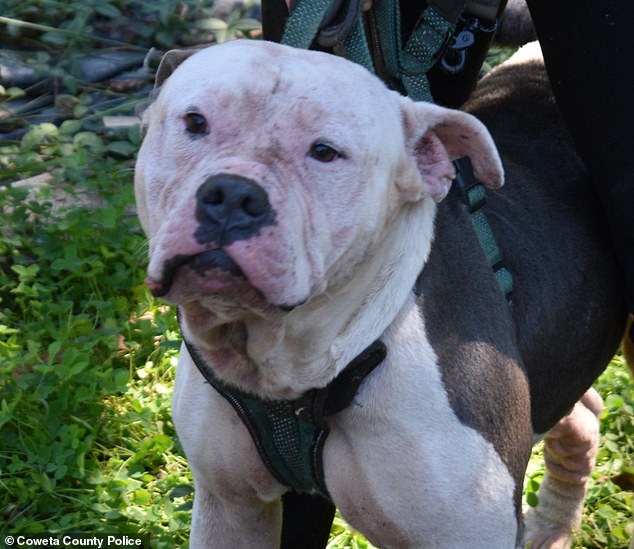 The homeowner will not face charges related to Abraha's death.
Abraha grew up in Worthington, Minnesota, had a number of active warrants in Fulton County at the time of his death.