A 32-year-old woman died after she was hit by a 17-year-old driving an expensive Lamborghini at 120 miles per hour.
The woman passed away after her car was hit on the side by the car.
The family of Monique Munoz, the woman, said she was a beautiful and accomplished woman who always wanted to go to law school.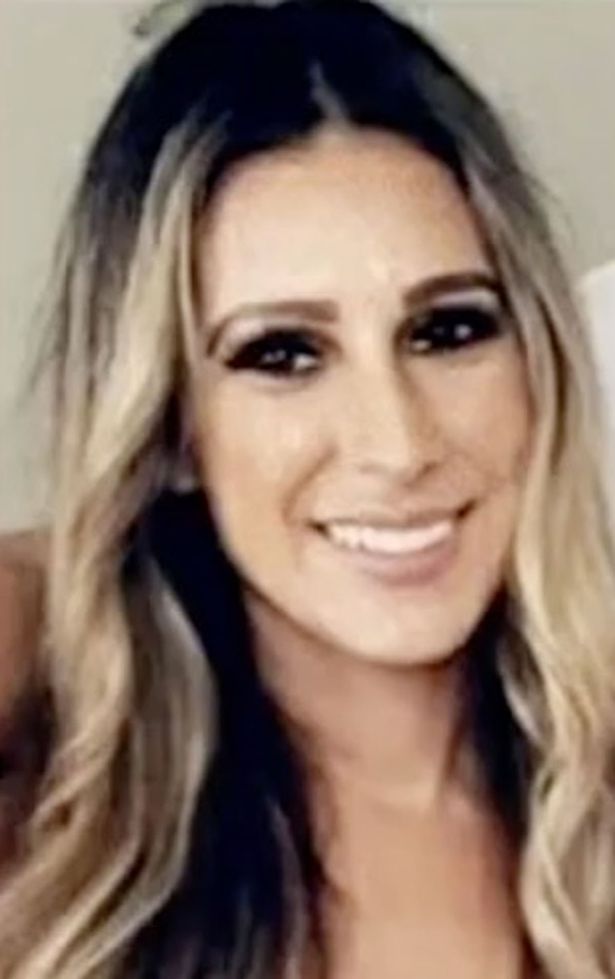 She was driving her Lexus when she was hit side-on by the speeding Lamborghini.
According to reports, the incident happened on a West Los Angeles Highway in California, USA, on the evening of Wednesday.
The police were called to Olympic Boulevard and Overland Avenue just after 5pm, where they found the male teenager behind the luxury vehicle.
The silver Lexus of Munoz was right next to the luxury car.
The 17-year-old was rushed to the hospital with head injuries, however, Munoz was pronounced dead at the scene.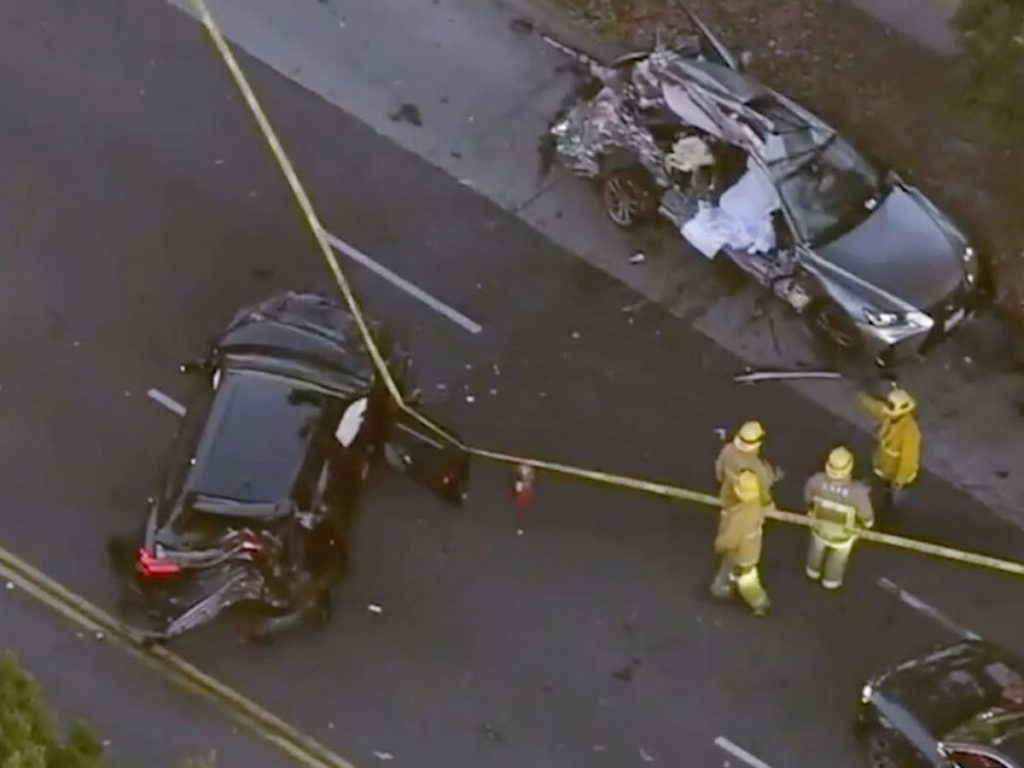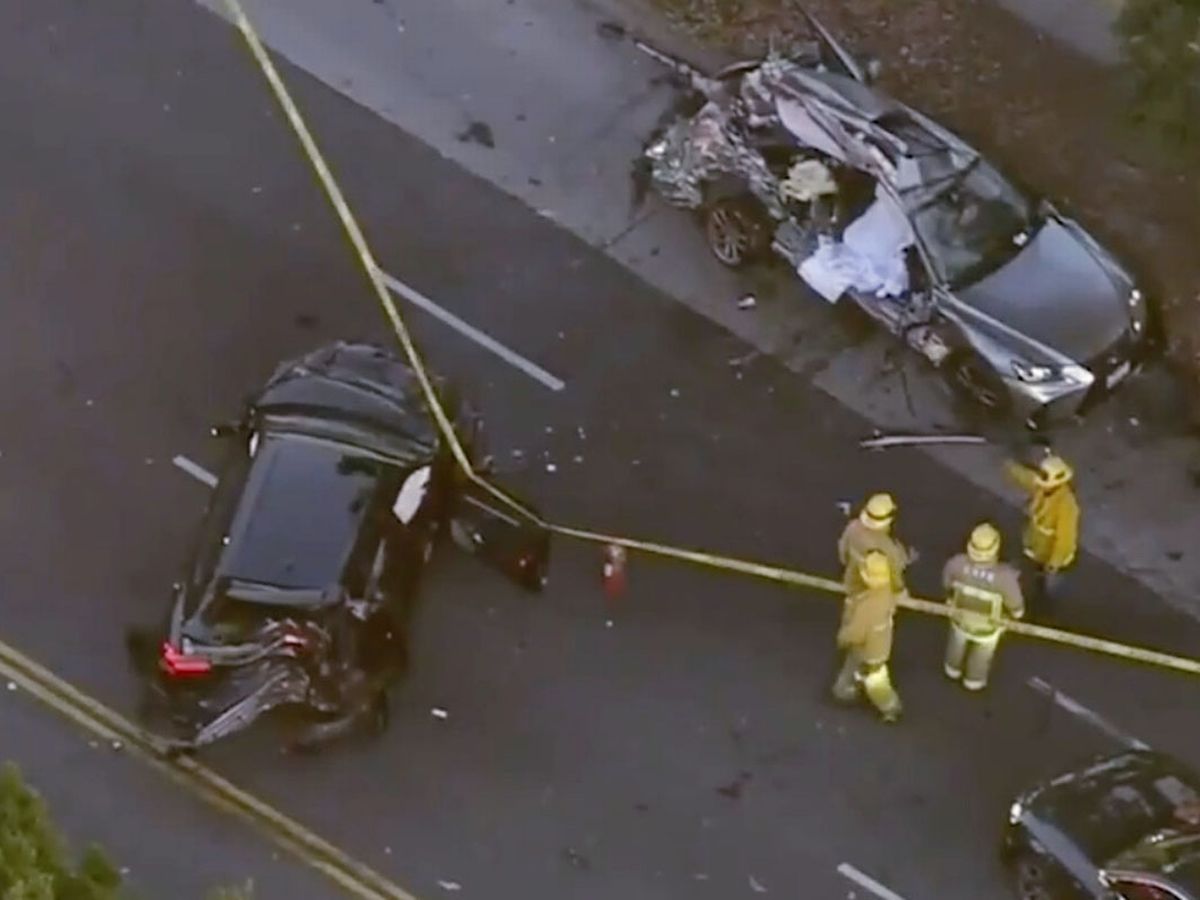 Isaac Cardona, the stepfather of the woman, said:
The child had a heart of gold, never hurt anybody, did everything right. Kid's racing down the street in a Lamborghini, 17 years old in a Lamborghini doing 120 miles per hour, hits and kills her. Senseless.
She was described by her family as a kind person.
A GoFundMe page was set up by the family of the woman so her funeral expenses could be covered by the family.
The appeal has raised over $32,000 as of writing this article.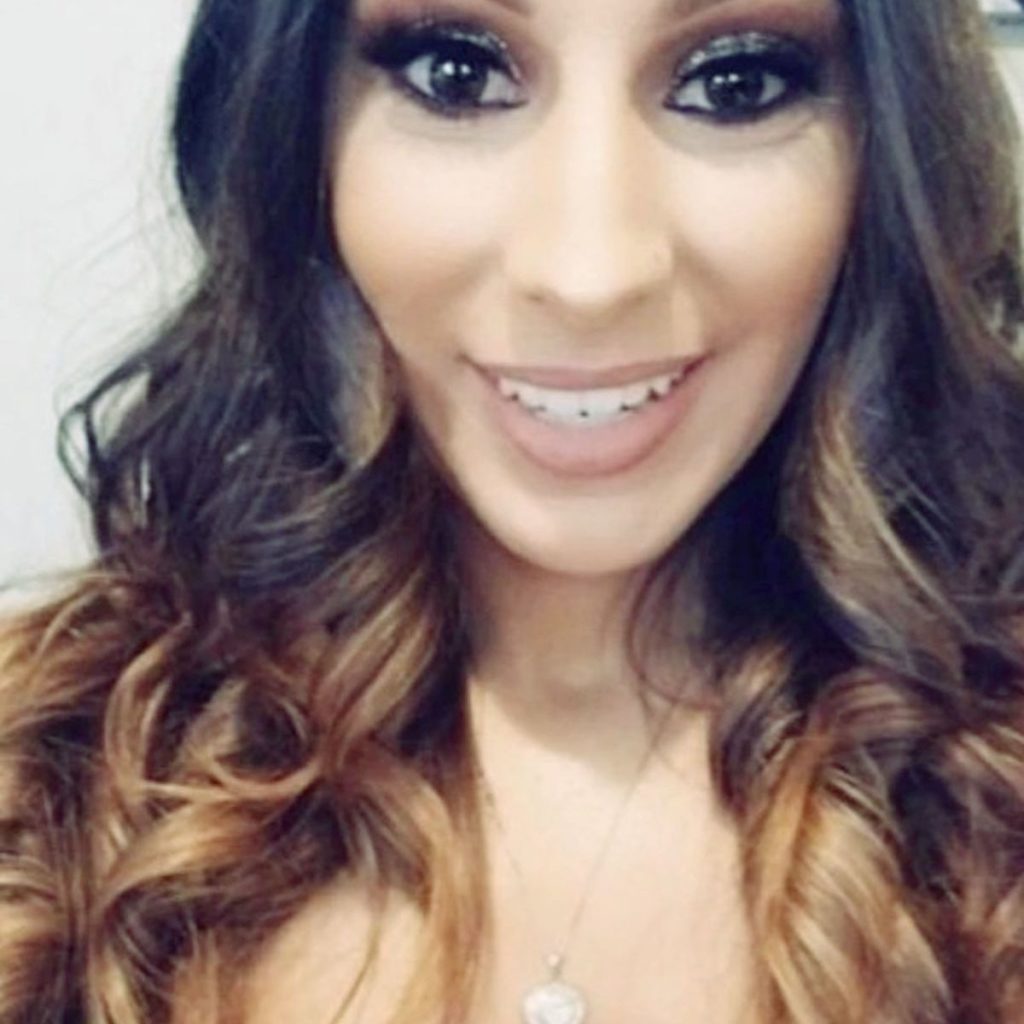 The family of the victim are now trying to get the boy prosecuted to the full extent of the law.
The teen is currently in the hospital and has not been arrested by the authorities.
Our thoughts and prayers are with the family of the woman, may her soul rest in peace.