7 lions that were raised in captivity in freezing Ukraine have been rescued and are currently enjoying freedom in Africa for the first time in their lives.
It was said that the lions were caged up to 7 years and were living in cramped conditions.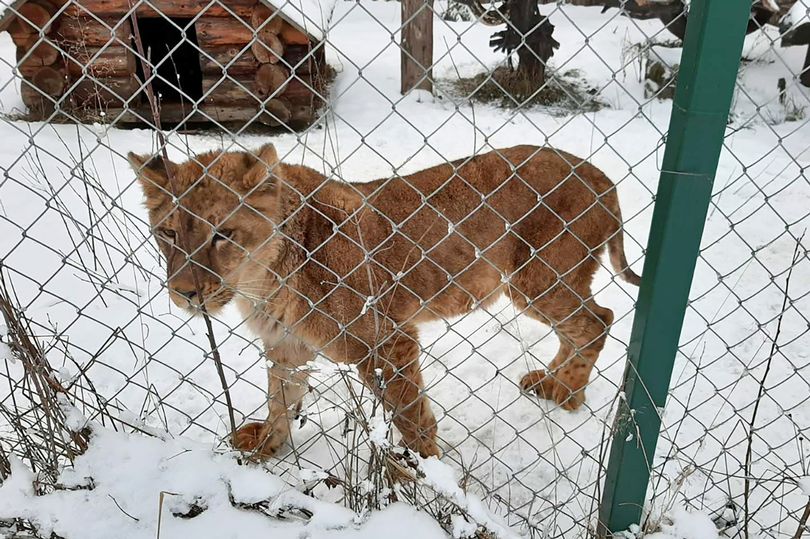 They were put on show and in zoos and circuses.
The good thing is that an animal rescue group helped out and rescue the animals.
Warriors of Wildlife teamed up with Qatar Airways Cargo to transport the animals 9000 miles in South Africa.
The cats are now in their natural habitat and are roaming the wild freely.
The big cats spent 85 hours in crates being flown from Ukrainian capital Kiev to Doha in Qatar.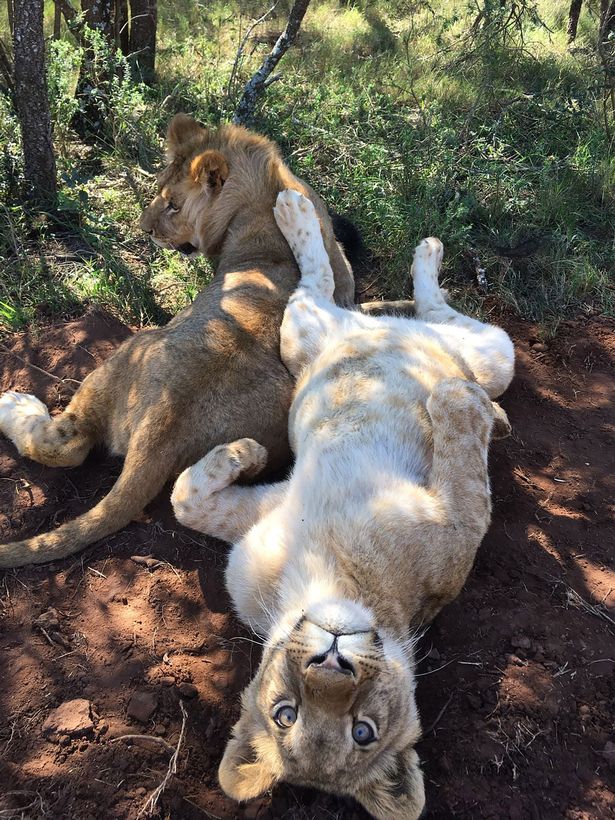 They then went to Johannesburg's O.R. Tambo Airport.
The 7 lions are 14-month-old Nala, 4-year-old Joy, 2-year-old Akera, 7-year-old Cecil, 4-year-old. Xanda, 14-month-old Caesar and 14-month-old Alex.
Lionel De Lange, the founder of the Warriors of Wildlife, said:
Repatriating wild animals is a major undertaking, especially over such a great distance. But we were able to count on the Qatar Airways Cargo teams who are 100% behind us and the work we do. They played a critical role. Without them, these seven lions would still be in captivity in atrocious conditions.
Nala, Akera, and Alex will live with the own reserve of Warriors of Wildlife.
The other 4 lions will go somewhere else in South Africa.
Caesar and Alex are brothers.
Anya Masiach, the partner of Lionel, worked to secure the release of the lions in Ukraine.
So far, the rescue group has helped free more than 20 lions.
They have also rescued captive bears.
The best thing about this is that Qatar had flown back the animals for free.
They did it through the Qatar Airways Cargo Rewild the Planet initiative.