An 8-year-old Border Collie named Lulu is now a millionaire after their owner passed away.
Bill Dorris, the owner of the dog, left $5 million to the dog, making the dog one of the richest ones ever on the planet.
Dorris died unmarried at the age of 84 and in his will, it was said that the $5 million of his personal cash should be transferred to Lulu.
Her new owner is now Martha Burton.
The money does not mean that Martha or Lulu can live a life of luxury, instead, the money can only be used for reasonable expenses for Lulu's upkeep.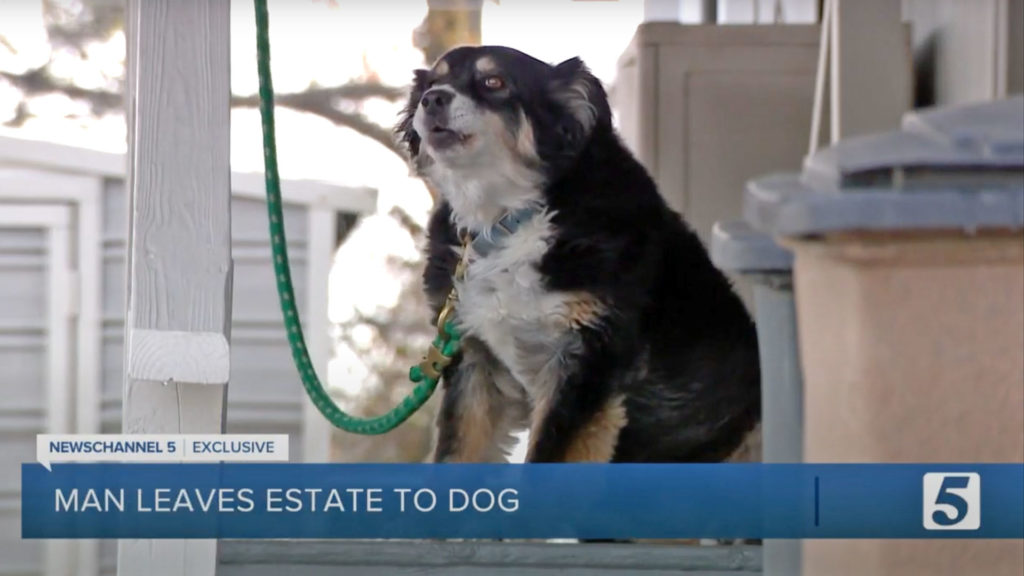 It was not revealed what will happen to the money when Lulu eventually dies.
Right now, the dog is hanging out with Martha, her old friend.
The 2 have been together for years now.
Martha, who is 88-years-old, said that she often looked after Lulu when her true owner could not.
Martha, who is from Nashville, Tennessee, said:
Well, he always left the dog for me to take care of. There's no malice in that, though. Martha added: "Yes, she's a good girl. Oh yes. He loved that dog.
When asked about Dorris leaving such huge money for the dog, the woman said that she does not know.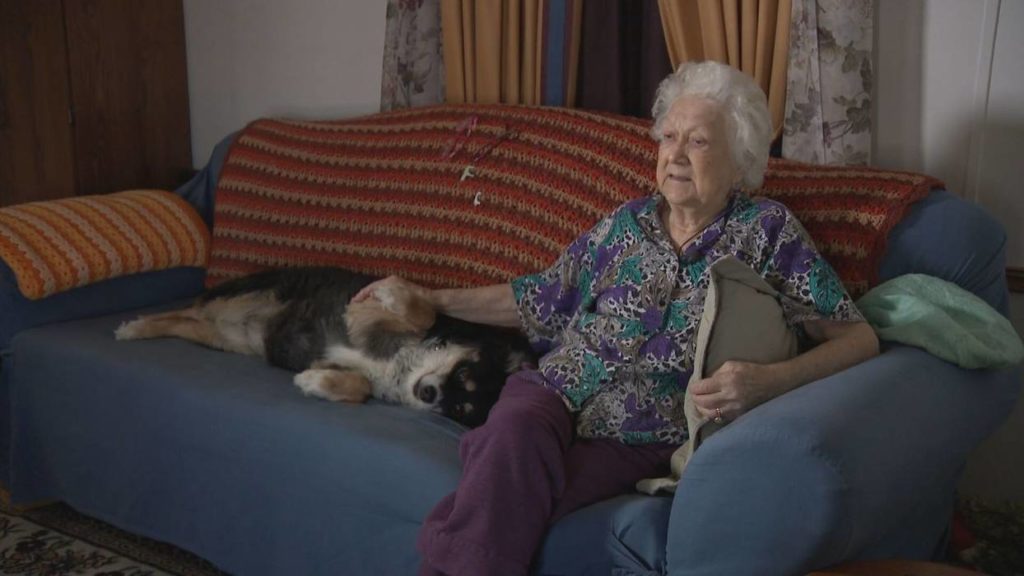 She added:
I don't really know what to think about it to tell you the truth. He just really loved the dog.
The will of Dorris states:
$5,000,000 will be transferred to a trust to be formed upon my death for the care of my border collie Lulu. This trust is to provide for all the needs of Lulu. The dog will remain in possession of Martha Burton.
Such an amazing thing to do.
The dog will never worry about food or having to buy toys.