A fisherman from Queensland, Australia, was eaten alive by 2 crocodiles.
Official reports suggest that his remains were found inside the 2 beasts, which confirmed the unfortunate happening.
The incident happened in Hinchinbrook Island, which is located off the Australian state of Queensland.
69-year-old fisherman Andy Heard, who is from the city of Cairns, was reported missing last Thursday afternoon.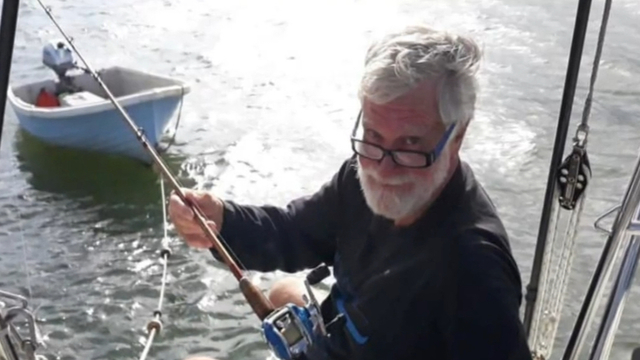 He did not come home after going on a fishing trip.
His wife contacted the authorities when she could not reach him through radio.
The police, the state emergency services, and the coast guard launched a massive search of the area when the boat was found.
It was said that the boat had several damages.
The authorities said human remains were found in the search area.
A 4.2 meter crocodile that was found near the boat was caught and euthanized by the authorities.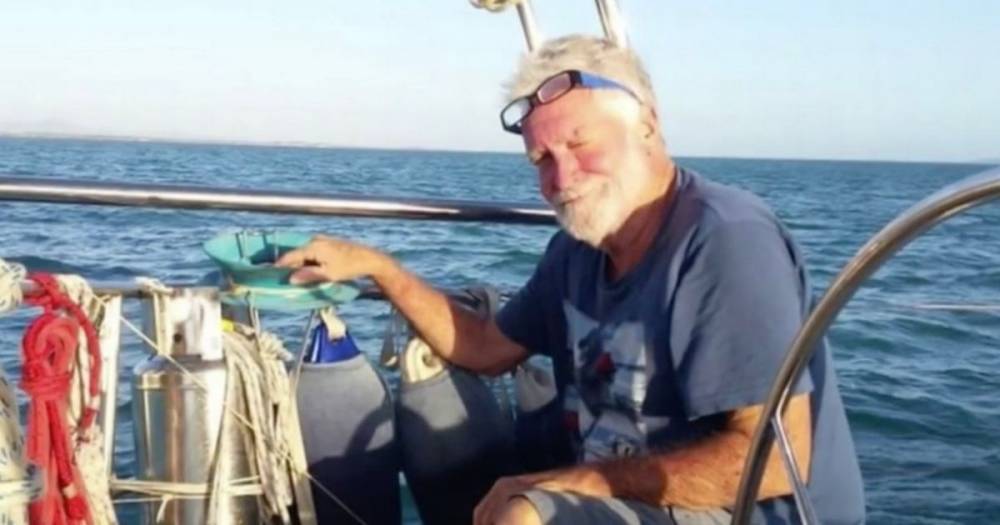 The second crocodile, which was around 3 meters long, was caught and euthanized too.
The Department of Environment and Science released a statement about the incident, saying:
We have captured and humanely euthanised a roughly 3m crocodile overnight as part of our joint Hinchinbrook Island missing person investigation. The animal is now with @QldPolice & a necropsy will be conducted. As always, our thoughts are with the family at this difficult time.
The authorities did not release any other information about the incident.
Our thoughts and prayers are with the victim, may his soul rest in peace.