A 16-year-old teenager was torn apart and was killed by a massive bear in a national park in Russia.
The teenager was savaged to death by the bear who ate half of his body.
The boy reportedly took a shortcut into a more dangerous path in a national park in Russia when the incident happened.
The boy was not the only one that was confronted by the bear.
According to reports two other tourists were confronted by the ferocious predate 9 hours later when they went to look for the 16-year-old tour guide.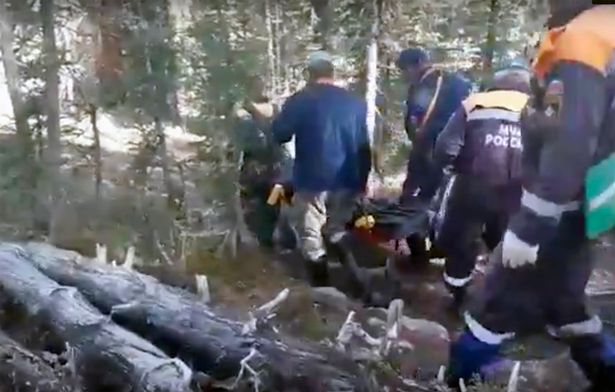 The bear reportedly lunged at them.
Luckily, one of the men managed to stab the animal in the neck with a pen knife several times before playing dead.
The other person rushed back to raise an alarm.
Inspectors at the Ergaki National Park made a horrifying discovery after they found the bear lying on something.
The bear was seen lying on the 16-year-old boy's half-eaten body 500 yards away from the tourist camp in the Sayan Mountains.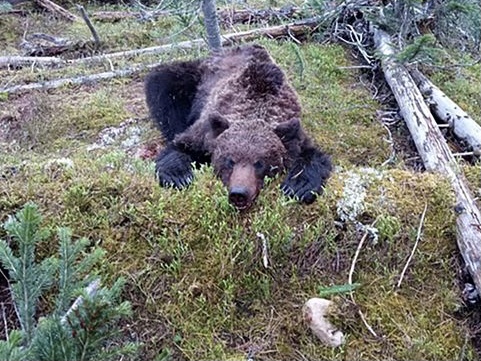 The inspectors then shot the wild bear, which later fled the scene.
A day after the incident, a team of hunters were sent off to kill the predator, which tried to launch an attack again.
A statement from the national park said:
After hours of tracking, the man-eating bear was killed by the park staff.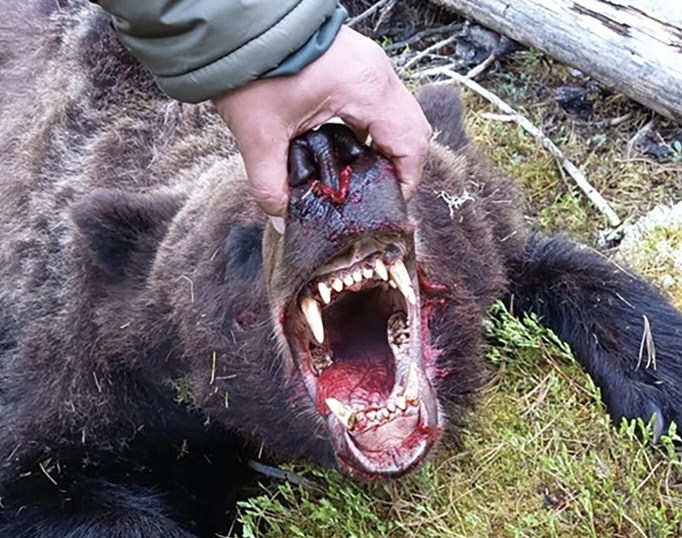 The statement also revealed that a male tourist at the park suffered scratches, cuts, and bruises from his fight with the bear.
Igor Gryazin, a director of the national park, said that the boy, who is from Abakan, was working as a sherpa for the holiday group when he was attacked after taking a shortcut.
No further information was released by the authorities.
Our thoughts and prayers are with the family of the boy, may his soul rest in peace.