A bluefin tuna in Tokyo, Japan, has been sold for over $202,000 in the first auction of the new year at Tokyo's Toyusi fish market on Tuesday.
This was the first auction when it reopened after the holiday break.
Kiyomura Corp, a major bidder, did not bid this year because of fears that they will not sell the tuna due to lack of restaurant eaters this year due to the ongoing coronavirus.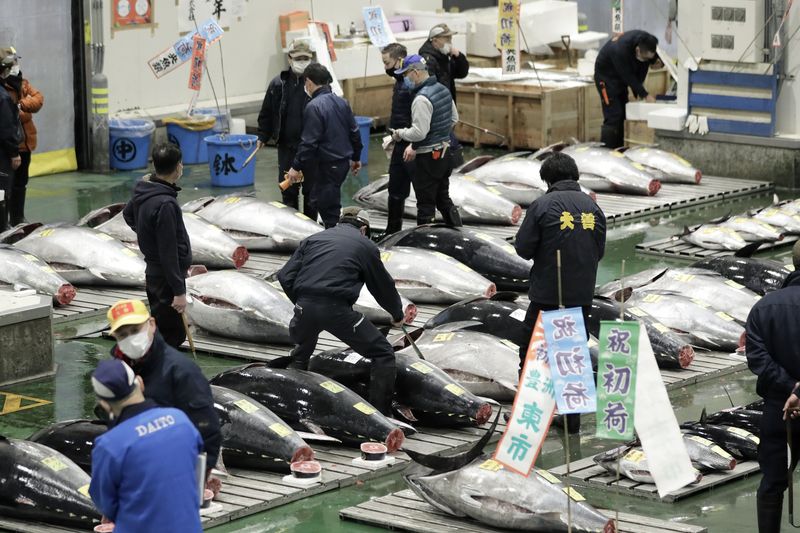 Despite that, restaurants ended up bidding for bluefin tuna.
Koh Ehara, president of wholesale company Tohto Suisan, released a statement about the sale and how the virus has affected the market.
They said:
The spread of the new coronavirus will eventually be contained when vaccines and treatment will be in widespread use. Until that day comes, we, as one team of all in this market, are determined to continue with the stable supply of fresh food without disruption.
The 208.4-kilogram tuna was caught off Oma in northern Japan.
It was sold for 100,000 yen per kilogram confirmed numerous reports.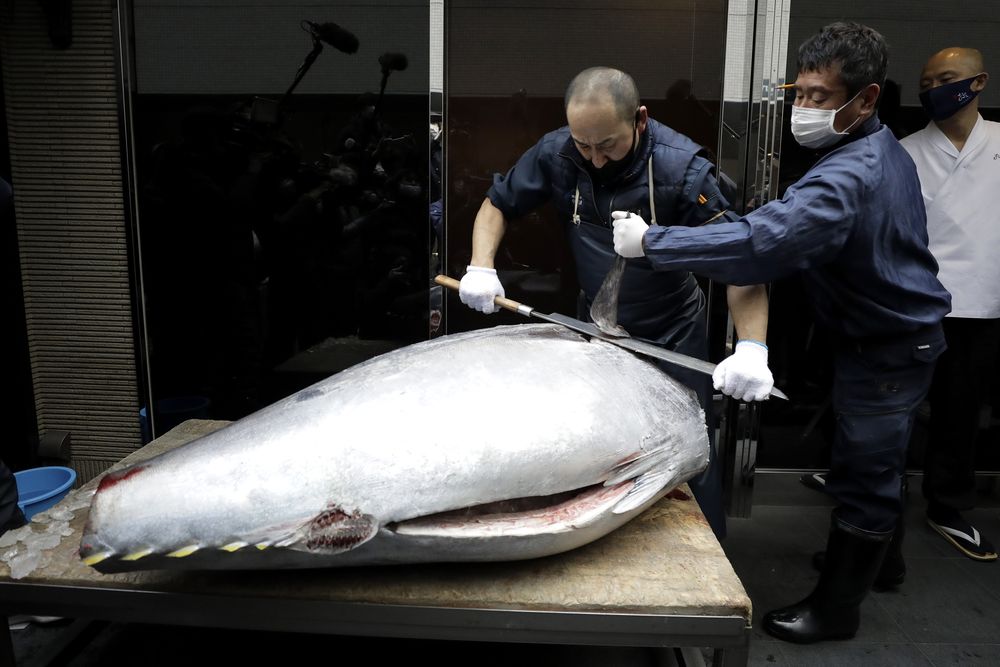 Japanese wholesaler Yamayuki won the auction, said a number of reports in Japan.
What are your thoughts about the expensive bluefin tuna? Let us know what you think about it by leaving a comment in the comments section below!