A cemetery worker at the Washington Memorial Park died after being buried alive as a grave collapsed on him.
42-year-old Rodwin Allicock, an employee at a Long Island Cemetery was working inside the grave when the incident happened.
The man was reportedly levelling out the bottom of the grave when the sides collapsed.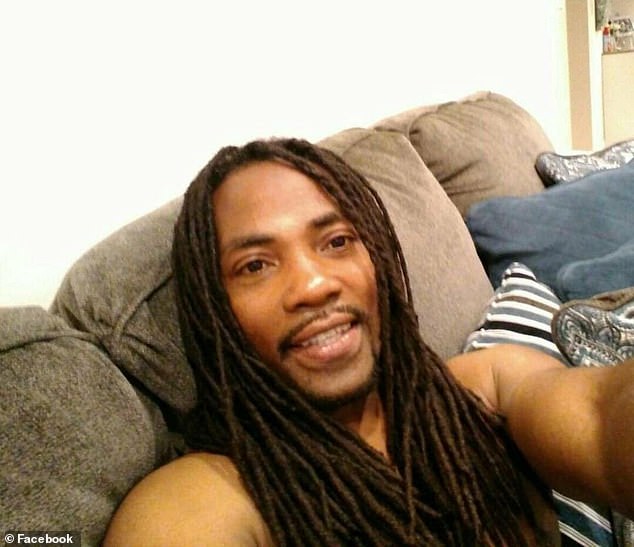 At least 7 feet of earth fell on his top.
Co-workers tried to dig the man out of the hole, however, they were unsuccessful.
First responders from 4 area fire departments rushed to the scene, but they were too late and the man had passed away.
The man is married and has 2 teenage sons.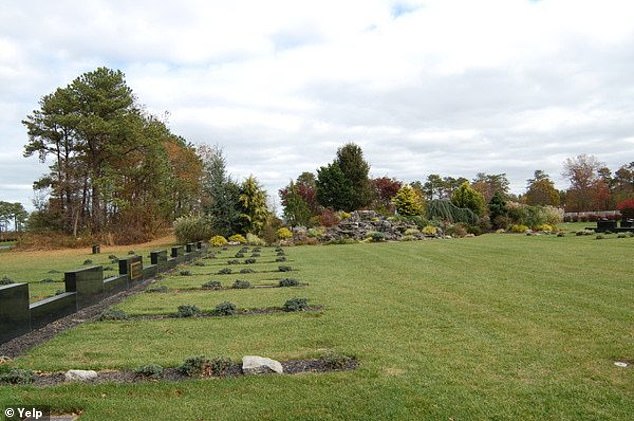 He was pronounced dead at the scene.
The Suffolk County Police Homicide Squad and the Occupational Safety and Health Administration are currently investigating the incident.
Our thoughts and prayers are with the man and his family, may his soul rest in peace.