Mike Diesel, a huge NFL fan, particularly the New England Patriots, was watching the Super Bowl and had in mind that he would not leave the match.
But things did not go the way he wanted it to be.
The man was scrolling through social media when he saw a post that said a dog was hit by a car and was left to die by the side of a road.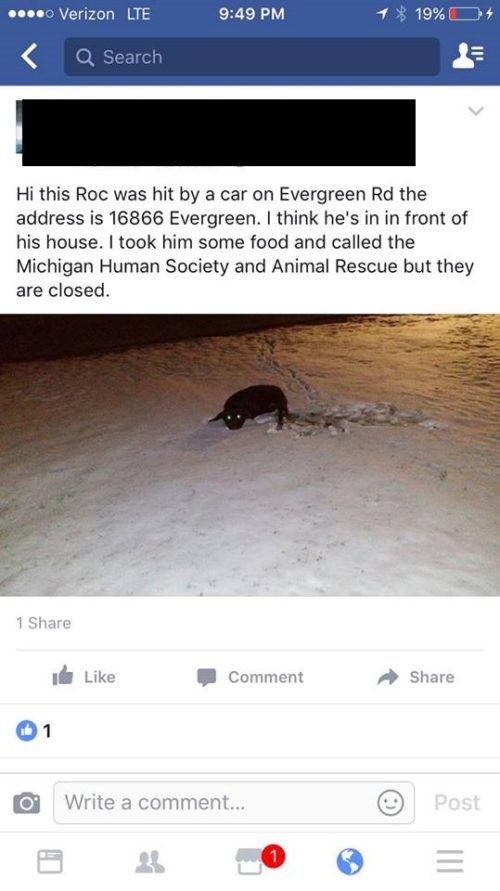 It was only 17 minutes away from where Diesel was watching the match, and it only took him 13 minutes to get there.
The man, who is also the founder of the Detroit Youth and Dog Rescue, was happy that locals had done their part after finding the dog.
They wrapped him in blankets and lured him inside a box
The man brought the dog inside his car and rushed him to a local vet.
The temperature of the dog was low and one of his legs was dislocated.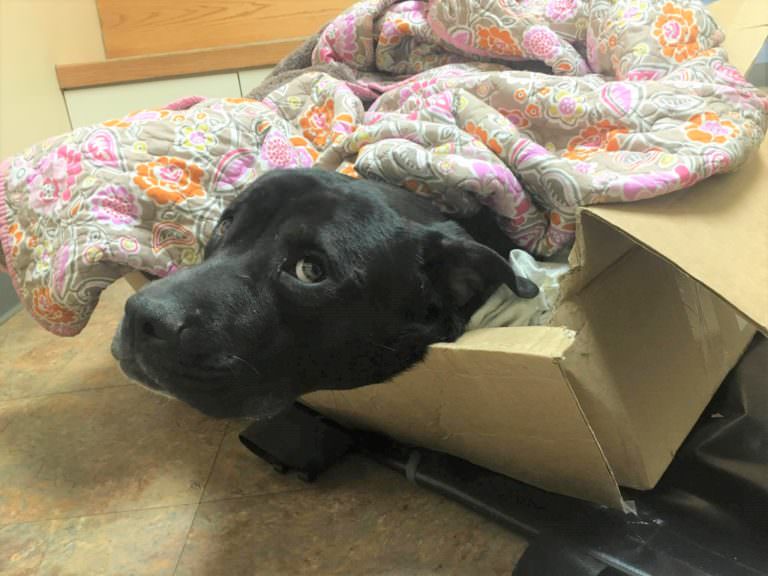 Despite the condition, the dog survived.
The dog was then named Knight Rider and was cared by the staff of the Detroit Youth and Dog Rescue.
The owner of the shelter ended up building a special cage for the dog, where they spent 2 weeks sleeping next to the man.
They did that to make sure they recovered perfectly.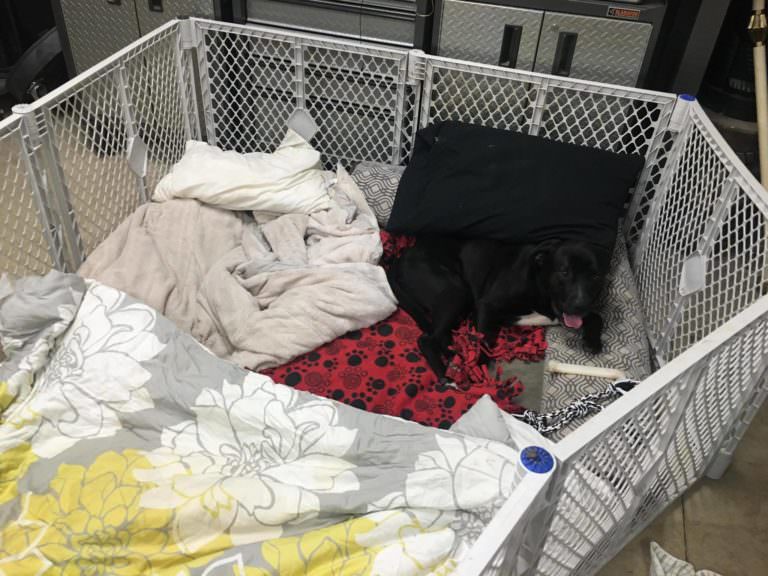 The dog started to feel well and was transferred to a foster family, where they got pure love.
Diesel at the time wanted to make sure the dog was in good shape and was being loved, so they decided to visit the pooch.
The dog was still recovering, but they made sure Diesel got all the love.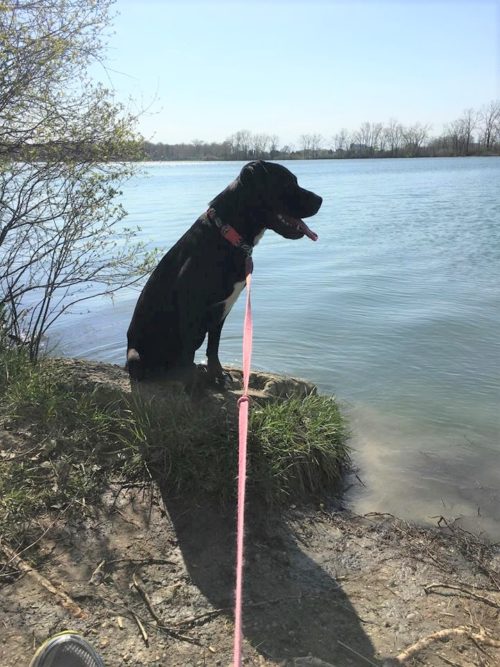 The dog leaped over the man and loved him as much as they could, showing that this dog was filled with love.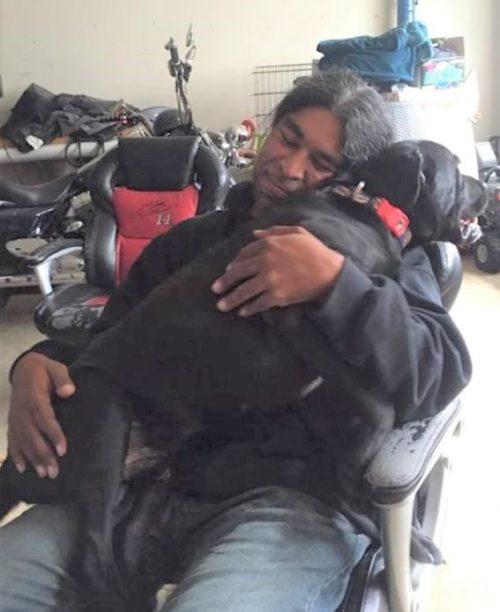 Such an amazing thing done by Diesel, right?
Let us know what you think about his amazing act by leaving a comment in the comments section below!