A dog that was left to die in a shed was rescued by the authorities, who found out that it had an eye that was filled with maggots.
The police reportedly rescued the poodle, which was found tied and locked up inside a shed.
Some of its face was already rotten, meaning that its eyeball was left hanging out.
The incident happened in Bela vista, Sao Paulo, Brazil.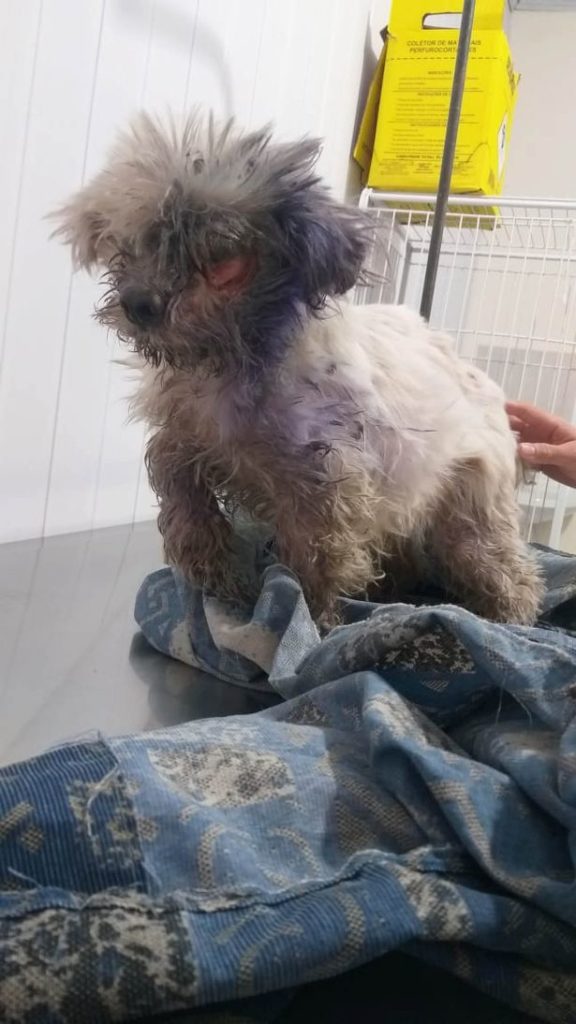 Police officers jumped the wall of the empty property and found the pooch sitting alone inside an outhouse that was located in the property's garden.
Officers said that the dog was famished, dehydrated, and had a couple of wounds.
The poor puppy was rushed to a private veterinary clinic, where it underwent surgery.
The injured eye was removed.
Patrick Meira, a veterinarian, provided the treatment for free.
The removed eyeball was infested by maggots.
It is believed that the dog had been tied up and abandoned there for 5 to 6 days.
Neighbours called the authorities after they were reportedly hearing distressed barks of a dog.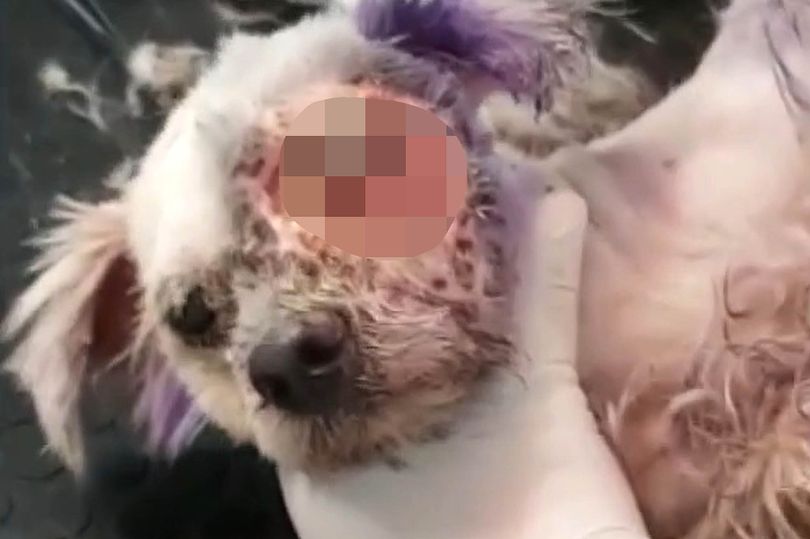 The authorities managed to locate the woman that was previously living in the property, but upon questioning her, she said that it was not hers.
The woman said that she found the dog in front of her house the night she was packing up her belongings and allowed it to roam in their garden.
The woman, who is unemployed, moved out of the house because she could not afford to pay rent.
She denied tying the poodle up and shutting it inside the outhouse.
Officers did not believe the explanation of the woman, and as a result, she was fined BRL 1,000.
She can also be jailed for up to 5 years if she gets convicted in doing the horrible things with the dog.
The poodle is currently living with a new owner.