The Dutch police rushed to investigate a murder case, just to realize that it was actually a snowman that was lying on the road.
This might be the shortest murder investigation in the history of human history.
The police in Amsterdam approached to what they thought was a body while on patrol in the Oosterpark area of the city.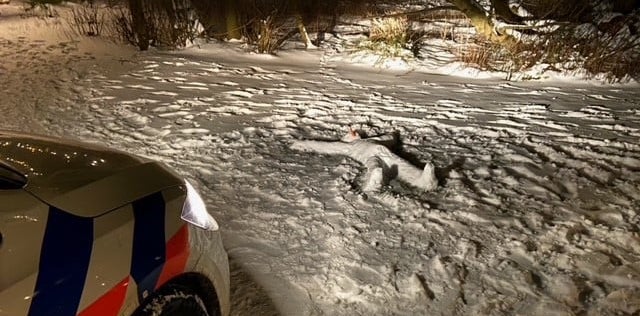 As they got closer to the body, they realized that it was a snowman that was lying on the floor.
It was built with arms and legs that were spread.
In a post that was made by the Amsterdam Police, they said:
On Tuesday evening, officers in a car were patrolling through the Oosterpark, until they suddenly saw a person lying lifeless on the ground in the distance. A victim of a crime? Did someone get unwell? After our colleagues approached the 'body' they saw that police tape or an ambulance would not be needed. It was actually a handsome piece of 'snow art', including a carrot nose! At least the colleagues could laugh a lot about it.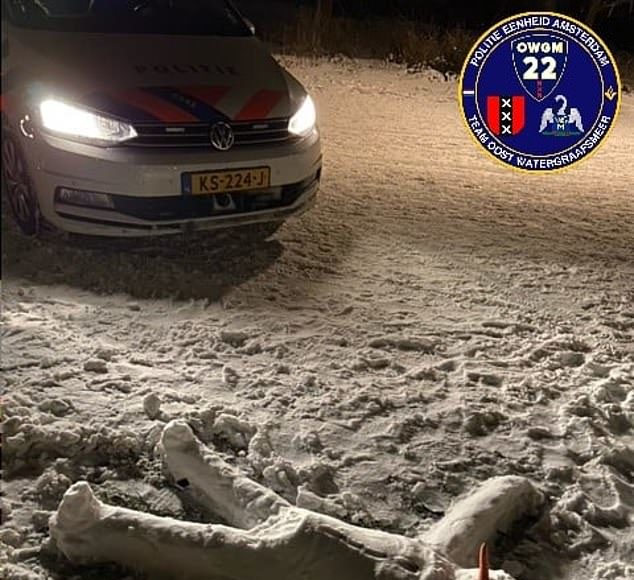 Hilarious, just hilarious.
What are your thoughts on the false alarm? Let us know what you think about it by leaving a comment in the comments section below!