That's extremely old.
A man who is believed to be the oldest man to have ever lived has passed away at the age of 127.
Natabay Tinsiew, who is from Eritrea in Africa, died in his remote village of Azefa on Monday last week.
Right now, his family is calling on the Guinness World Records to officially recognize him as the oldest person that has ever lived.
The family of TInsiew have now contacted the Guinness World Records.
Zere Natabay, the grandson of Tinsiew, said that he has evidence of official documents of his birth.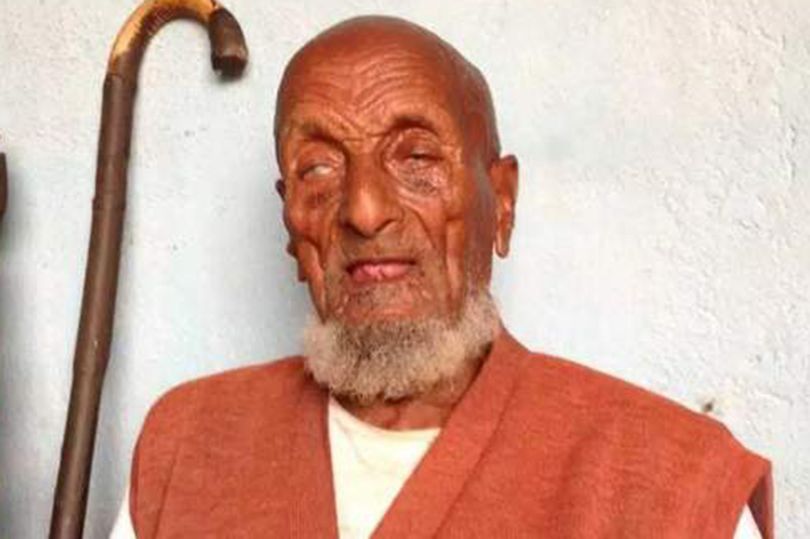 Records from the church shows his birth certificate with the year of his baptism in the year 1894.
The thing is, the family said this is not even the real age of their grandfather.
His family said that he was older due to the fact that he was baptized 10 years after his birth when the priest came to their remote village.
During an interview with BBC Tigrinya, he said that the Guinness World Records are validating the information as he spoke of his grandfather's long life.
He told the news outlet that his grandfather believed that patience, generosity and a joyful life" were the secrets behind his long life.
Zere also said that his grandfather was an extraordinary man who was caring and hard working.
Natabay got married in 1934, however, his wife died in 2019 at the age of 99.
Natabay spent most of his life as a herdsman and owned numerous cattle, goats and honeybees.
In 2014, the entire village celebrated his 120th birthday.
The current holder is a French woman, who is named Jeanne Calment, who died in 1997 at the age of 122.
Do you think Natabay lived for 127 years? Let us know what you think about this claim by leaving a comment in the comments section below!