A Florida man is making headlines again.
But this time, it's really weird and funny at the same time.
The Florida man stole a car, realized that there is a baby inside it, carefully drops off baby at a petrol station, and goes on.
Well, how caring can you be?
The baby, who was 6 months old when the incident happened, was safe after the car he was in got stolen.
The father of the child was inside the store when the incident happened, said authorities.
According to the Phoenix police, the car was stolen from a convenience store near Interstate 17.
The owner of the car, who is the father of the boy, said that his 2007 Kia Sorento was stolen as he was inside the store to pay after pumping gas into it.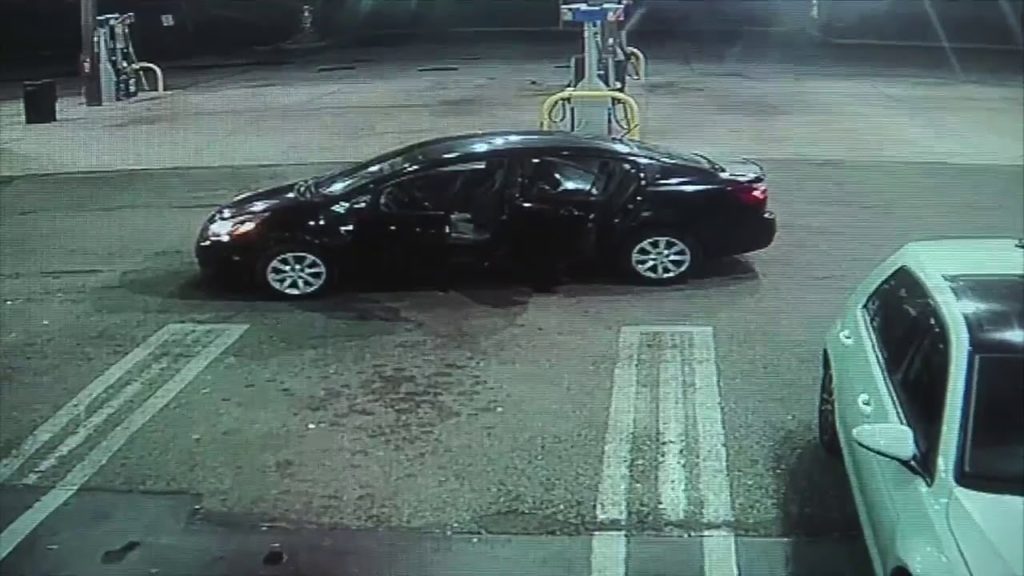 He went inside the store while his son was inside.
The suspect came and went away with the car.
10 minutes after that, an off-duty police officer found the boy in a car seat near an intersection.
The boy was safe and the police said the thief left the child on the side of a road after realizing there was a baby inside.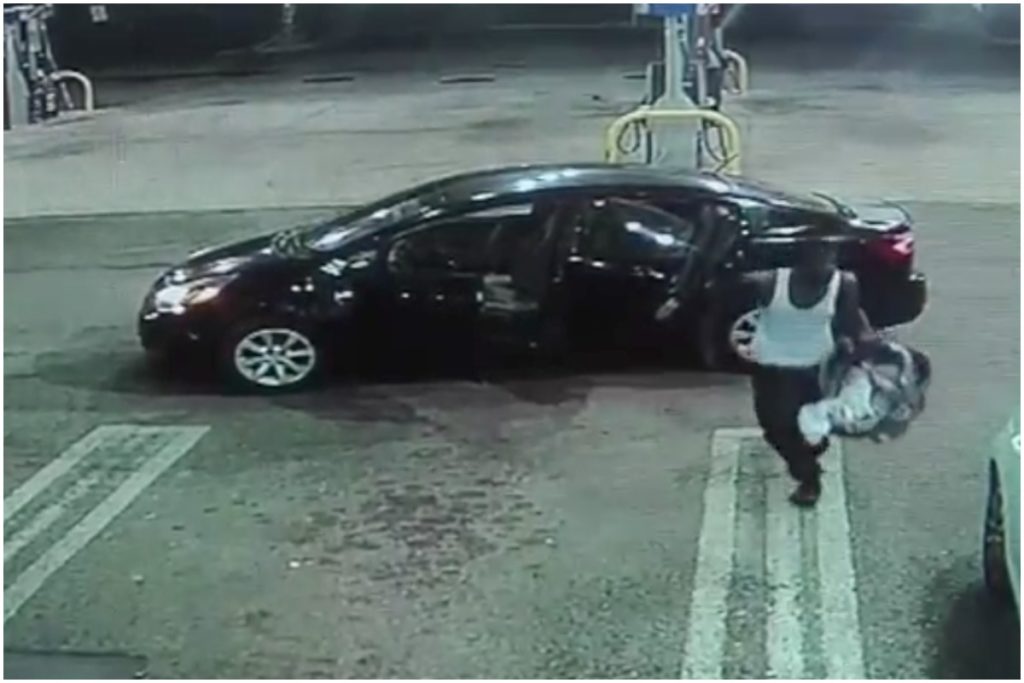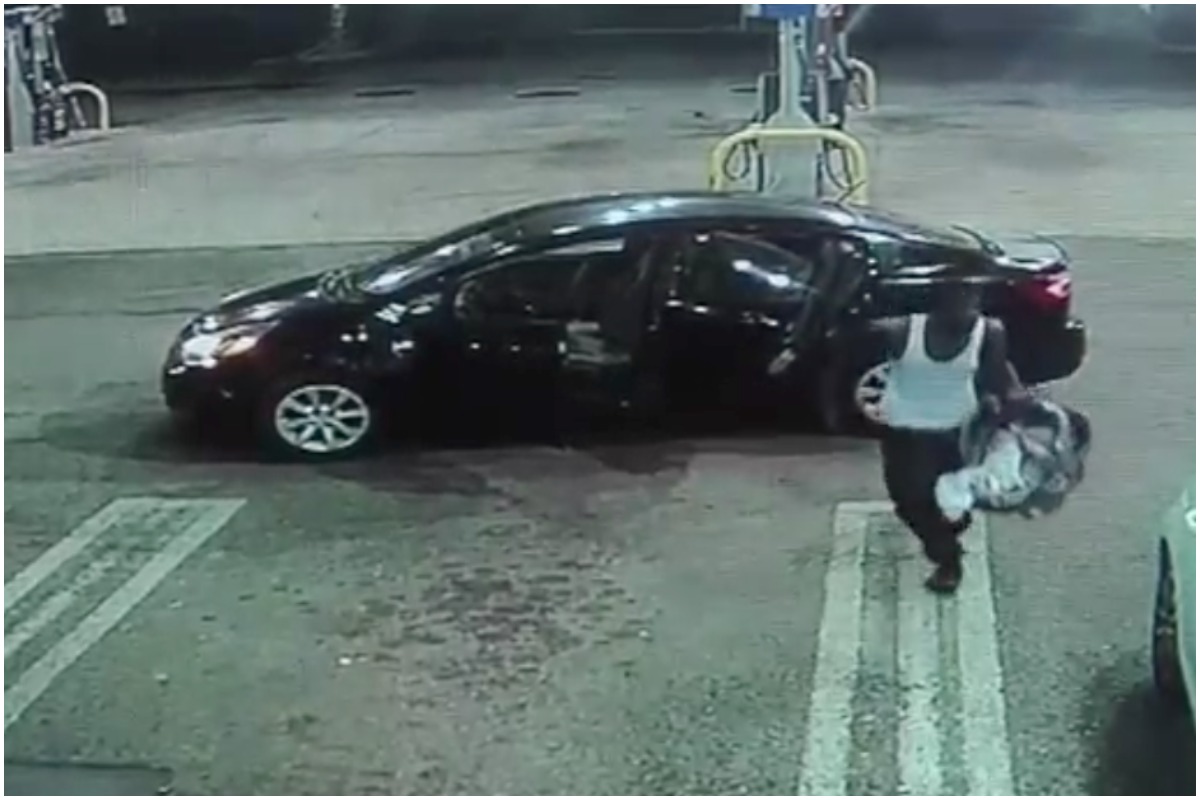 The boy did not suffer any injuries in the horrible incident.
The child and the father got reunited with each other after some time.