A 14-year-old girl was left permanently disabled after she was forced to do 150 squats by her teacher for sneaking in snacks.
Zhou, the mother of the schoolgirl, said that that the incident happened at around 10pm on June 10.
It is said that student leader Mu found snacks on the schoolgirl's bed and ordered her to do 300 squats.
The girl denied that the snacks belonged to her and said that she suffered a foot injury in April of 2020.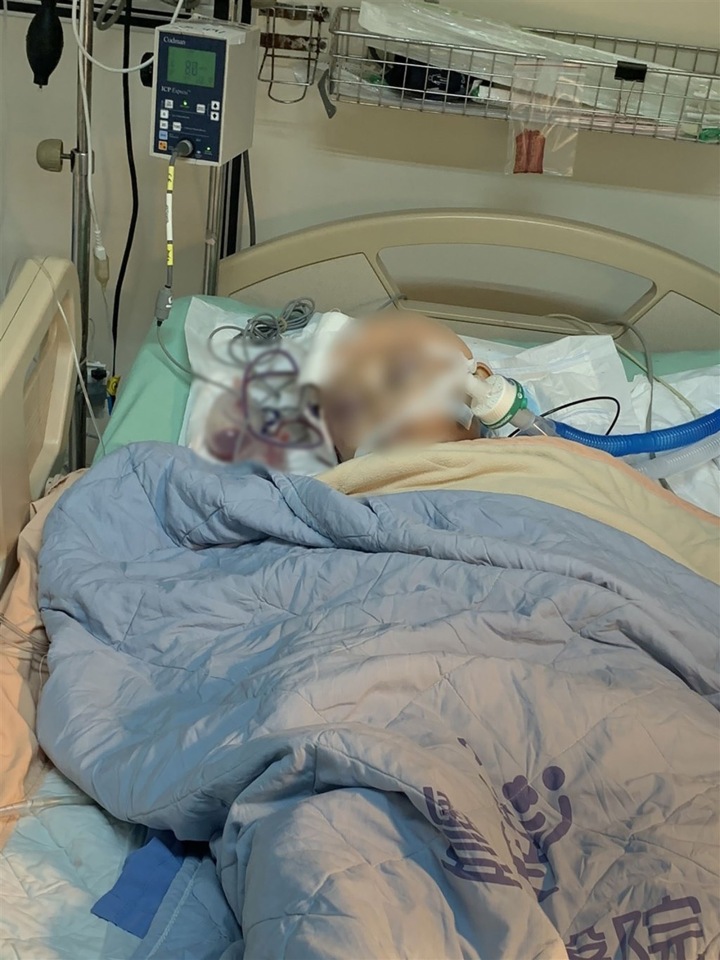 Despite the injury, Mu still forced her to do the squats under the supervision of a teacher Liu, who did nothing to stop the abuse.
The student was left requiring surgery to her foot at various hospitals in Luzhou and Chengdu.
Doctors told her that she is permanently disabled, and she now has to walk on crutches.
She has also been diagnosed with depression after the incident.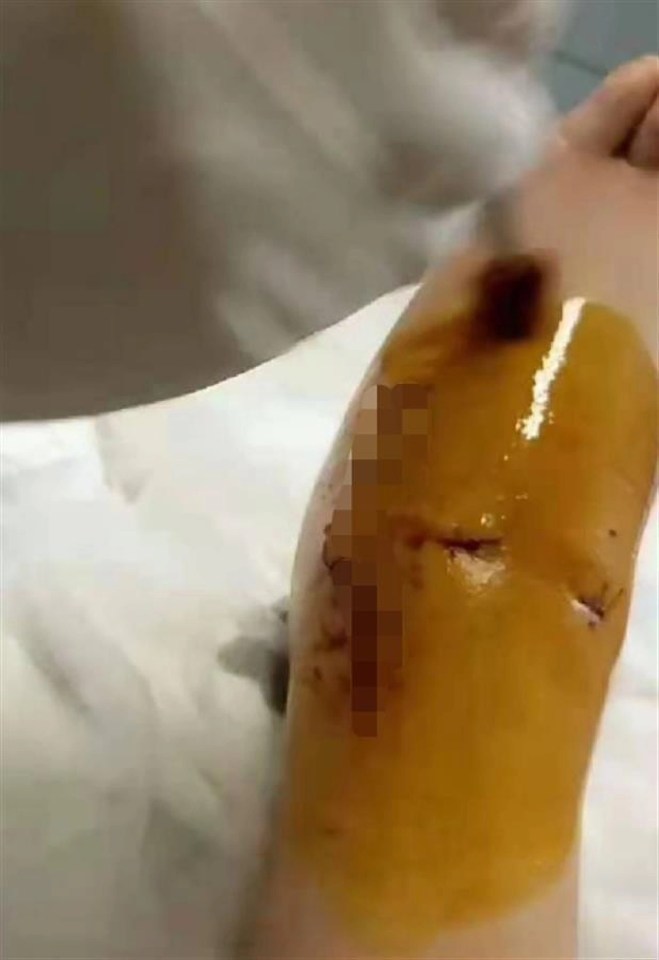 The school has offered RMB 109,774, which is equivalent of £12,530 – in compensation but the student's parents have so far declined.
The teacher at the dormitory was fired on July 14 this year.
The officials at the school have launched an official investigation for the incident.