The things that we find on the internet just leaves me amazed sometimes.
A Google Maps user was left in complete shock after he came across something that he never thought he would ever see.
The user found a horse blindfolded while he was going through the maps.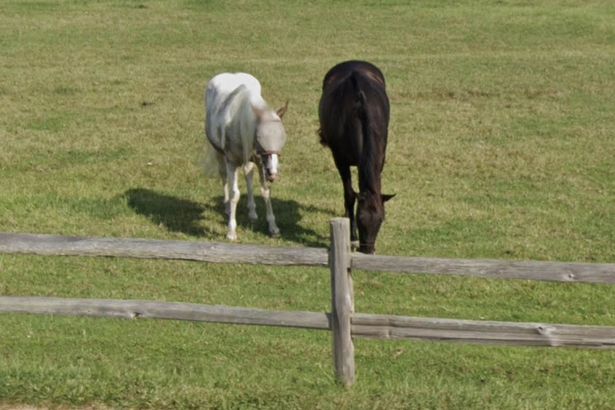 The user shared the image of the blindfolded horse on Reddit, a social media platform.
It left subscribers and people using the app in complete shock too.
I mean, who puts a cloth over the eyes of a horse in the middle of the day?
The picture was reportedly taken in Holland, Michigan, USA.
It showed the horse standing in a field with its eyes covered.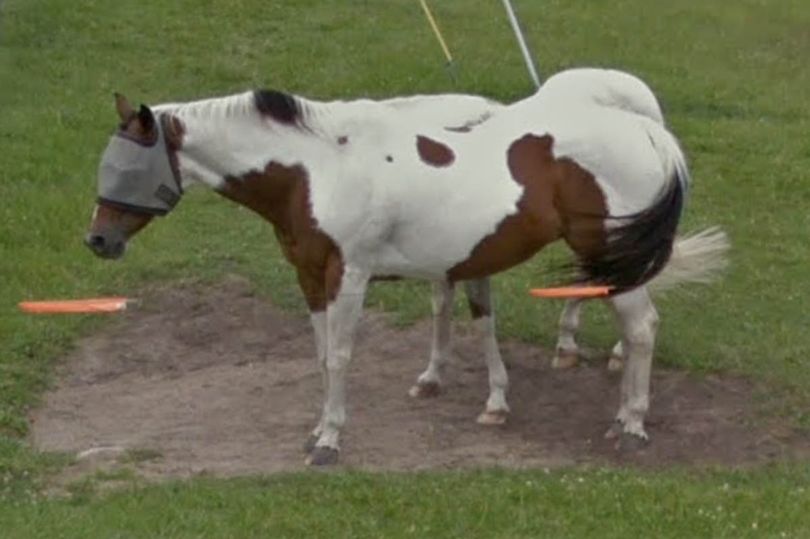 People in the started to show up and were trying to explain what was happening with the horse that was blindfolded.
Reddit users believe that the white and brown horse was sleeping.
Some said that the owners were trying to protect it from flies.
But that those do not explain why the other horse in the picture was not blindfolded.
What are your thoughts on the unusual discovery? Let us know what you think about it by leaving a comment in the comments section below!