A mother from the United States of America gave birth to a whopping baby boy who is so big that they easily fit into outfits that are made for babies that are 9 months old.
Finnley Patonai was born weighing 14lbs 1oz, which is almost double the average weight of a newborn.
Cary and Tim, the parents of Finnley, said that they were expecting a big baby.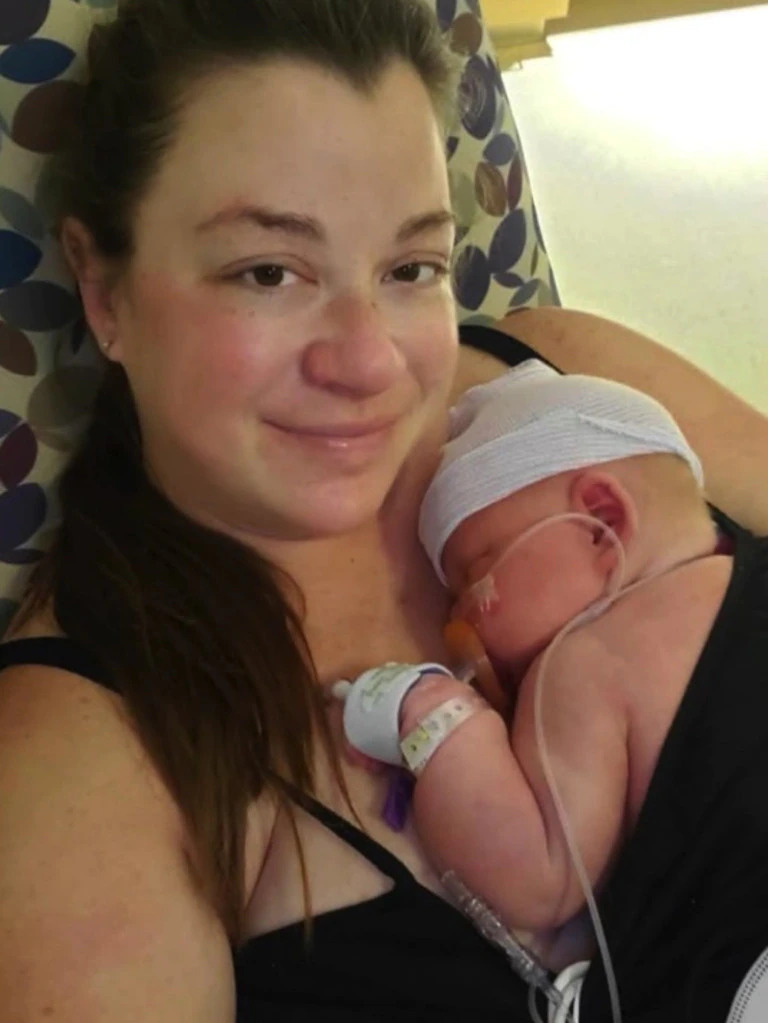 The doctors had told them that the newborn would weigh around 13lbs and 8oz.
The normal weight of a newborn is anywhere from 5 to 10lbs and this baby was at 14lbs 1oz when they were born.
During an interview with Fox10, Cary said:
As soon as they pulled him out, they're like, 'oh my gosh, that's huge!' Everybody was freaking out like I've never seen a baby that big I can't believe it. So perfect and round in every way. He's definitely my squishy little honey bear.
Finnley was born via C-section at the Banner Thunderbird Medical Center in Glendale, Arizona.
The doctor who delivered the baby said that the little one was the biggest that he had ever seen in his life in the last 30 years.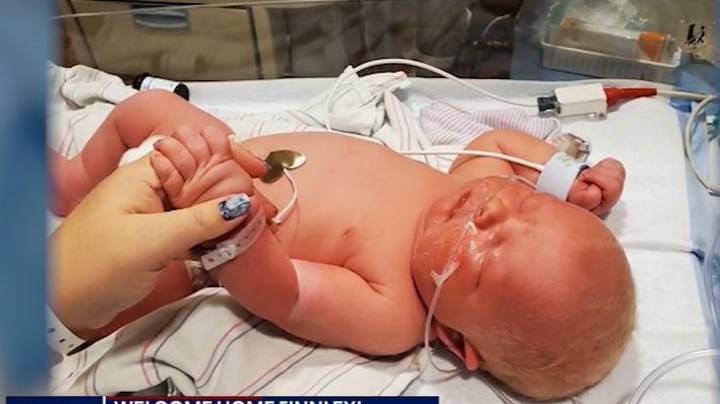 Talking about the baby, she said:
He was so big plus I had almost double the amniotic fluid, so to say I had a big baby belly and that I was absolutely completely uncomfortable isn't enough. However, I would do it all over again if I had to, to get this blessing.
The hospital had to order bigger nappies because the ones that they had were not big enough for the little one.
The Patonai family also had to rush to get some clothes because the ones that they bought were really small.
Cary said:
I wanted him to fit in the clothes we had saved from his other two brothers, but everything we had was entirely too small.
The thing is, Finnley is also pretty tall.
The doctors said that Finnley is around 23.75 inches tall.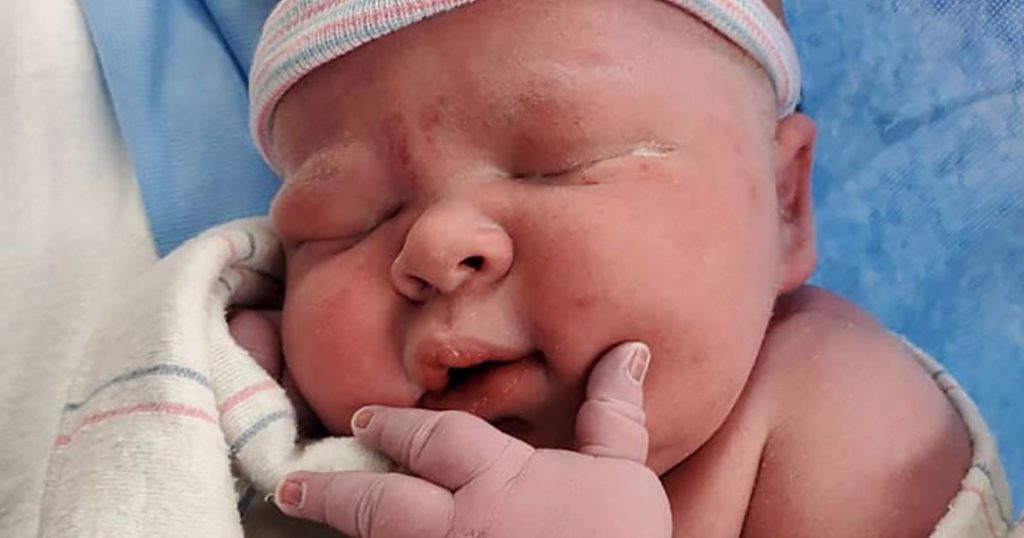 The mother said that Finnley's size made him a little celebrity at the hospital.
Cary said that doctors and nurses were talking with the little one non-stop.
After his birth, Finnley spent around 8 months in the neonatal intensive care unit.
The baby is currently home with his family.