The oldest juvenile in America who was jailed at the age of 15 for his role in robberies and assaults has been freed.
83-year-old Joseph Ligon, was just 15, when he was sentenced to life in prison.
When he was in jail, he refused to apply for parole because he said he never killed anyone.
Joseph was just 15 when he was sentenced to life in prison for taking part in a string of robberies and assaults with a group of drunk teens in Philadelphia.
2 people died as a result of the crimes, but he did not kill anyone.
In the year 2012, the Supreme Court ruled that mandatory life sentences that are imposed on juveniles constituted cruel and unusual punishment and were thus unconstitutional.
However, Pennsylvania was amongst the several states that refused to reduce the life sentences of juveniles in jail.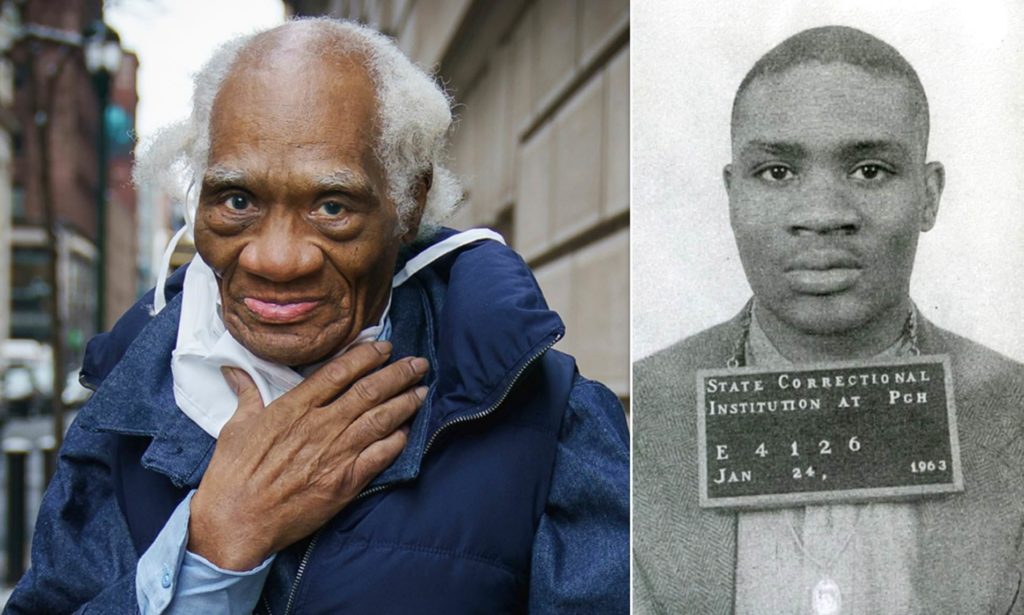 4 years later, the court ordered states to reduce the sentences of those that were given life terms for crimes that were committed when they were juveniles.
After the ruling, Ligon and 500 other juveniles that had similar sentences had their prison terms reduced.
In the year 2017, Ligon was sentenced to 35 years to life and was given the opportunity for parole, but he refused.
The man said:
I like to be free.  With parole, you got to see the parole people every so often. You can't leave the city without permission from parole. That's part of freedom for me.
Bradley Bridge, a public defender, who has represented Ligon as his attorney since 2006, went to federal court and asked for his client to be released.
He wrote:
The constitution requires that the entire sentence, both the minimum and maximum terms imposed on a juvenile, be individualized – and a one size fits all cannot pass constitutional muster.
In November of last year, good things happened.
The Philadelphia District Attorney's Office accepted the motion of the lawyer.
It was ordered that Ligon to be resentenced or released within 90 days.
Ligon was freed from the State Correctional Institution Phoenix in Montgomery County.