Meadow, the 22-year-ol daughter of Paul Walker, has tied the knot with Louis Thornton-Allan, an actor, and in the wedding, Vin Diesel was the one who walked her down the aisle.
Vidoe and images of the big day were shared on social media.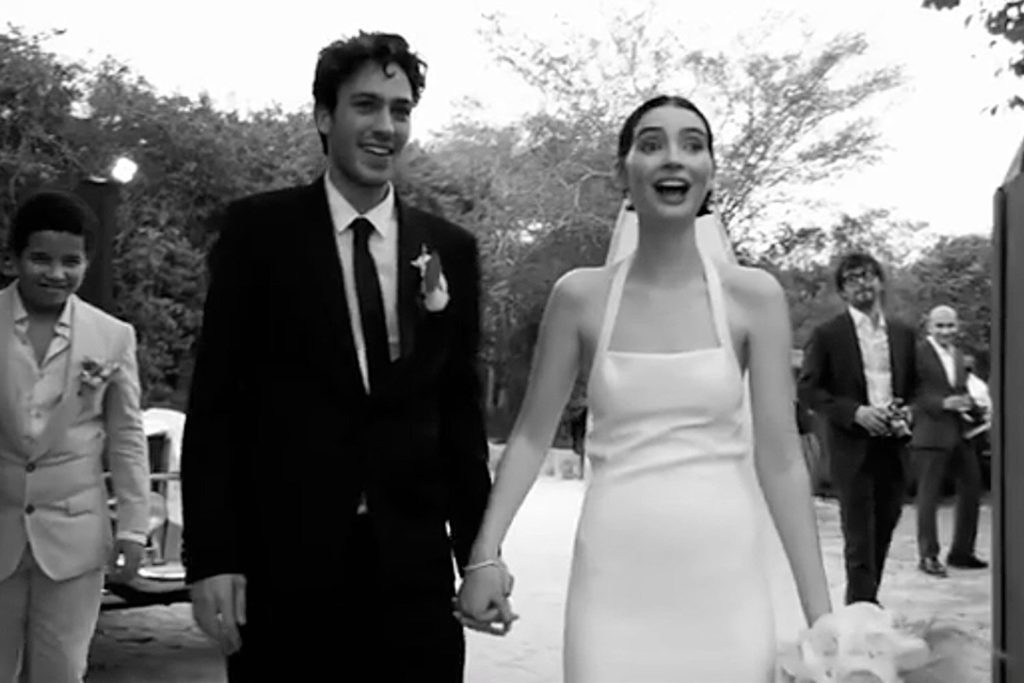 The news was confirmed by Meadow herself on Instagram.
She shared a video of the wedding with the caption "We're married!!!!".
The happy news of the marriage comes 2 months after the engagement was announced.
In a picture that was shared on the internet, Vin Diesel, the godfather of Meadow, was seen walking her down the aisle.
Vin is the former Fast and Furious co-star of Walker.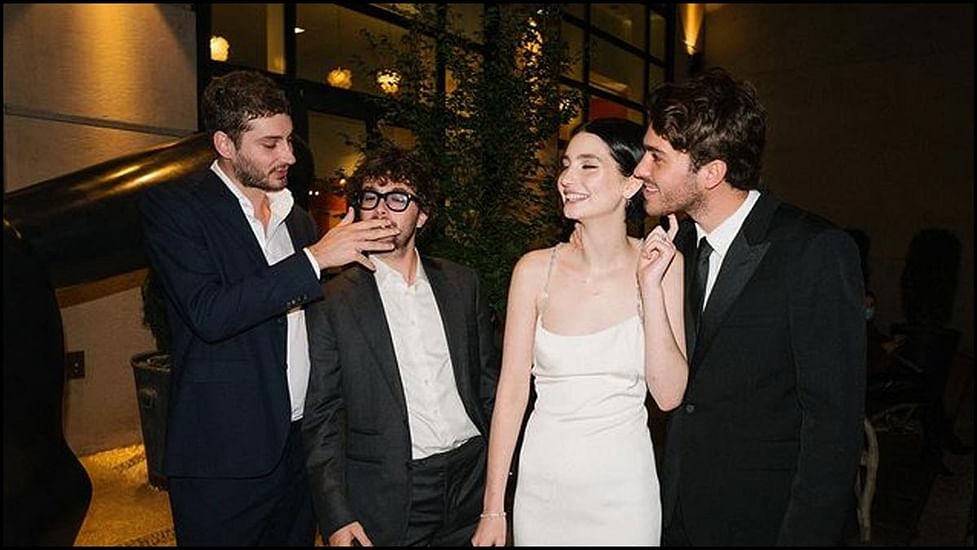 The marriage happened 8 years after the death of Paul Walker, her father, who died in a car accident.
Walker tragically died in November 2013, when the Porsche Carrera GT he was travelling in smashed into a concrete pole and burst into flames.
According to reports, the car was travelling at 80-93mph in a 45mph zone when businessman Roger Rodas, who was behind the wheel, lost control near Kelly Johnson Parkway, California.
A report ruled that Walker died from t he trauma of the crash.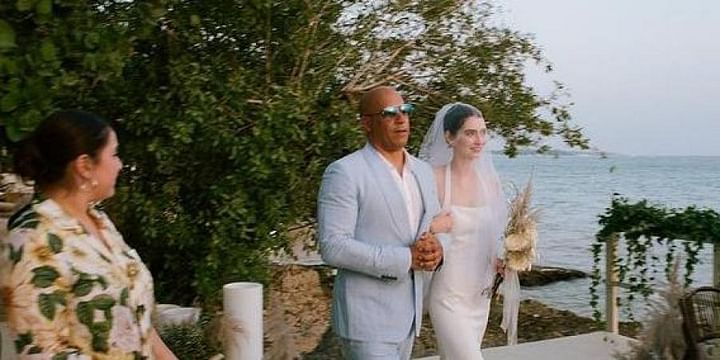 He was also burned when the vehicle caught fire.
We hope the best for Meadow and Louis, may you both have a long and happy married life!
What are your thoughts on Vin Diesel walking Meadow down the aisle? Let us know what you think about it by leaving a comment in the comments section below!