A 76-year-old woman celebrated in joy after her stolen pet dog was returned by the thieves who changed their plans after a heartfelt plea on social media.
Pam Nash, who is from Kent, issued a heartfelt appeal on Facebook after her beloved cocker spaniel, Daisy, was stolen from outside her house by a man in white Ford Transit Pick Up truck.
The dog was stolen last month.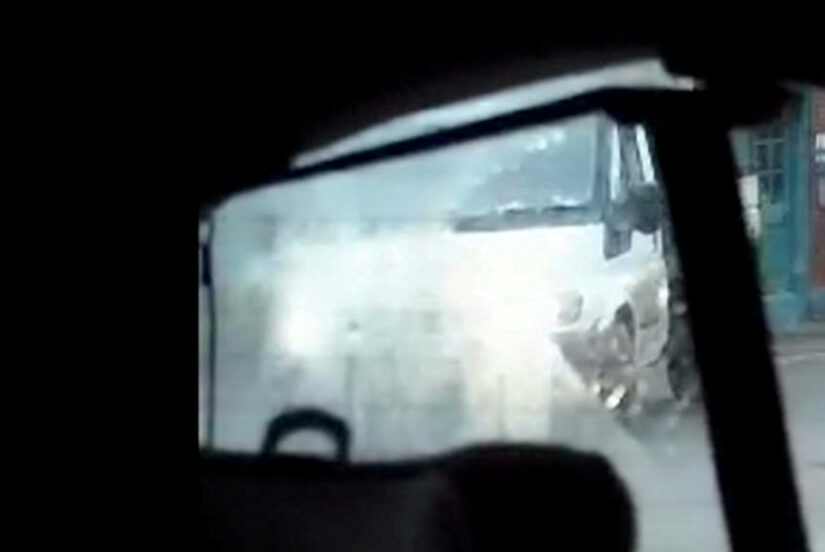 After the dog was stolen, Pam made a plea on social media, where she called Daisy, the pet dog, her pride and lockdown during this pandemic.
She also begged the thieves to give the dog back.
The good thing is that the was returned.
On February 2, 2021, the dog was returned and was reunited with the family after staying away from each other.
The owner confirmed the news through a post on Facebook, where they said that Daisy was returned to the family.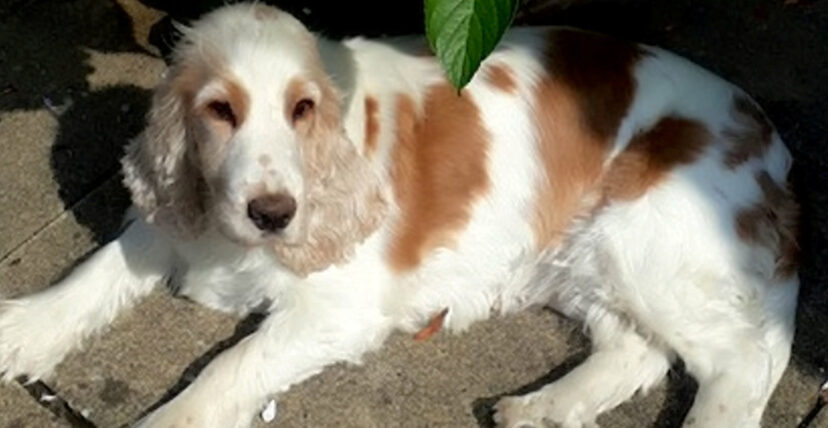 She added:
Daisy is now home… Thank you to everyone who helped us get her back.
Inspector Steve Kent, who is a member of the Maidstone Community Safety Unit, released a statement about the dog.
The statement reads:
Daisy is a rescue dog who was taken in by two pensioners. It is very sad that she has suddenly been snatched from her new and loving family and we want to get her back. The investigation into this incident is continuing and we are urging anybody with information to call our appeal line. We would also like to hear from anyone with CCTV or dashcam footage that shows the white truck travelling from the A20, and then through the village between 8.30am and 9am on 18 January.
Pam lives with William, her husband, and the 2 were celebrating in joy after the dog was returned.
Such an amazing story, right? Let us know what you think about it by leaving a comment in the comments section below!