A police dog in Chicago, USA, helped police officers find and seize marijuana that is worth around $10 million.
Jayda, the police dog, was the one that found the drugs.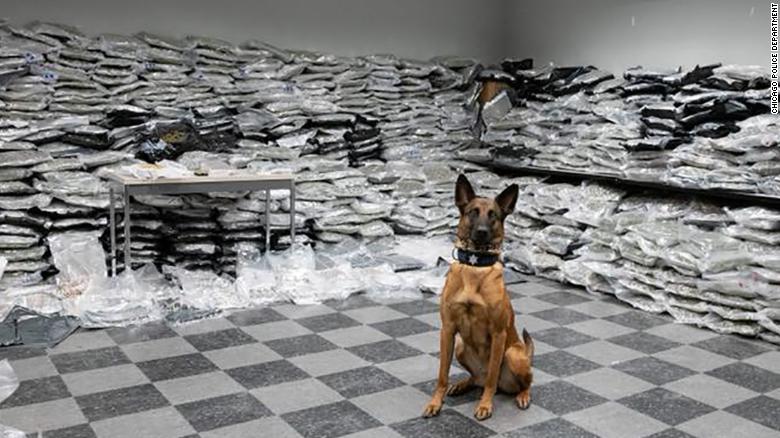 The dog pulled over a driver that was suspected of narcotics trafficking, said the Chicago Police.
The search helped the authorities find around 1500 pounds of marijuana.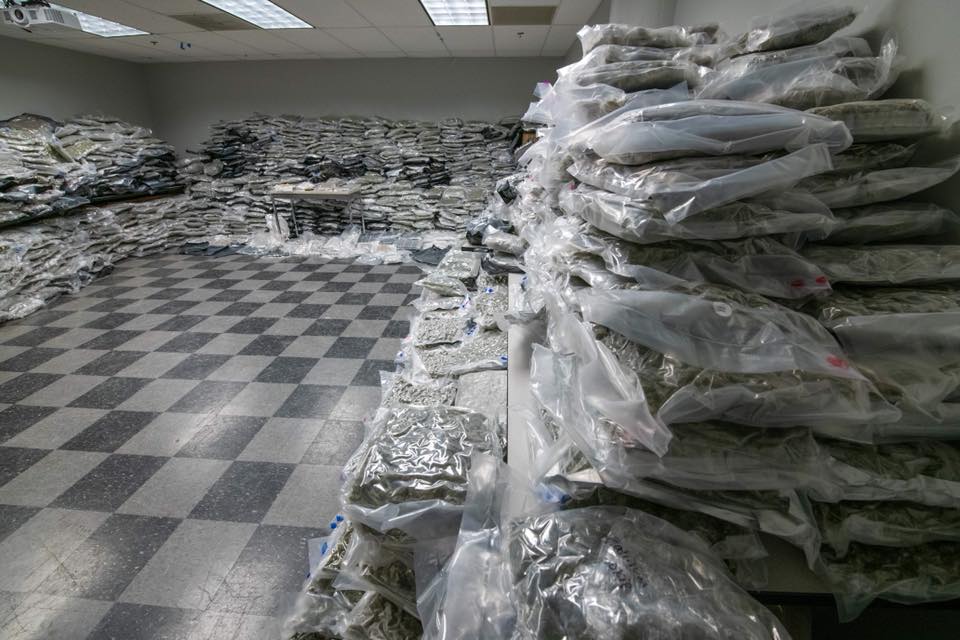 The Chicago police also shared images of Jayda sitting in a room that was surrounded by numerous piles of packed marijuana.
Yes, it was a lot.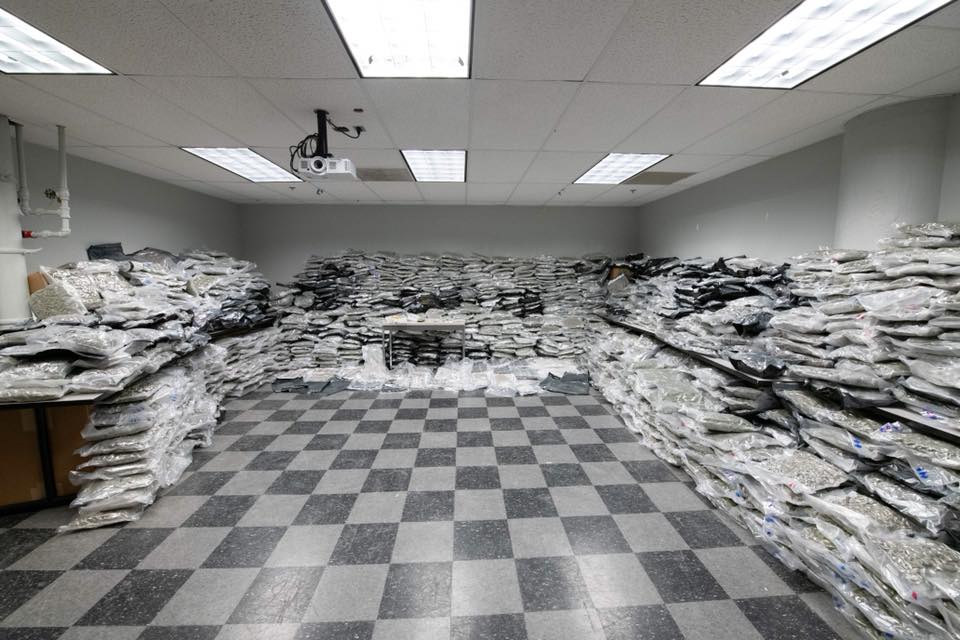 The police added in the post:
Officers learned that the narcotics were en route to Chicago from California. The driver of the vehicle was placed in custody and charged with Cannabis – Possess more than 5000 grams.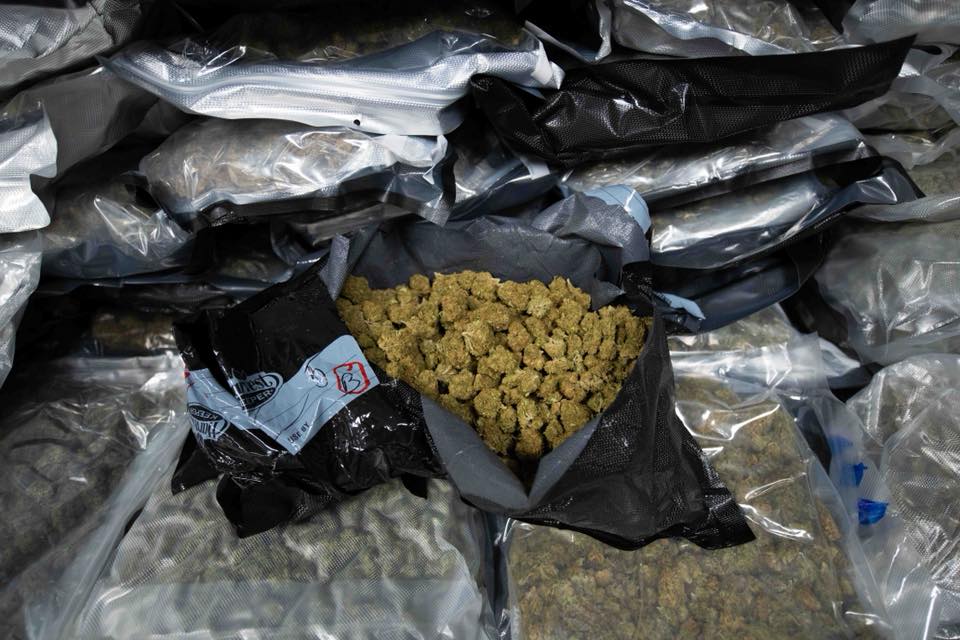 Agents from California, USA, were also investigating the incident along with the Drug Enforcement Administration agents.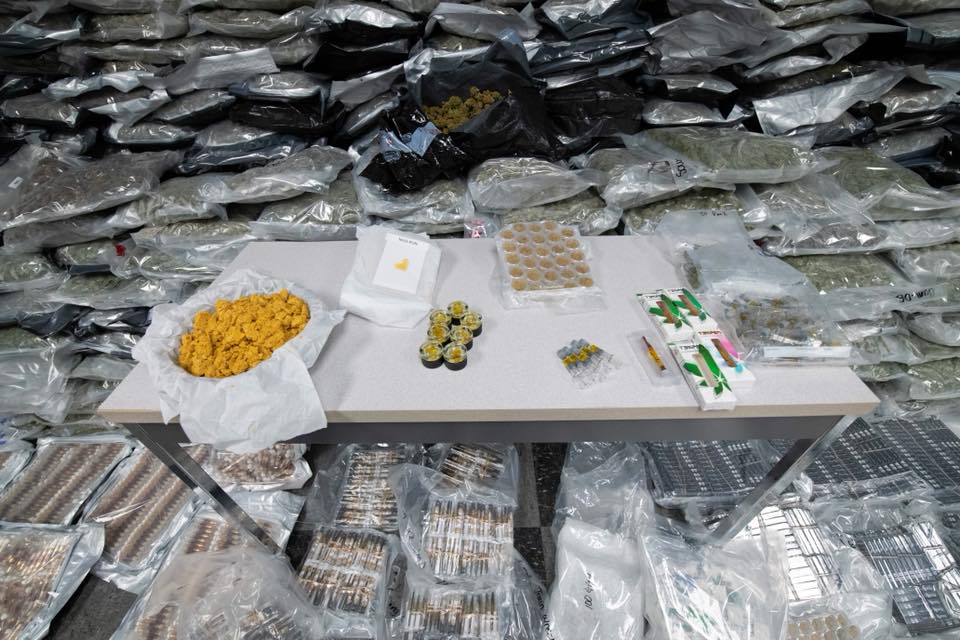 Such a massive bust! What are your thoughts about the bust? Let us know what you think about it by leaving a comment in the comments section below!