A 59-year-old runner was killed by a grizzly bear in Canada.
According to reports, the bear attacked him from behind and pushed him off steep embankment.
David Lerzman, the runner, died instantly after the fall.
Sarah, the wife of David, said that the incident has left the family devastated.
David, dad of 4 kids, was out running and enjoying on May 4, 2021, when the horrifying incident happened.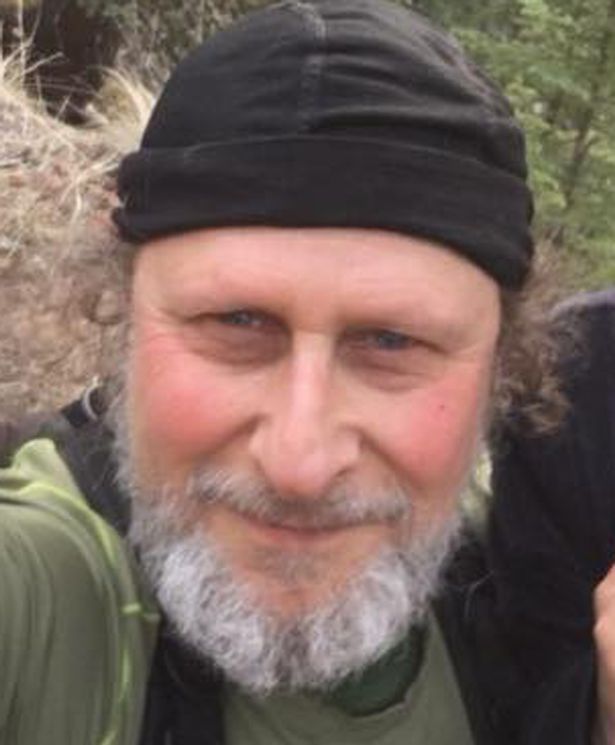 Talking about the incident on Facebook, Sarah said:
He was attacked by a bear from behind and pushed off a very high embankment (300 metres) and was found near the river. The wounds were consistent with an instantaneous death, so he suffered very little. This was important for me to know.
He was reported missing after some time.
Police dogs and a helicopter unit helped them search for him.
His body was spotted the next morning.
Sarah said that she personally spent 2 hours searching for her husband and even walked right past the point of the attack.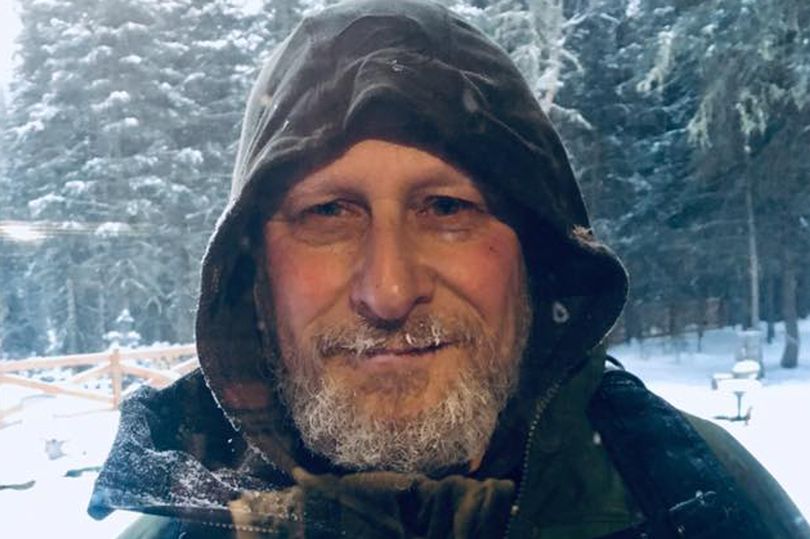 However, she saw no signs of her husband.
She added:
I was looking for a man in trouble and not for a scene of something that had happened. I did not know the risk to myself in that moment, and I am truly blessed that nothing happened to me, as the officers reminded me repeatedly later in the night. By three in the morning we knew he was no longer with us and that it had been a bear attack.
Authorities said that the animal that carried out the attack was as female grizzly bear.
According to Ina Lucila, a communications advisor with the Alberta Justice and Solicitor General, said that there was only a single bear involved in the incident.
She did not say whether the bear would be killed or allowed to stay in the area.
The area has been shut down for 2 weeks.
Wildlife officers are currently monitoring the area, said local news agencies.
Our thoughts and prayers are with the family of the victim, may his soul rest in peace.