Guinness World Records has some records that are really tough to beat and the one that we are about to list down below is the same.
A sheepdog broke the world record after selling for a lot of money.
It was recently announced by the Guinness World Records that Kim, a border collie, sold for around $38,893, at an auction.
The price of the dog broke the record for the world's most expensive sheepdog.
It was announced that Kim, the dog, was auctioned on the internet by Farmers Marts in Dolgellau, Wales.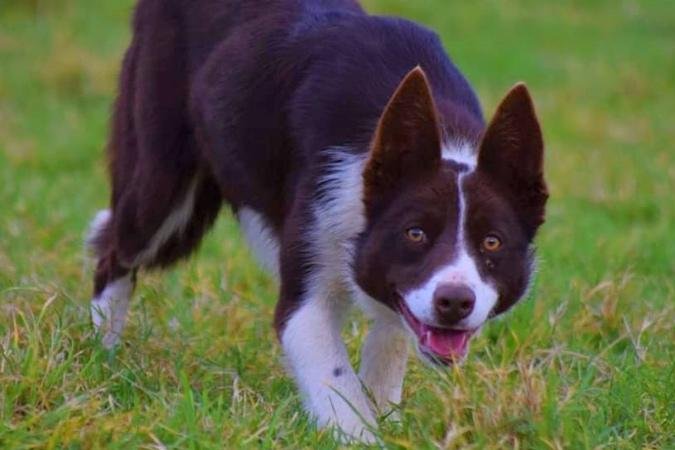 The dog was sold for an amazing amount of $38,893.
It broke the previous record, which was held by Henna, a sheepdog, who was sold for $26,088 at an auction in October of last year.
The record-keeping organization said that the high price of Kim is because of the fact that the auction happened a day before the first birthday of the dog.
Dewi Jenkins, the farmer and a competitive sheepdog trainer, who is also the person that raised the dog, said that Kim is so smart.
They also said that the dog already has the intelligence of a 3-year-old sheepdog.
Dewi added:
She was doing everything — she worked cattle and sheep, she was ready for any trials or farm work for anybody.
What are your thoughts on the dog selling for the very big amount? Let us know what you think about it by leaving a comment in the comments section below!