The Muzaffarnagar Police Department has dedicated a separate statue of Tinki, a police dog who helped the Indian police crack down 49 cases.
Tinki passed away in November last year, but to thank the dog for her dedication to help the police, the police gave her a statue of herself outside the police station.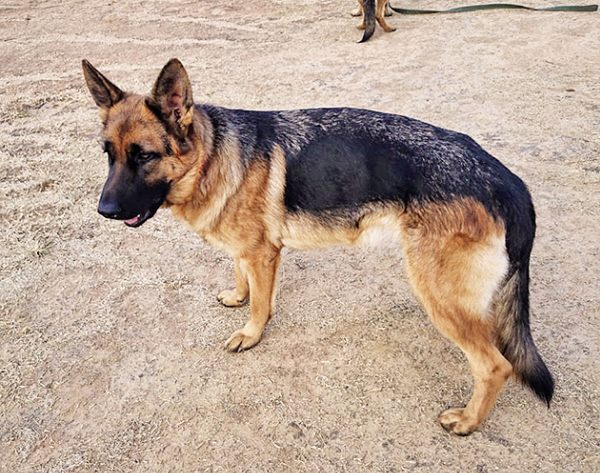 On Saturday, the local police unveiled the statue of Tinki at the Police Lone in Muzaffarnagar.
The ceremony was attended by SP (city) Arpit Vijayvargiya, SP (rural) Atul Kumar, and circle officer (city) Kuldeep Kumar.
Unfortunately, Officer Mahesh Kumar, the former handler of Tinki, was absent at the event because of them being transferred to Bijnor.
The statue was unveiled by Sunil Kumar, a senior dog handler.
During an interview with TOI, Mahesh Kumar, the former handler of Tinki, said:
What could have been a better tribute for an exceptional performer of the police force. The installation of the statue has immortalised the best companion I ever had. I will go and pay my respects to the Additional SP soon.
Tinki was a German Shepherd who was recruited from the National Dog Training Centre at the BSF Academy in Gwailor.
The dog got her first posting in Muzaffarnagar as a sniffer dog and joined the police as a constable.
The dog was promoted 6 times because of her amazing ability to sniff out crime.
This dog alone has helped the police solve 49 cases.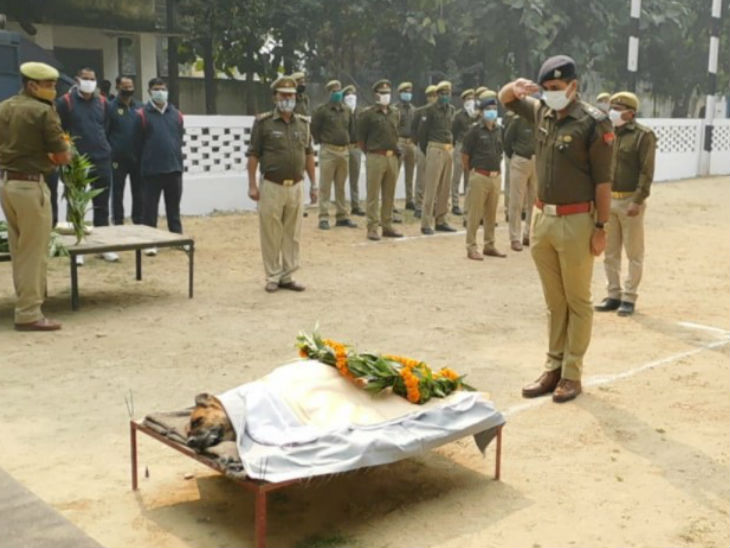 Tinki was just 8 years old when she passed away last year.
This dog deserves more.