A bishop from Spain has resigned from their dedication to God after they reportedly fell in love with someone.
Xavier Novell, a 52-year-old Bishop, fell in love for a Satanic Novelist, said a report by Religión Digital.
The 52-year-old left his post as Bishop of Solsona in Central Catalonia last month and cited personal reasons behind the decision.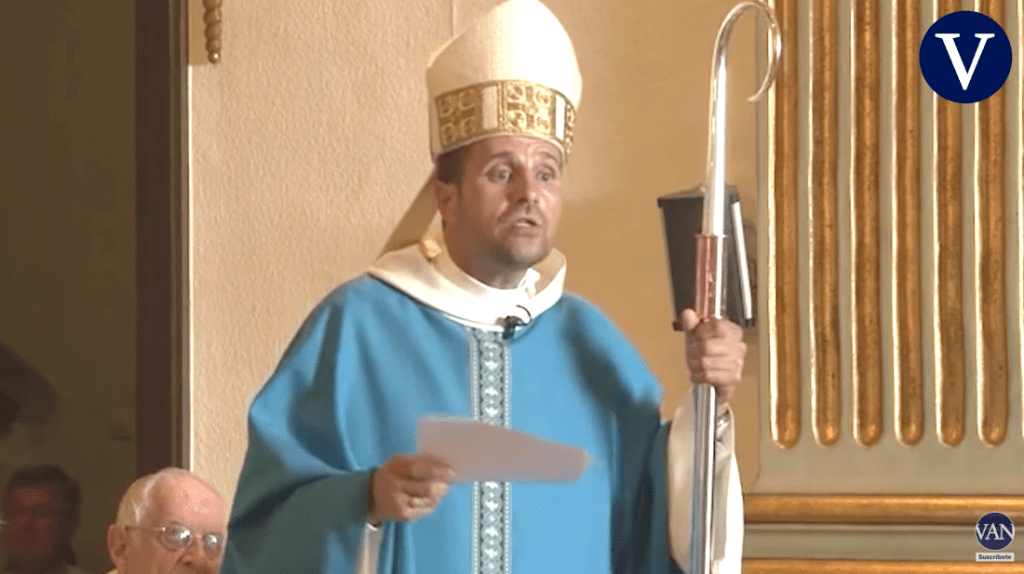 The bishop said that the decision came after carrying out a period of reflection, discernment and prayer.
Local agencies in Spain have said that the Bishop partnered with Silvia Caballol, a psychologist and erotic novelist.
The bishop is currently looking for a job in Barcelona as an agronomist.
Who is his partner?
Caballol is a known novelist who has published The Hell of Gabriel's Lust and the Amnesia trilogy.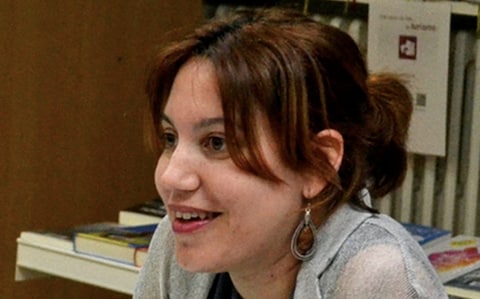 Their publications are focused on 'sadism, madness, lust and a struggle between good and evil, God and Satan'.
Father Fermí Manteca, rector of Torà and other members of the church were not informed about the decision right away.
Father Manteca said:
Unfortunately, we found out about it from the press, and then I was able to confirm it. He should have at least met with the priests because we are still not aware of anything officially.
Xavier Novell is the youngest bishop of Spain.
He was welcomed into the role when he was just 41.
The bishop has also gone to campaign for gay conversion therapy, has performed exorcisms on people and has pledged support for Catalonia's independence from Spain.
Before this, the bishop has also raised some eyebrows in the country.
The bishop claimed before that sodomy is a crime, homosexuality could be the result of a lack of a father figure in life and that abortion is 'the most serious and terrible genocide in humanity'.