A 103-year-old woman from Boston, Massachusetts, that recovered from the novel coronavirus celebrated the victory by doing something we all would, by drinking a cold bear.
In April 2020, Jennie Stejna, the elderly woman, tested positive from the coronavirus, and the family was really devastated.
At one point, the family also prepared for the worst, said Shelley Gunn, the granddaughter of Jennie.
The elderly woman at one point stopped eating food and drinking.
Some family members even thought that she would not make it through the night, which made them call her and say goodbye.
When the husband of the woman asked the elderly woman if she was ready to pass away, the woman said "Hell yeah".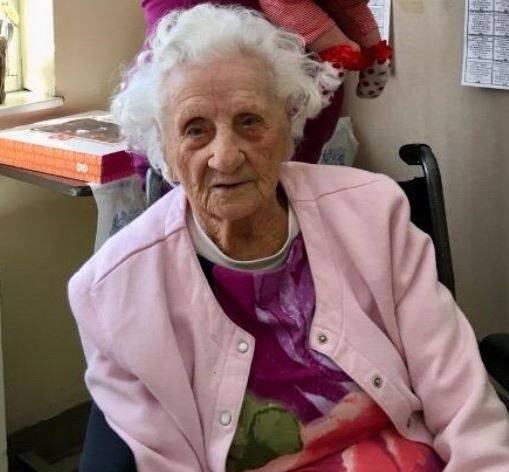 However, she made the night and started to get better.
On May 8, 2020, the woman tested negative of the coronavirus and had no symptoms of the deadly disease, which has been the cause of millions of deaths.
Nurses came to her room and told her the good news.
She also told the nurses that she is not sick anymore and they should get the "hell out".
The nursing home honored the amazing spirit of the woman by giving her an ice cold beer, which is one of her favorite treats.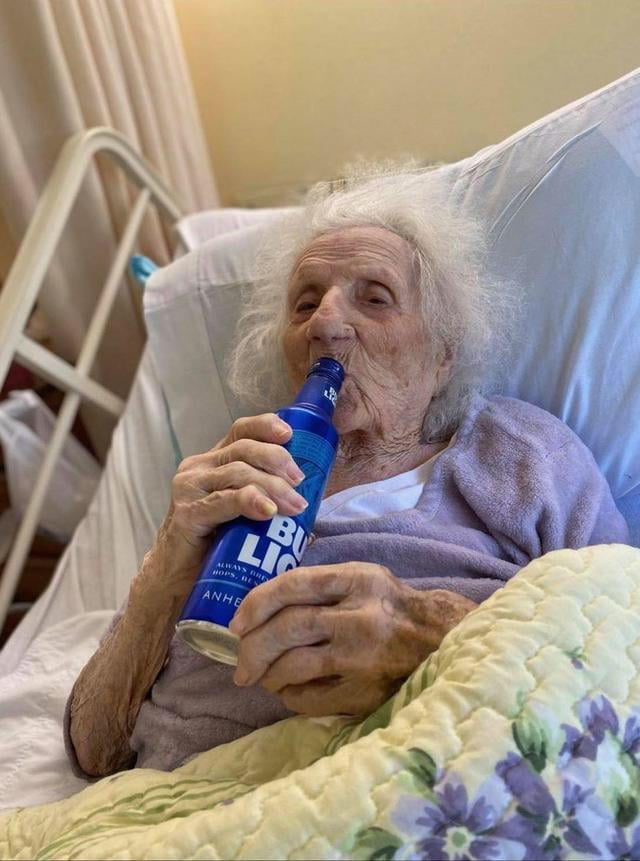 Such an amazing thing to witness in times like these.
What are your thoughts about this amazing story? Let us know what you think about this by leaving a comment in the comments section below!