3 friends in the United Kingdom are making headlines on social media for doing something very few of us would do in such rough times.
The three friends, who are from Leicester, UK, prepared and cooked over 2000 meals for homeless and vulnerable people.
They did all that in the course of 4 days.
The majority of the meals were given to the homeless in the Midlands and some of the meals went to Scotland.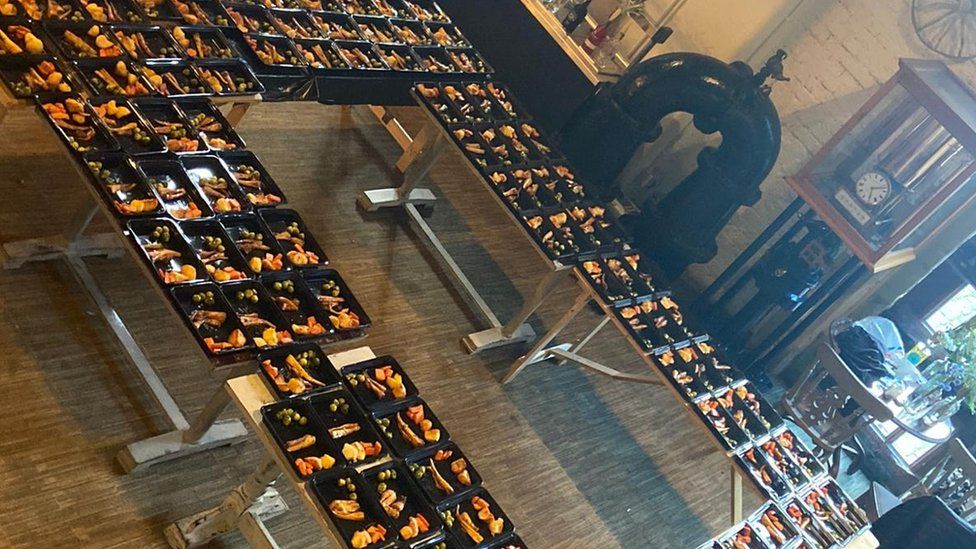 Last year, the 3 friends did around 700 meals, which means their kind act was almost 3 times better.
Jack Meldrum, George Stewart, and Tallulah Horton, the 3 friends, ran the project for around 4 days last week.
They made around 2041 meals for Christmas.
The meals were mostly given to homeless charities but some also went to those that are in social housing.
Charities that are taking care of elderly people were also given the meals.
It was later reported that around £5,000 was spent on food.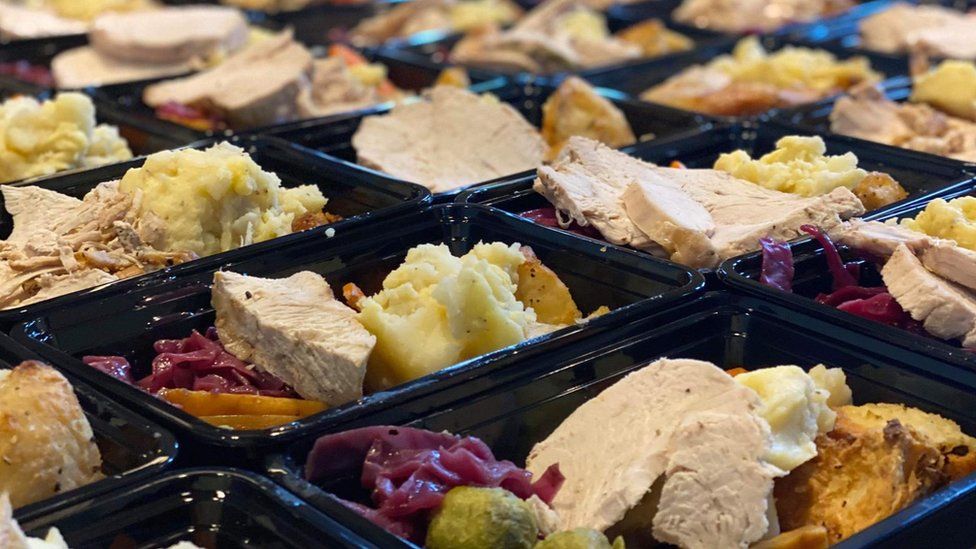 The money was raised by Mr. Meldrum, who reportedly works in marketing.
Clients of Mr. Meldrum made such huge donations and helped the kind person make good things happen.
The food that was handed out to the less fortunate was cooked and prepared at The Pumping Station in Cropston, Leicestershire.
Mr. Stewart, a professional chef, ran the kitchen with the help of trainee chefs at Leicester College.
After the meals were cooked by the chefs, they were placed in recyclable containers in order to be distributed.
Mr. Meldrum, who is 24 years old, said that the meals they cooked were really good and were better than some of the meals that he had cooked for himself.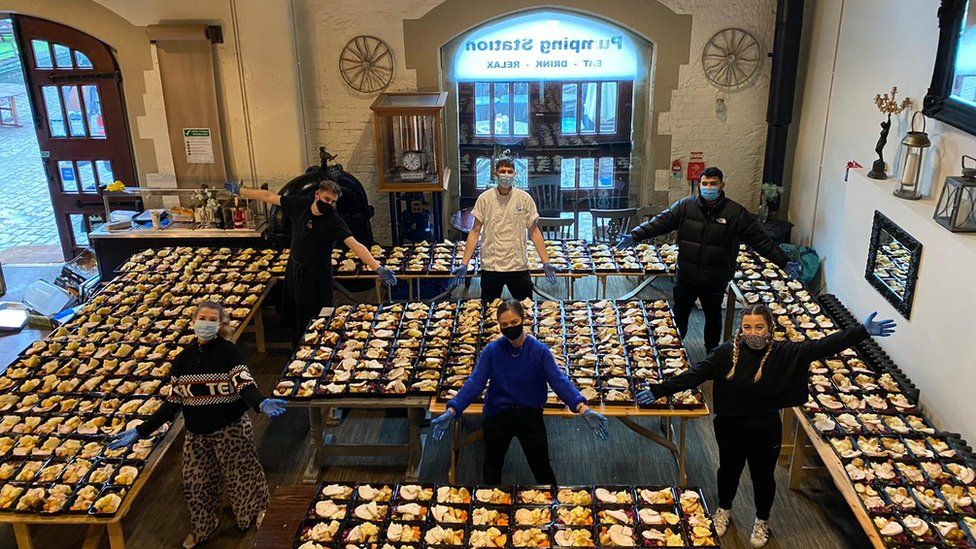 He also said that the meals were "restaurant quality".
Most of the meals that were made were dropped off at charity collection points.
Some of the meals were given directly to the homeless.
Some of the meals were brought to Scotland and were distributed.
Talking about the tough times and the act that they had done, Mr. Meldrum said:
You see how much people really need food and how bad the situation is across the country so it can be a bit upsetting at times. It's a ridiculously rewarding feeling knowing you're feeding a whole area of the country for a day.
Such an amazing thing.
What are your thoughts about the kind act of the 3 friends? Let us know what you think about it by leaving a comment in the comments section below!