A 77-year-old woman from New Jersey, USA, survives being trapped inside vehicle for 4 days after a snow storm.
It was reported by numerous agencies that a snowplow covered her car in snow and trapped her inside.
The elderly woman has been identified as Janet Ward, who is from Newark, New Jersey.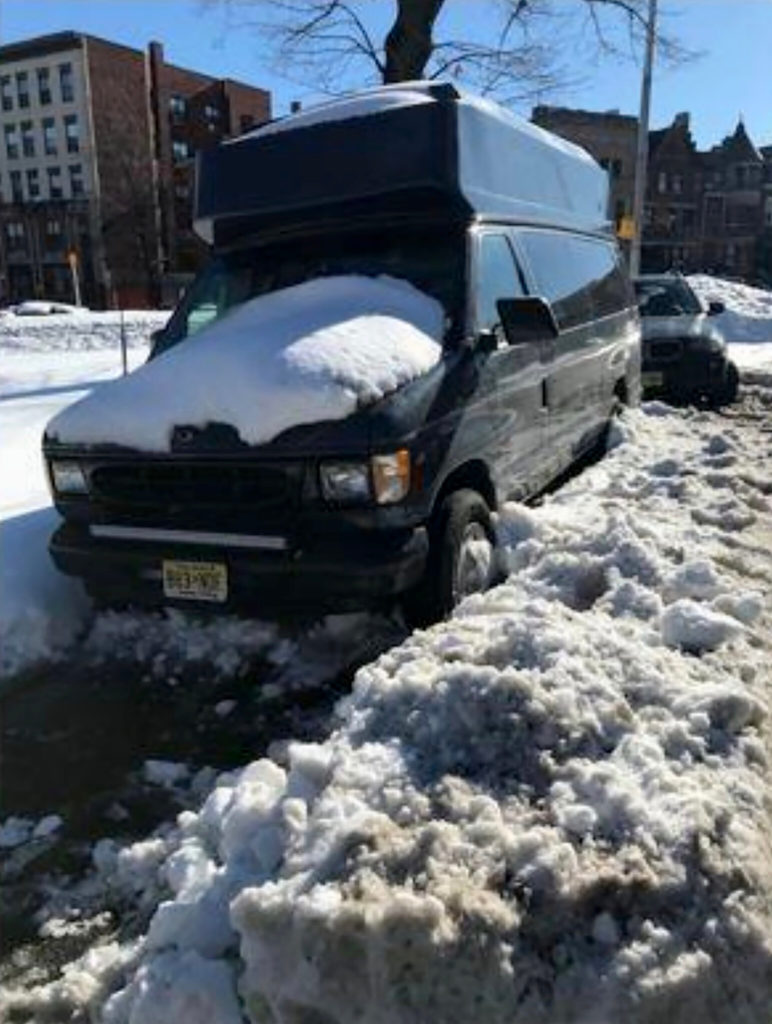 She is currently homeless and lives in her vehicle, which was parked at the Lincoln Park on Sunday, January 31, 2021, when a massive snowstorm hit the care.
She was inside the car when the incident happened.
After getting some sleep inside her vehicle, the woman woke up to find that she was plowed in and there was snow everywhere.
Luckily, there was food and water inside the vehicle when this happened.
With food and water with her, all she had to do was wait until someone would come and rescue her.
During an interview with News 12 New Jersey, Ward said:
I was blowing the horn to tell them I was in here. But they didn't get the message, so I've been in here ever since.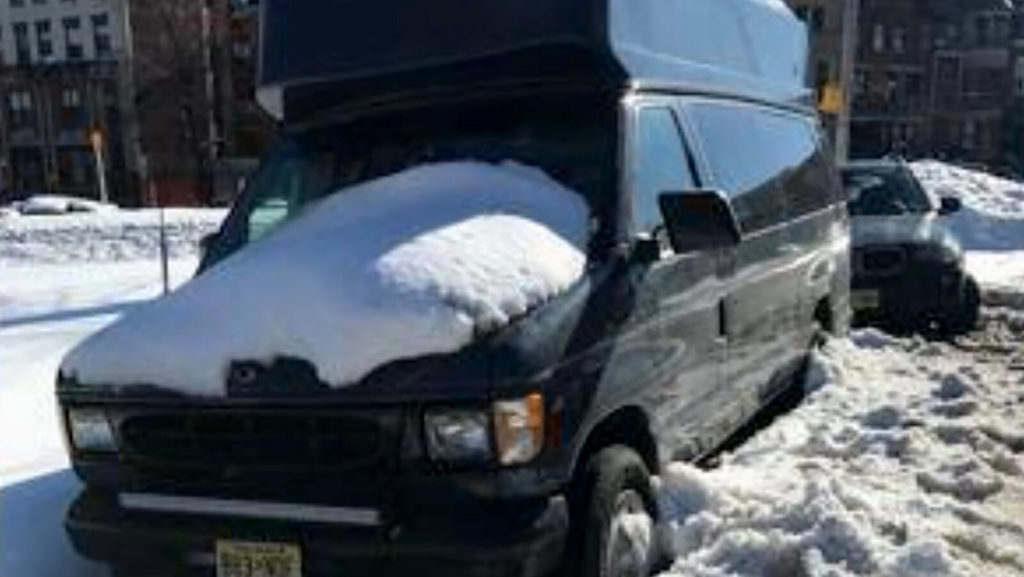 Ward also had a hard time calling the attention of other people because there was very few locals that were passing by the area.
She also called 911 multiple times while she was in the car, but she was told that no one could help her out.
A news release from the Newark Department of Public Safety said that Ward contacted the police at around 3:30 pm on Wednesday, telling the authorities that she could not leave her vehicle because it was stuck in the snow.
The police said human error occurred in logging the address Ward provided the authorities.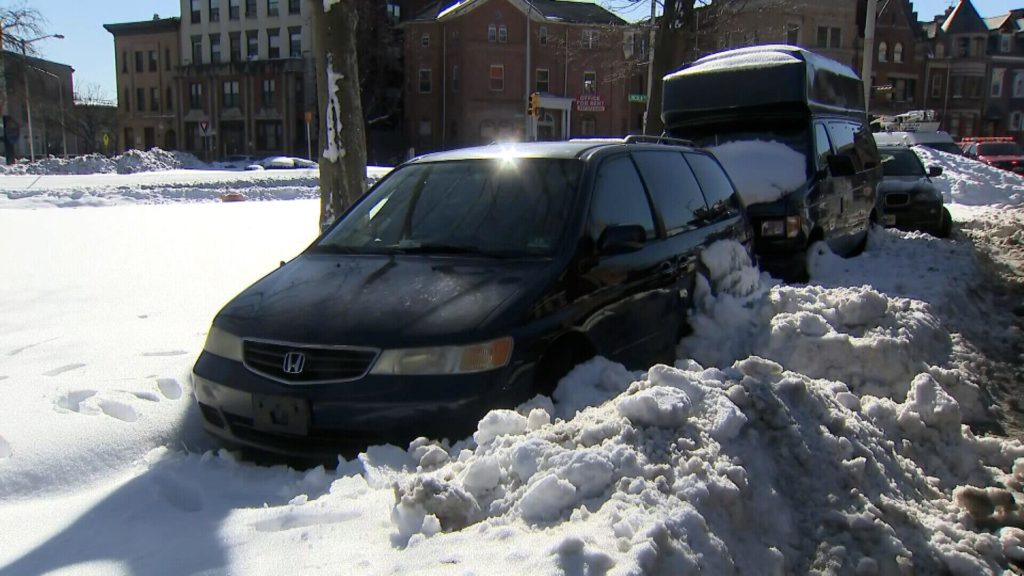 The authorities tried to contact her after the call, but they were unable to reach her and they did not hear from her again.
On Thursday morning, the police were informed about the woman after she reached out to the Newark Fire Department.
6 minutes after the call to the department, first responders arrived on the scene and shovelled their path to her door.
Once locals got to know about her situation, locals rallied around her.
6 men from a nearby residential substance abuse program called CURA helped uncover her vehicle
The kind men brought Ward a hot meal to warm her up.
Christina Mascuch, a member of Cura, said:
We brought food and the residents brought shovels to dig her out. When someone is in need, they are in need… no one here clearly is asking questions.
After her car was freed from the snow, Ward left the scene to get petrol and her medication.
During her interview with News 12, she said:
My story, I don't want this to happen to anybody else. Five days in the snow.'
The Homeless Services are now looking to work with Ward in order to help her find a place where she can stay.