A brave 41-year-old man from Greater Manchester was savagely beaten by a group of badger baiters after he confronted them.
The man, who was not named, was set upon on April 28, 2021, in Little Lever, Greater Manchester.
The men were reportedly armed with shovels.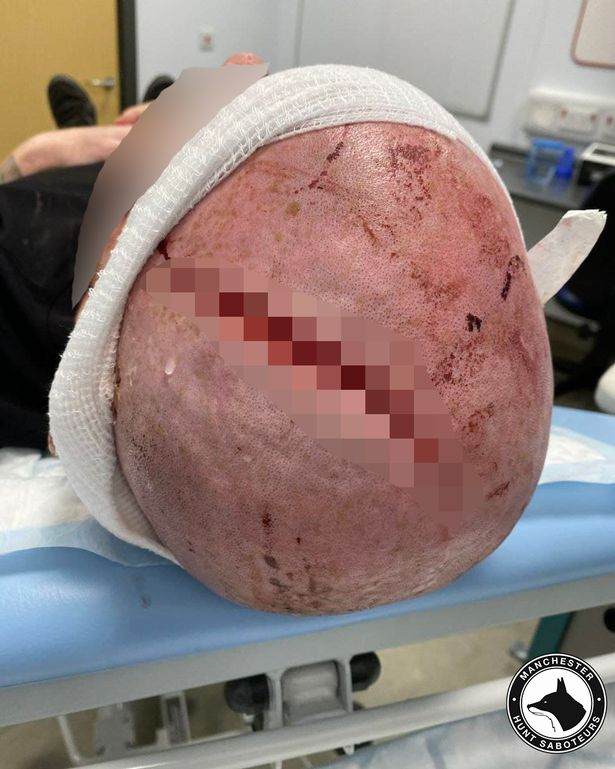 They beat him unconscious with the shovels and left him to die.
The victim eventually regained himself and called for help, he was rushed to a local hospital, where he required plastic surgery.
He ended up getting 42 stitches on his head.
The Manchester Hunts Sabs group urged its members to become more alert and careful in case they come across the individuals that carried out the attack.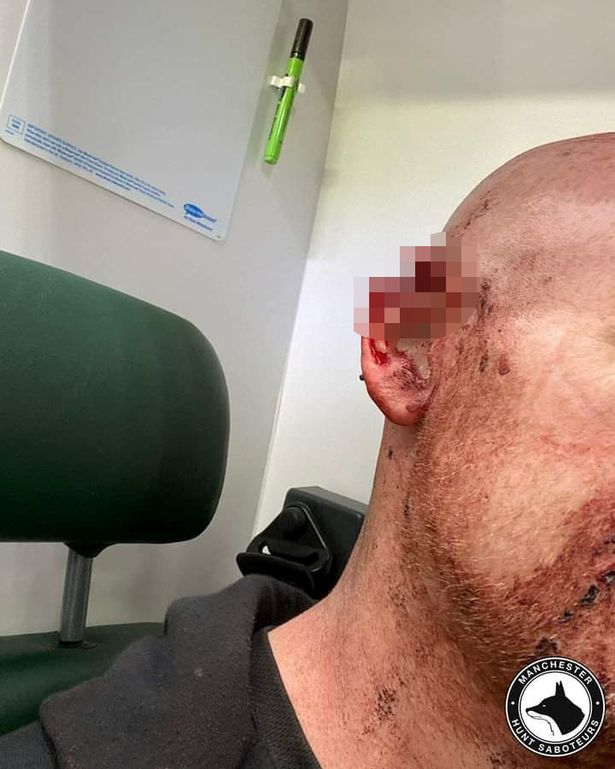 In a post that was made on Facebook, they said:
Call the police straight away as they should treat badger baiting as a serious crime, especially if still in progress. Please also let us know so that we can arrange for the sett to be monitored if possible. Badger baiters are notoriously violent, they really are the lowest of the low. We don't know how anyone could derive pleasure from inflicting so much pain and suffering on animals like that. We would also like to thank the local people that rushed out in the middle of the night to make sure our sab was looked after. To say we are angry would be an understatement, but we are incredibly proud of the bravery shown by our sab last night. Thanks to him the baiters abandoned their plans and fled the area. This sett will be watched closely from now on.
A Greater Manchester Police Spokesperson released a statement about the incident, saying:
Officers were called at 9pm on Thursday 28 April 2021 to Croft Side, Bolton to a report of an assault. Enquiries have since established a 41-year-old man had been assaulted by a group of people. The man was left with head injuries that required medical treatment. His injuries are not thought to be life threatening. No arrests have been made.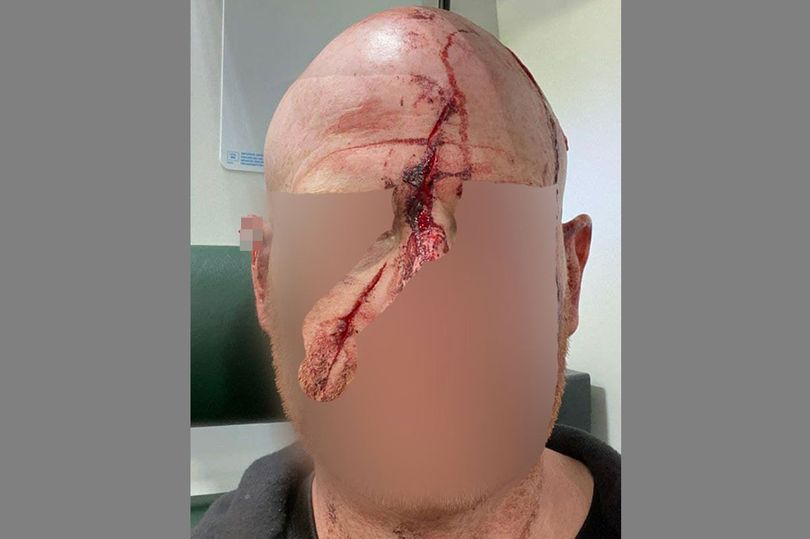 Anyone who knows who carried out the incident is being asked to contact the authorities 0161 856 5757 quoting incident 2864 of 28/04/21.
Our thoughts and prayers are with the man that was brutally attacked, may he recover from his injuries at a fast speed.