A pet dog ended up giving their owner a mini heart-attack after eating a red fruit and falling asleep on it.
Coco, a golden retriever, went viral on social media after the owner shared a video of the incident.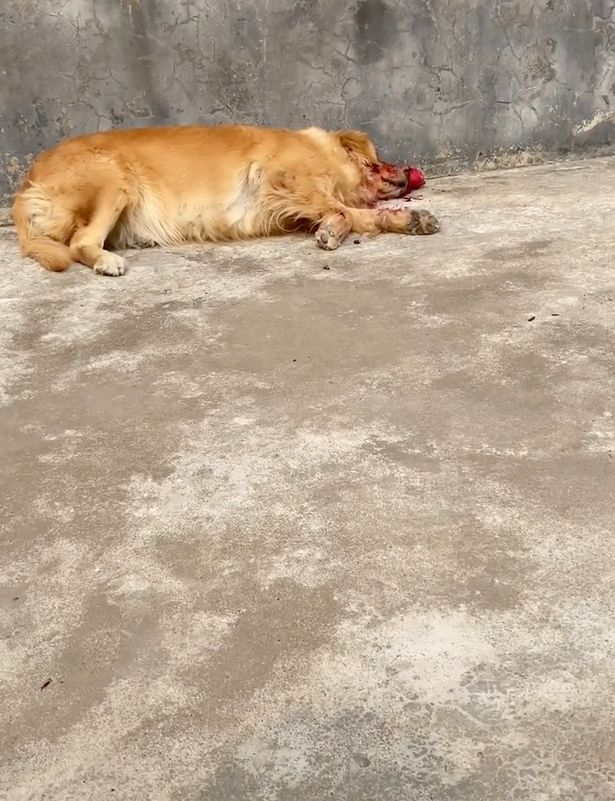 In the video ,the dog was seen lying against a concrete wall with blood-like stains on her snout and on the floor.
The video went so viral that it got over 3 million likes on Douyin, a Chinese social media applications.
The dog refused to flinch in the video and waited for the owner to approach before they moved.
The owner initially thought that the dog had passed away.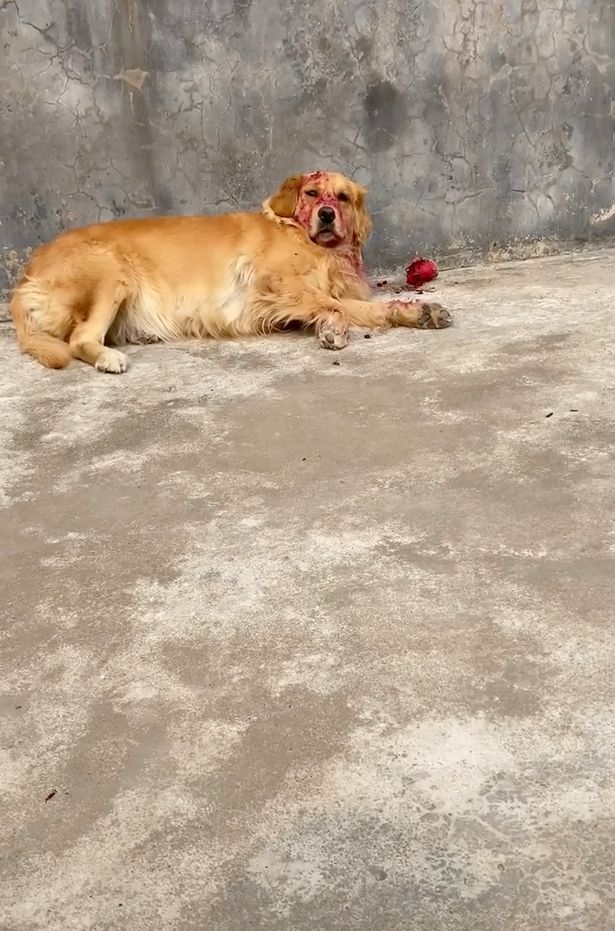 After some investigation, the owner found out that Coco had eaten an exotic fruit, a dragon fruit, which has red juice.
The red juice got on the fur of the dog and on the floor.
The owner later shared a video of Coco on the same application, saying that this was the favorite fruit of Coco.
Scary, right?
Let us know what you think about the video and the story by leaving a comment in the comments section below!