A driver in Kazakhstan was slammed by users on the internet and local animal rights groups after they were caught dragging a dog throughout the city.
The driver was caught by a dashcam driving with their dog being dragged in the back of their car.
The entire incident left a bloodied trail on the road after being tied to the back of the car.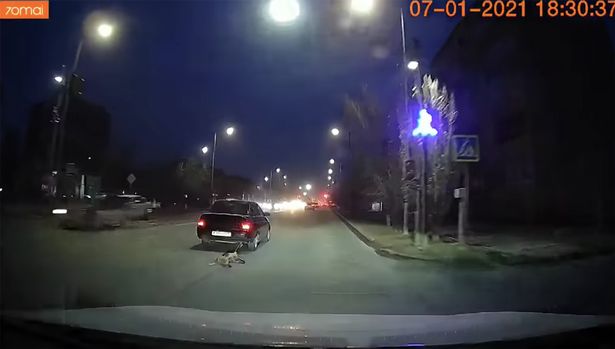 The incident reportedly happened in Atyrau City, which is located in Kazakhstan, on January 7, 2021.
The poor dog was tied to the back of the car and were being dragged behind.
The dog was seen lying on the ground motionlessly, which left a blood all over the street.
Motorists that saw the incident honked at the driver and forced him to stop the vehicle that they were driving.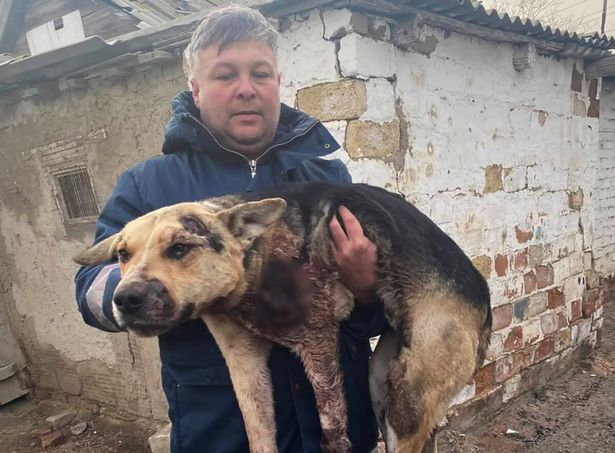 The woman was then heard asking the man on why he was doing such thing.
The same woman reported the incident to an animal rights group named Kind Hearts, who called the authorities.
The authorities got the plate number of the driver and managed to track him down.
The man was stopped by the locals and they asked him on why he was doing it.
The volunteer recalled the moment and said:
The man did not reply. He just took the dog, threw it in into his boot then drove off. The whole road was covered in blood.
The police looked up on the man's driving license and managed to locate them.
The poor dog was severely hurt and was rushed to a veterinary clinic.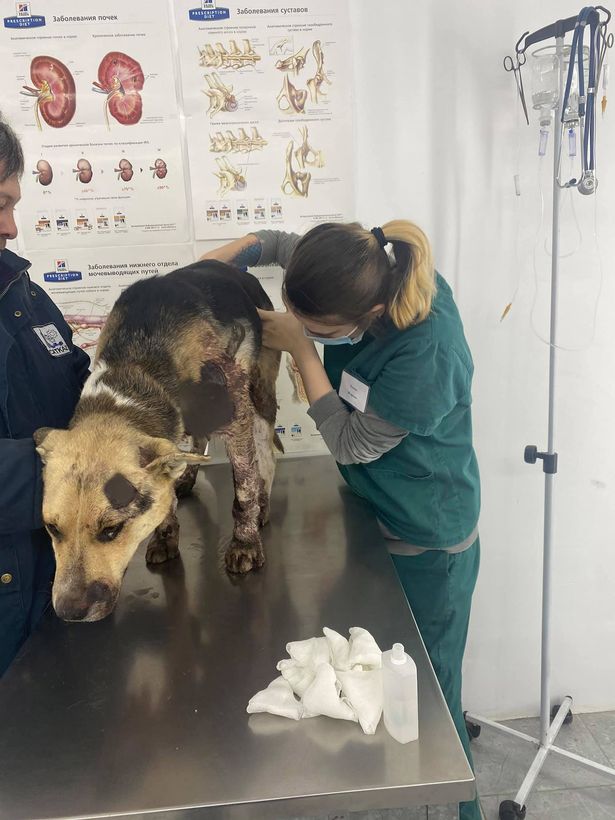 A rescuer said:
The wounded animal was given painkillers, and the wounds were carefully treated.
The front leg of the dog was badly injured, confirmed the authorities and the its bone was reportedly protruding.
The man on the other hand claimed that they were moving the dog at the request of friends.
The man said that the dog "fell out" of the car and they just did not realize it.