A 28-year-old husband used a cobra to kill his wife after his attempt to take her life with the help of a viper, yes the snake, failed.
28-year-old Sooraj Kumar received a double life sentence for throwing the deadly snake at his 25-year-old wife, Uthra.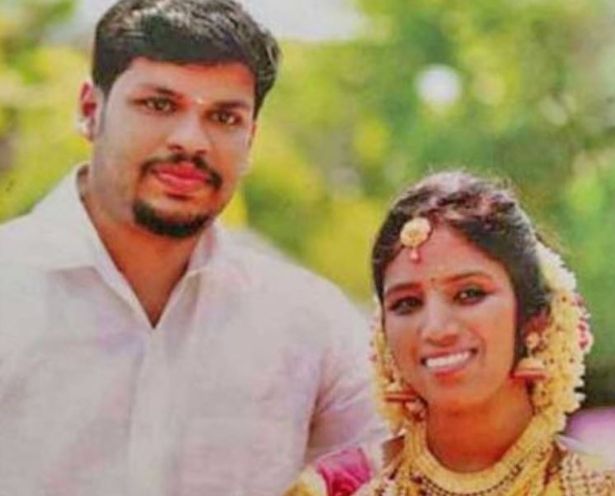 Uthra was left in hospital fighting for nearly 2 months before she passed away.
For the first time, Sooraj reportedly tried to kill his wife with the help of a viper, however, that did not work.
For the second time, he threw the cobra at her while she was sleeping at her parent's house.
The incident happened in May of last year, however, he was only sentenced this week.
A court in Kerala, a state in Southern India, found Kumar guilty of murder and poisoning his wife as well as attempted murder.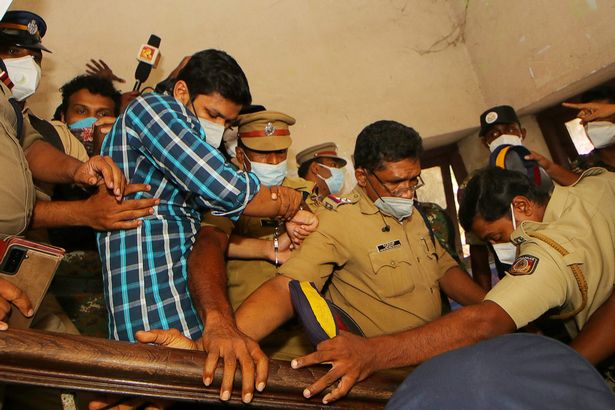 He had pleaded not guilty to the charges but phone records showed he had been in touch with snake handlers.
He also watched snake videos on the internet before carrying out the crimes.
The prosecutor of the case said:
The mode of execution and the diabolic plan of the accused to murder Uthra, his wife who was bedridden, makes it fall into the category of rarest of rare.
The judge sentenced Kumar on Wednesday this week with 2 consecutive sentences.
The judge turned down the request of the prosecution for a death sentence.
Uthra came from a wealthy family but bank worker Kumar was not that much rich.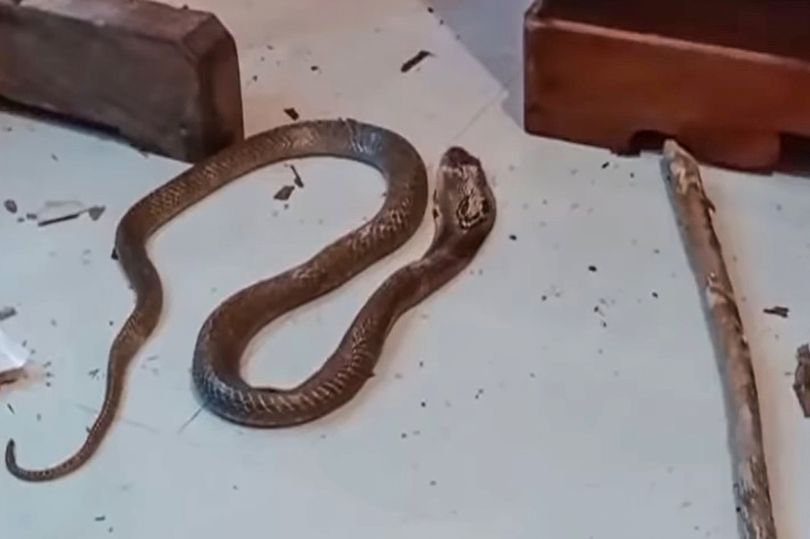 Their marriage also involved a huge dowry, which includes a new car and 500,000 rupees.
Authorities did not release an official statement about the sentencing of Kumar.
Our thoughts and prayers are with the family of Uthra, may her soul rest in peace.