The worst thing about life is when someone you hate comes to your house uninvited and decides to mess around with you.
The same thing happened with firefighters in Florida, USA.
The firefighters had to deal with an uninvited alligator.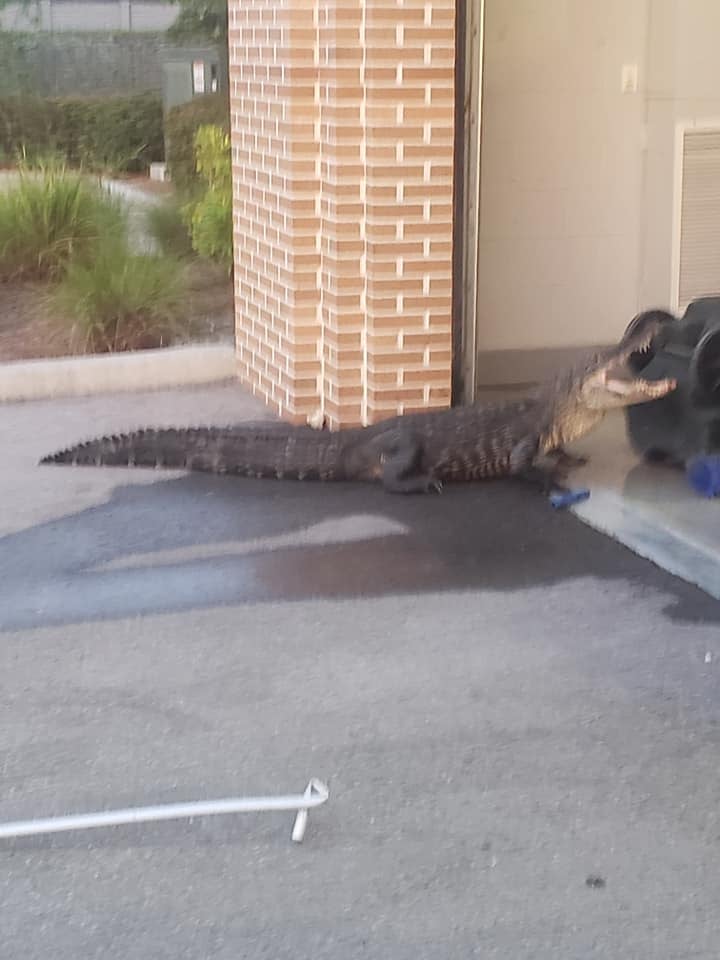 They ended up acting as wildlife wranglers to deal with the visitor.
In a post that the Bonita Springs Fire Control and Rescue District made on Facebook, they revealed that firefighters at the Fire Station 26 spotted the visitor.
The alligator was wandering around the facility on Wednesday of thus week.
They added in the post:
This charming fellow took a little tour of the firefighters' bay and liked it so much he thought he'd stay awhile.
Firefighters then contacted the Florida Fish and Wildlife Conservation Commission.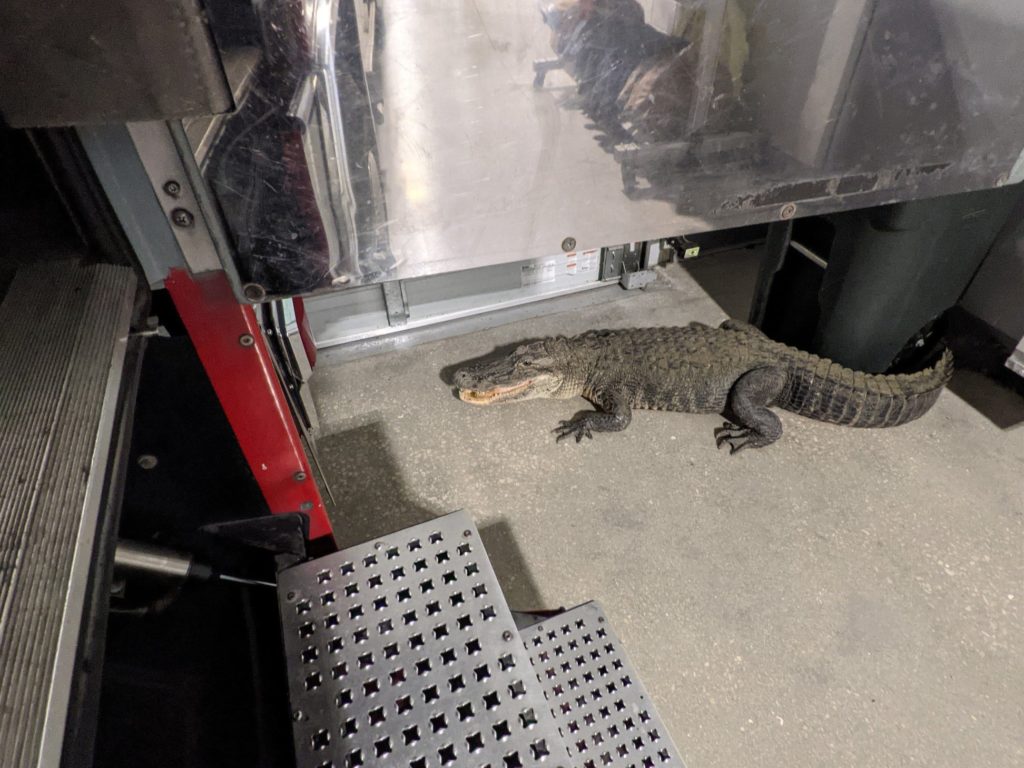 It was also revealed that the firefighters acted on their own to gently encourage the alligator to make its way across the street to a nearby wildlife preserved area.
Luckily no one was injured in the entire incident.What are your thoughts on the incident? Let us know what you think about it by leaving a comment in the comments section below