The actions of us humans are harming the animals that are freely living in the wild and the best example of this is the story of a crocodile in Florida.
The crocodile that we are talking about had to be brought in for an emergency surgery to get a shoe removed out of their stomach.
It was reported that the animal swallowed the shoe after it fell from the foot of a zipliner.
The University of Florida College of Veterinary Medicine said that the 11-foot crocodile was brought into their facility after ingesting a shoe.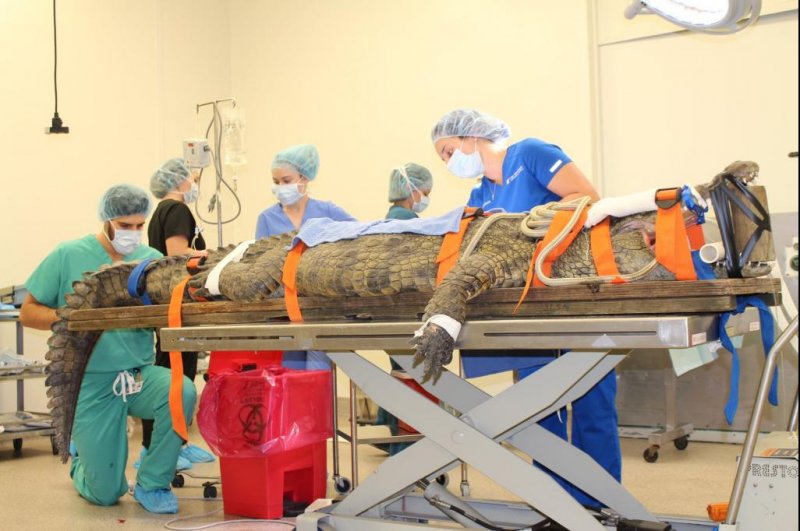 The shoe that they had ingested belongs to a zipliner who was at the St. Augustine Alligator Farm Zoological Park.
Veterinarians said that the croc had originally thrown up the shoe, but then they decided to eat it for another time.
Vets them attempted to get the crocodile vomit again, but it did not work that time.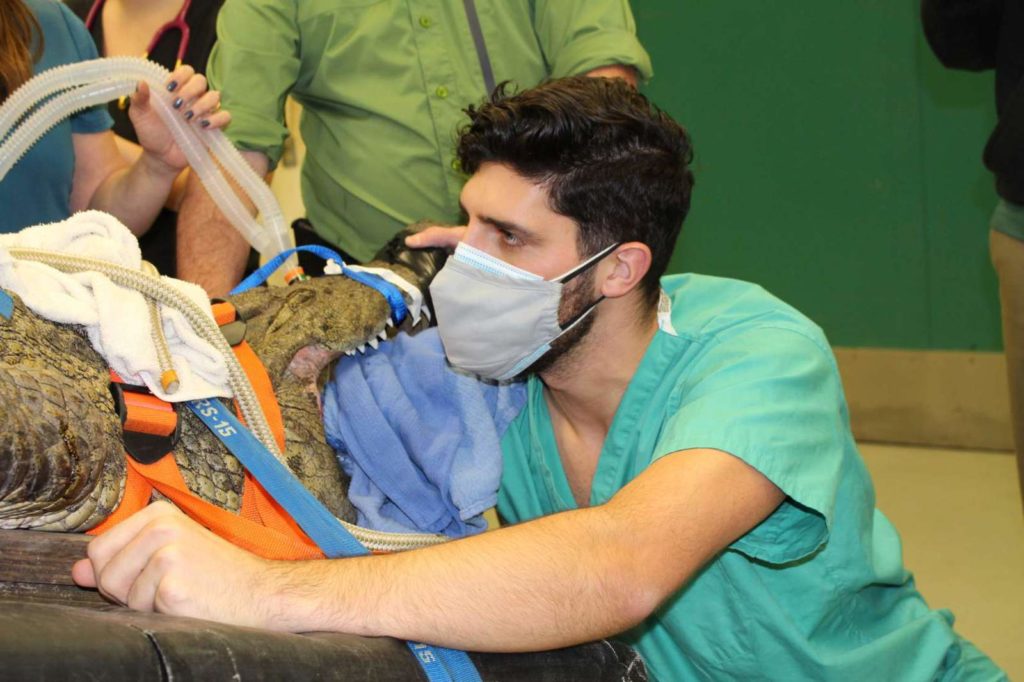 The crocodile, which is 341 pounds heavy, had to go through a gastrotomy surgical procedure so the shoe could be safely removed from the stomach.
Anuket, the crocodile, is now recovering inside its own enclosure at the zoo.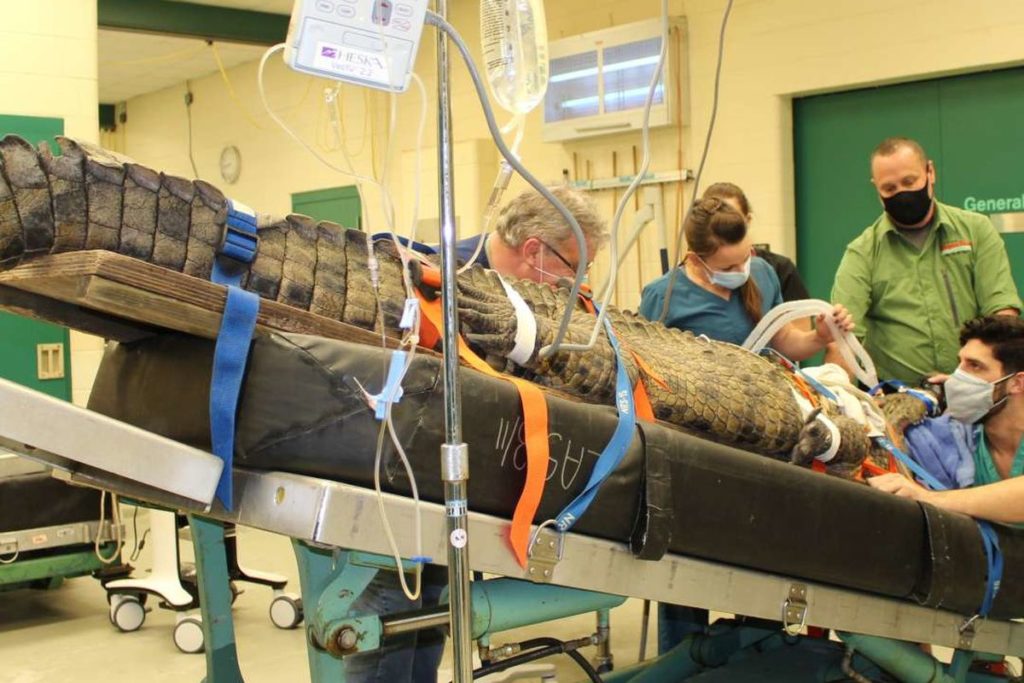 They were initially kept overnight for supervision.
The authorities did not reveal any other information about the incident.