A 28-year-old father from Lancashire, England tied a poor little chicken to a tree so his 8-year-old son could shoot it with a crossbow.
That's not it, the heartless person also caught the entire incident on camera and decided to show it off on social media.
The RSPCA caught Peter McCauley's acts of animal cruelty because the video that they uploaded on social media was reported to them.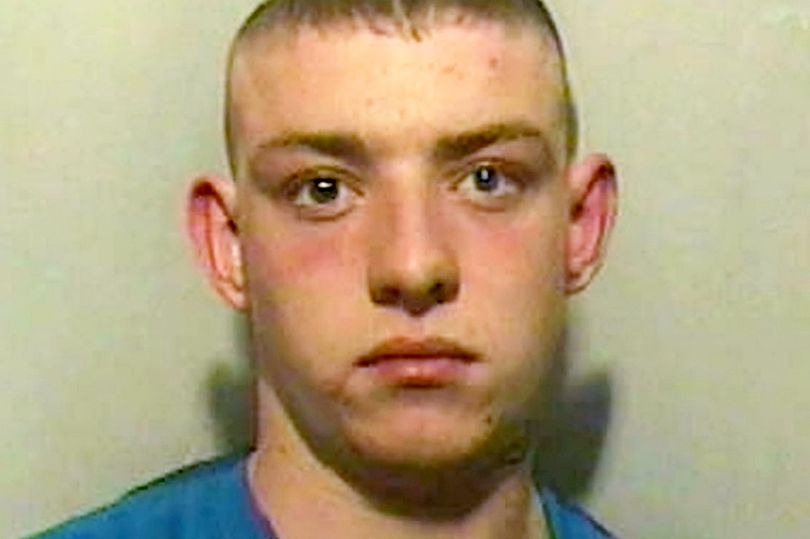 The son of the heartless father was told to fire 2bolts at the animal and when he failed, the man told him to move closer.
The third bolt that was shot at the animal pierced through the neck of the chicken.
The man then took over and did the same, where he got to hit the animal in its neck.
McCauley, who is from Oswaldtwistle, Lancashire, pulled out the bolts from the animal when it was still alive, leaving the poor little one in extreme pain.
After the incident went viral on social media, the RSPCA prosecuted him and gave him a 5 year ban on keeping animals.
Paul Ridehalgh, prosecuting, said:
He [the vet] said it was clear the bird had suffered and displayed fear and distress. He said it had been deliberate abuse and the bird died after suffering a degree of pain. There was limited co-operation with the investigating officer and it is clear he [the defendant] doesn't think he has done anything wrong.
After killing the bird, McCauley then taught the boy on how to pluck it.
The man said that he had mental health issues, which is why he started to keep animals and grow vegetables in his house.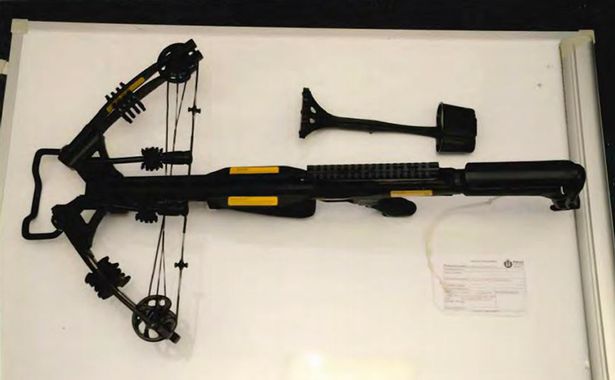 The father ended up pleading guilty to causing unnecessary suffering to a protected animal.
As a result, he got 12 weeks in prison suspended for 12 months.
He was also ordered to carry out 200 hours of unpaid work and pay £400 costs and a £128 victim surcharge.
If you know anyone doing such acts, please report them to the authorities. Such people are not good to be around us.