A 21-yaer-old dog owner who left her dog alone to starve to death has been banned by the authorities to keep animals for 6 years.
Thea Anderson left her 3-year-old dog alone with no food and water.
Lexi, the dog, was locked in a house for so long that her weight fell at just 11 kilograms. she was once around 30 kilograms.
Animal welfare officers found Lexi dead in the hallway of Anderson's property in Clydebank, Scotland.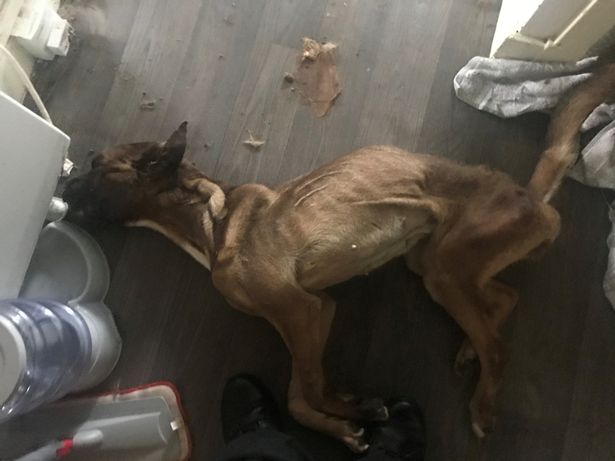 The thing is, the animal cruelty case doesn't stop there.
An open bag of dog food was also found in a cupboard, which was being smelled by Lexi all the time, however, she couldn't eat it.
A vet concluded that the dog died of organ failure and dehydration.
The vet also noted that the death of the dog was painful and slow.
21-year-old Anderson admitted to causing the dog unnecessary suffering at Dumbarton Sheriff Court.
The owner was given 160 hours of community service, 18 month supervision order and has been banned from owning any sort of animal for the next 6 years.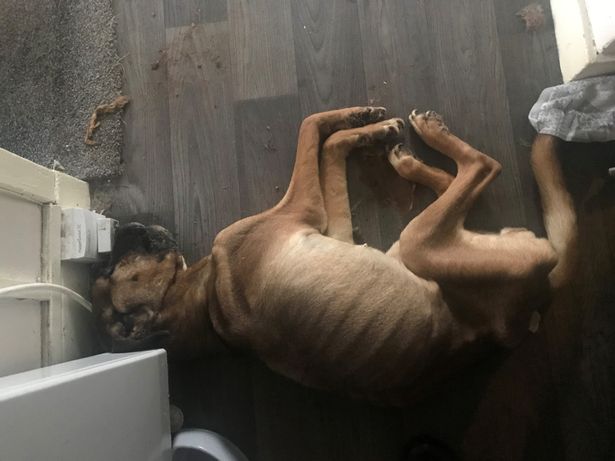 Gillian Dick, a Scottish SPCA Inspector, released a statement about the incident.
They said:
This is a really upsetting case. Lexi's death was entirely avoidable if she had been given an adequate diet and water. Lexi was completely emaciated. There was no fat covering on her body. She had been locked in the hallway and on inspecting the rest of the house it was cluttered and filthy. That was when I found the bag of dog food in the hallway cupboard. It was a big bag and only a third of the food was out of it. It's so sad to think of Lexi being so close to this food while starving to death.
Inspector Dick also said that Anderson blamed the death on a friend.
The 21-year-old said that a friend was supposed to be looking after her, however, she did tell the court that she had seen Lexi in the days before she passed away.