An Indian MP is making headlines all over the world again after making bizarre claims.
The politician said that drinking "Cow Urine" is capable of curing infectious diseases, all of them, and added that it has helped her stay away from contracting the coronavirus.
Pragya Singh Thakur, an Indian Politician, representing Bhopal, said that cow urine is an antibiotic and even said that there was scientific research to back up her claims.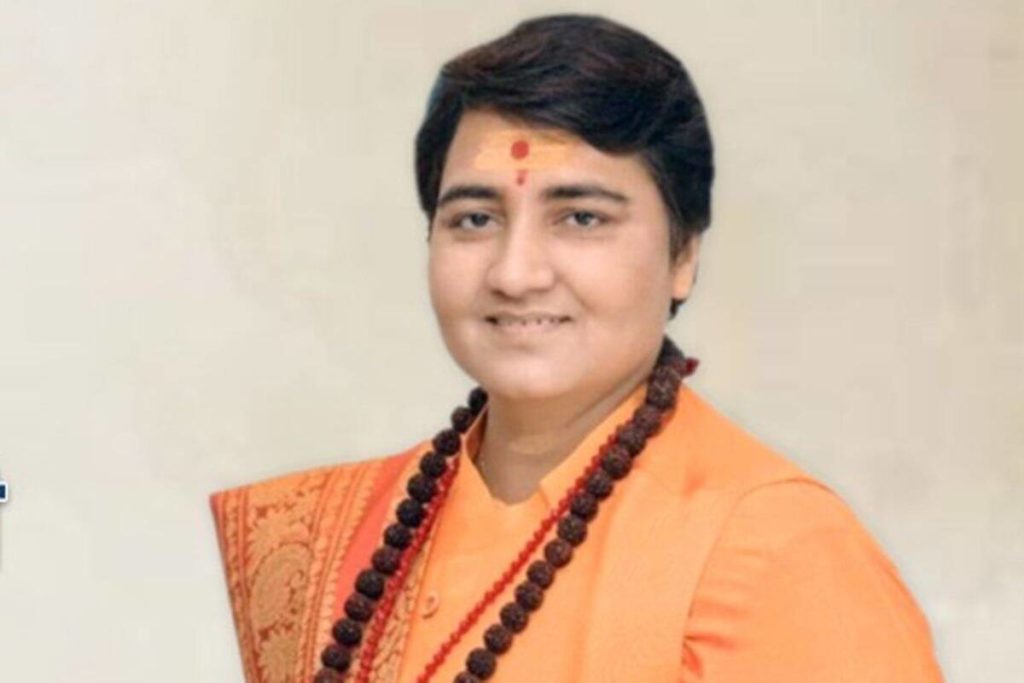 Thakur added:
So many researchers say cow urine is an antibiotic. After research claims, we found that drinking cow urine cures all infectious diseases.
The thing is, there is no such study.
When she was asked where the study was carried out, the woman said that it was carried out by researchers in Germany.
To make things clear, the statements are not supported by anyone.
During an interview with Hindustan Times, she said:
I consume cow urine daily and it is a kind of acid which purifies my body. It also purifies the lungs and saves me from Covid-19 infection. I don't take any medicine against Covid but I am safe. No Covid patient's health will worsen because of drinking cow urine. If someone wants to take it they can come to me and I shall prescribe the required dose of urine that is needed.
Before this, she had made a number of bizarre claims, which includes one where she told news reporters that cow urine had cured her cancer.
She also recommended the drink to the people of India and claimed that she had conducted a number of experiments with the urine on herself.
When asked why she is promoting the drink, she said:
I wish health to everyone and this is why I recommend it.
What are your thoughts on this? Let us know what you think about it by leaving a comment in the comments section below!