A father in Indonesia decided to give his son a ridiculous name because he wanted him to become a writer.
The dad gave his son the name "ABCDEF GHIJK Zuzu".
Yeah, that would legit make him a writer one day.
The incident was uncovered when the boy, who is now 12, went to get his coronavirus vaccine in the regency of Muara Enim, which is located in the South Sumatra province of Indonesia.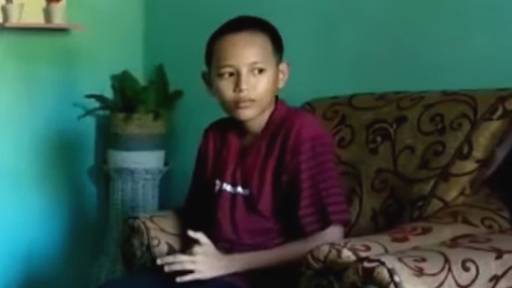 The kid wrote his full name, which is "ABCDEF GHIJK Zuzu".
Initially, the staff thought that the kid was joking, but upon further investigation, they realized he was not joking around.
When he presented some proof and brought back his dad, the local authorities realized that the boy was not joking around.
The local media contacted the dad to find out more about the origin of the boy.
The father, who was not named, said that he wanted his son to become a writer one day.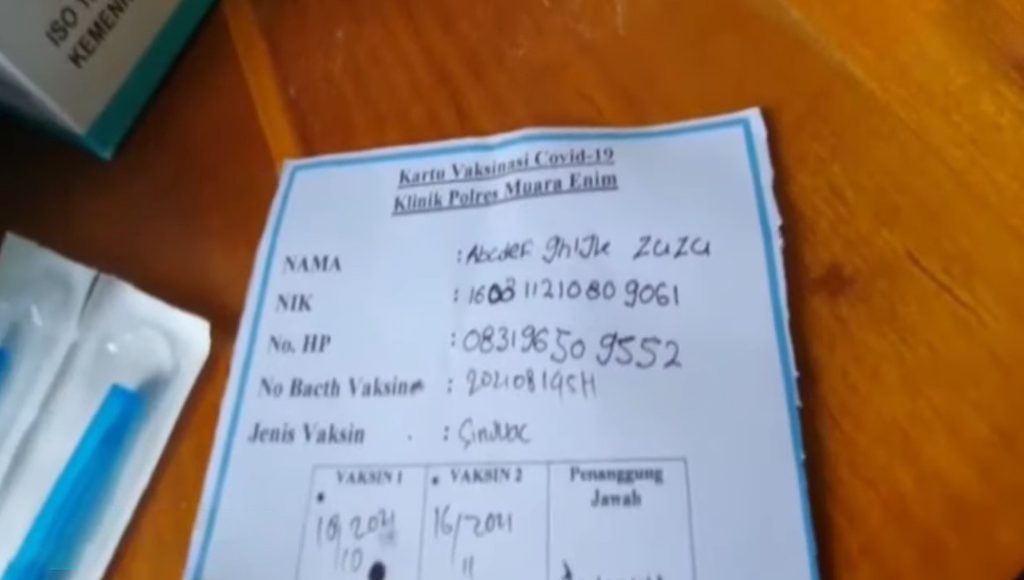 The father also noted that he understands it is pretty difficult to pronounce the name, which is why the boy has shortened it to Adef.
The thing is, the father planned to keep the alphabetic naming for his other sons.
But because it would be weird, he decided to name them Ammar and Attur.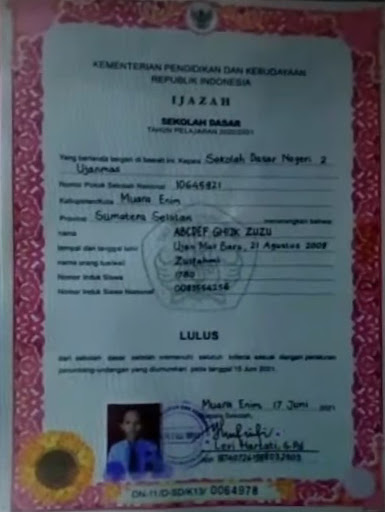 The father told the local news agencies hat he was prepared to name them NOPQ RSTUV and XYZ respectively, but eventually opted against it.
What are your thoughts on the father naming his son "ABCDEF GHIJK Zuzu"? Let us know what you think about it by leaving a comment in the comments section below!