Honey I found the wallet that I lost 66 years ago, probably the owner of the wallet.
A wallet that was found inside the wall of cottage being renovated in Georgia was returned to the family of its owner.
The wallet went missing 66 years ago.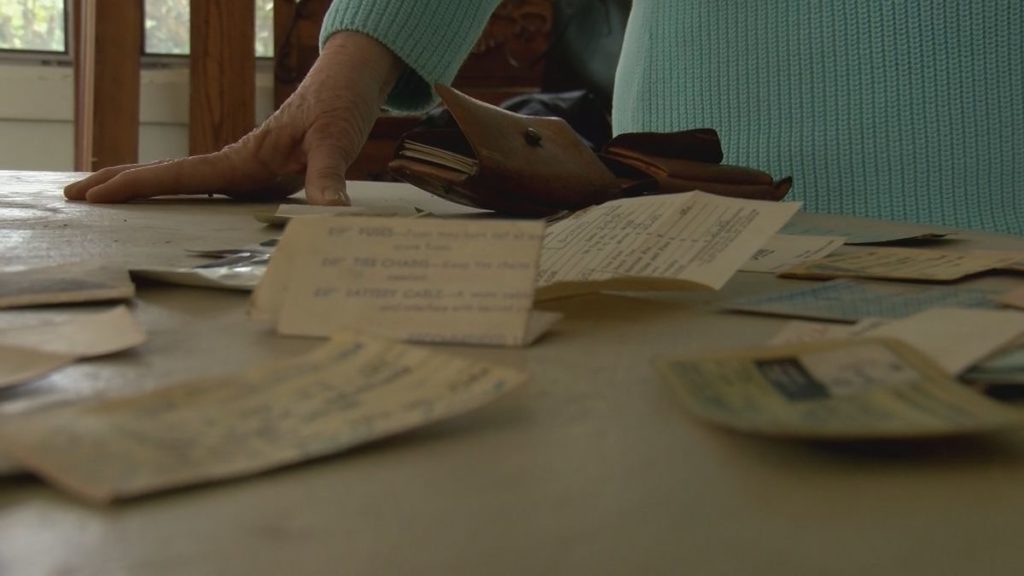 Yes, 66 years!
Mary Kay Andrews, a New York Times bestselling author, said that there were crews that were renovating her cottage on Tybee Island.
The crew were looking inside a wall earlier this month and discovered a wallet that appeared to have been there for decades.
The documents inside the billfold identified its owner as Melba Lanier.
She was living in the house with Jack, when they were newlyweds in the year 1954.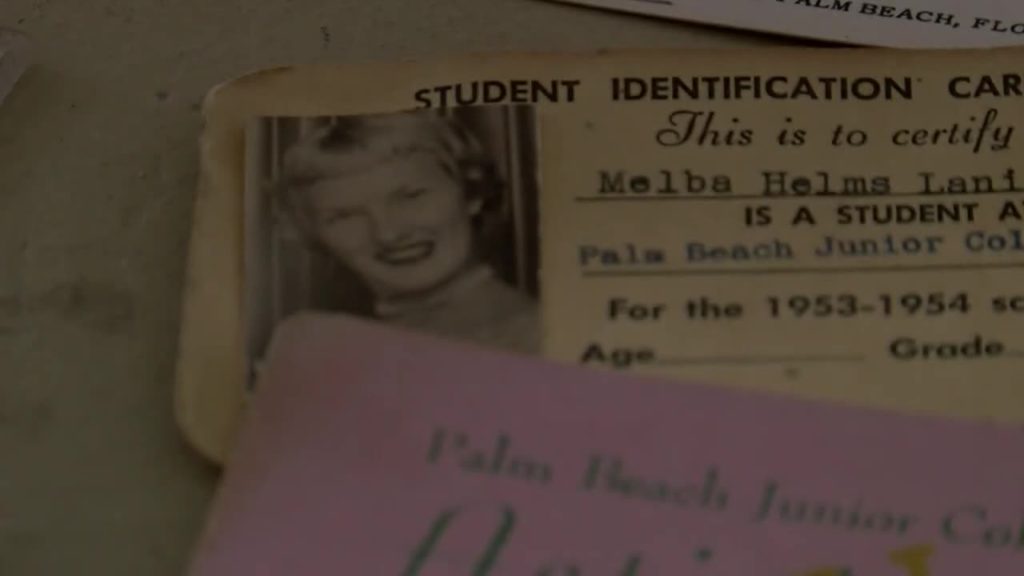 The post of Andrew on Facebook was found by the children of Jack and Melba, Sheryl and Kevin Lanier.
The siblings said that the wallet will be kept as a heirloom in the family.
During an interview with WTOC-TV, Sherly Lanier said:
It means so much and I'm definitely going to save it and put it in like a shadow box and remember it forever and then pass it down to my daughter and let her pass it down.
Such an amazing find.
What are your thoughts on the amazing story? Let us know what you think about it by leaving a comment in the comments section below!