A 31-year-old mother in the United Kingdom gave birth to a massive baby boy who weighs more than 6 kilograms.
Cherral Mitchell needed 22 midwives to haul out Alpha, who weighs around 6.7 kilograms.
It is believed that Alpha is the third biggest newborn ever in the United Kingdom.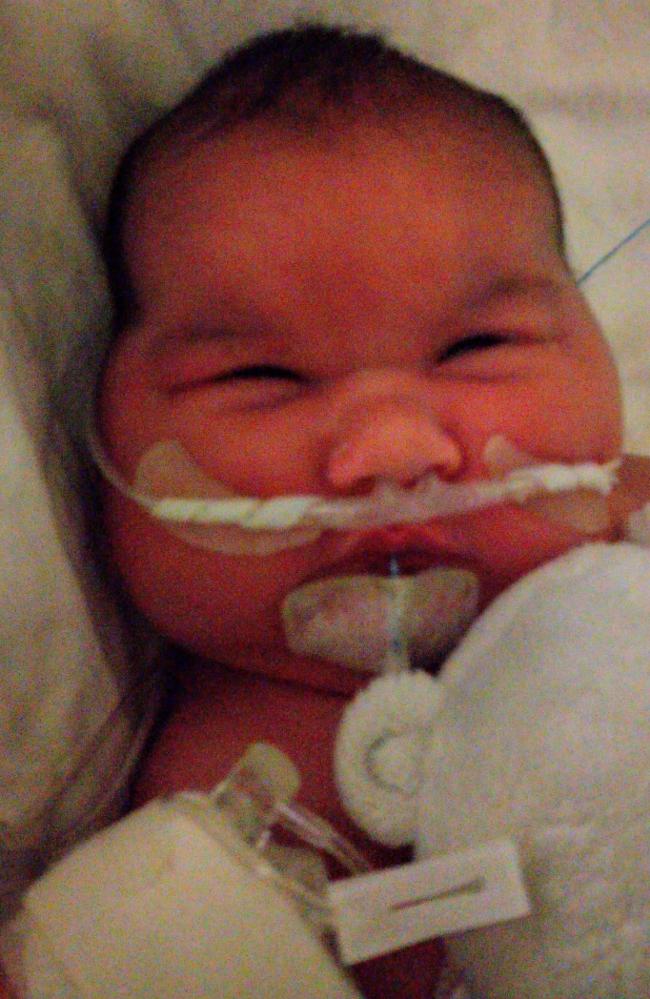 Alpha was born despite Cherral getting the contraceptive coil before he was convinced with Tyson, 35, her husband who works as an electrical engineer.
Cherral, who already has 3 kids, said:
We didn't think he was going to be that big. Everyone kept laughing when his head came out. My husband Tyson was like 'oh my God he's chunky'. There were two nurses pulling — one was trying to push him down to get him out. The nurses said it had to be the biggest baby and were on their phones Googling. He's a bit of a pumpkin baby with it being so close to Halloween.
Alpha was born at 38 weeks on October 28, 2021.
The average weight of a baby born in the United Kingdom is around 3.39 kilograms for boys and around 3.2 kilograms for girls.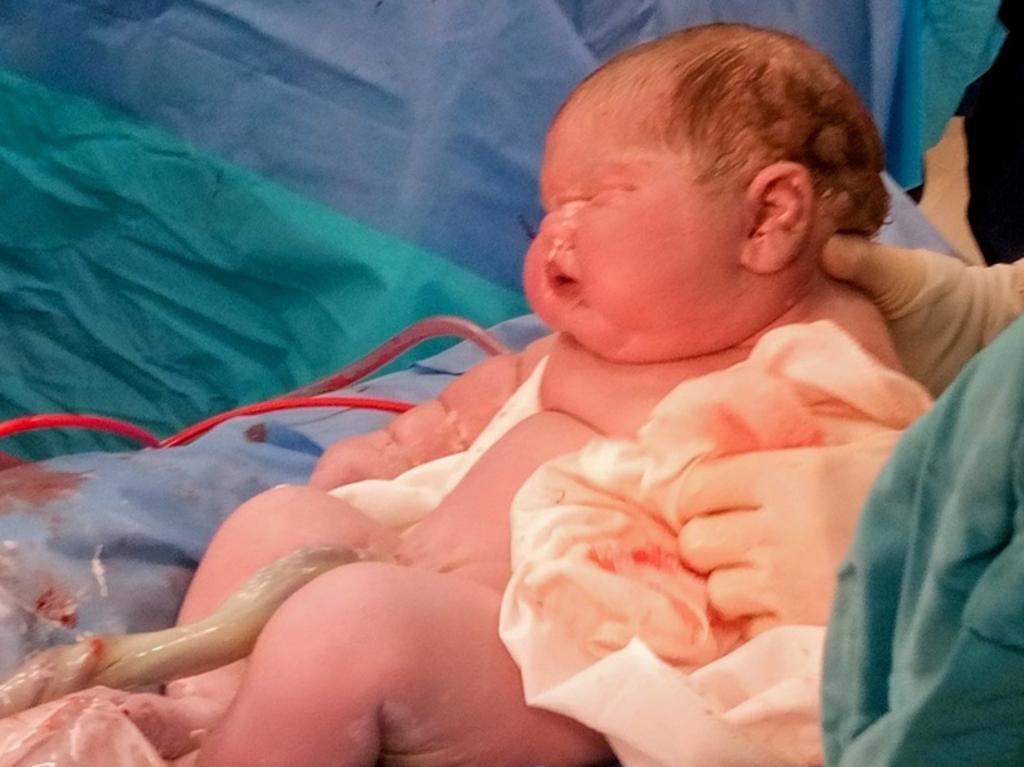 He's such a big boy, right?
What are your thoughts on Alpha being so big? Tell us what you think about him by leaving a comment I the comments section below!