Villagers in Thailand ended up worshipping a calf that was born with 2 heads after its owner won a local lottery draw.
Locals are now calling the calf lucky.
The malformed calf was born with 2 heads and was in a emaciated state.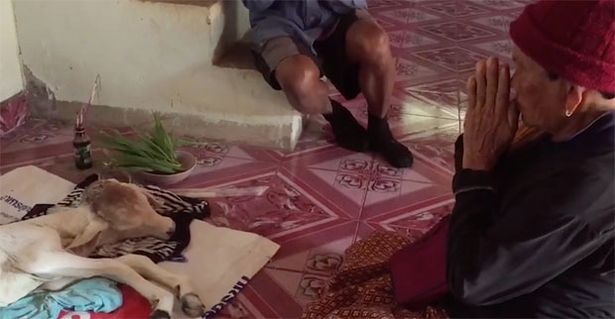 It was said that the incident happened in Buriram Province of Thailand on February 14 of this year.
Authorities reported that the calf was born with 2 sets of reproductive organ, an extra ear poking out in the middle of their head, along with the 2 heads.
The deformities led to the newborn calf having a hard time breathing.
It eventually became too weak to eat.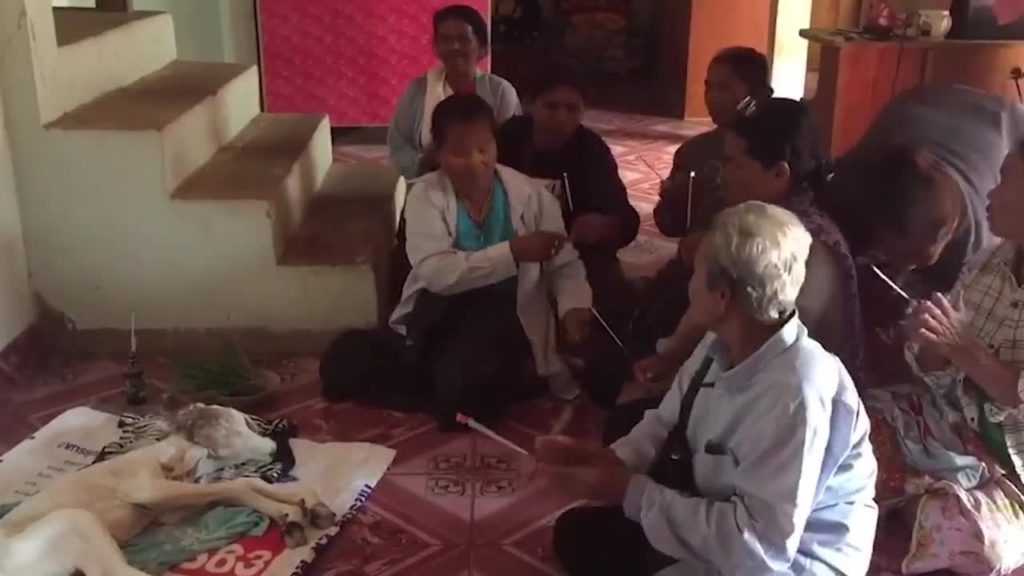 66-year-old Somorn Krasaesom, the owner of the calf, rushed it to a clinic but died 30 minutes after it was born.
The farmer was left devastated after its death.
He claimed that the animal was a gift from the heavens and it even came in his dreams before it was even born.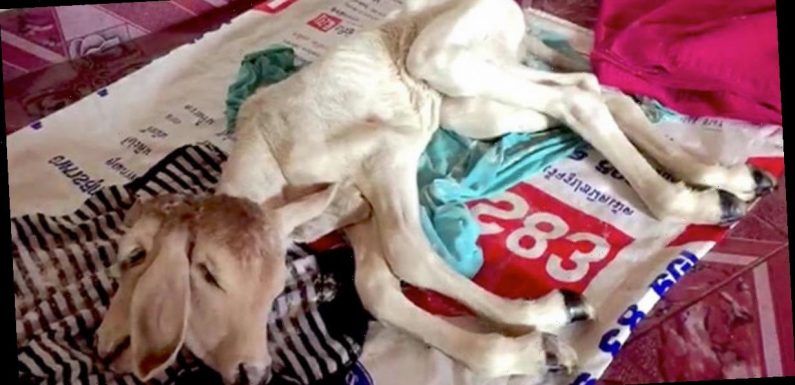 Talking about the calf, he said:
In my dream, I was holding a baby like my grandchild. The baby was supposed to give me a prosperous life. It came true. Ever since the cow was born, I became lucky.
Somorn said he has since won 20,000 Baht on the lottery.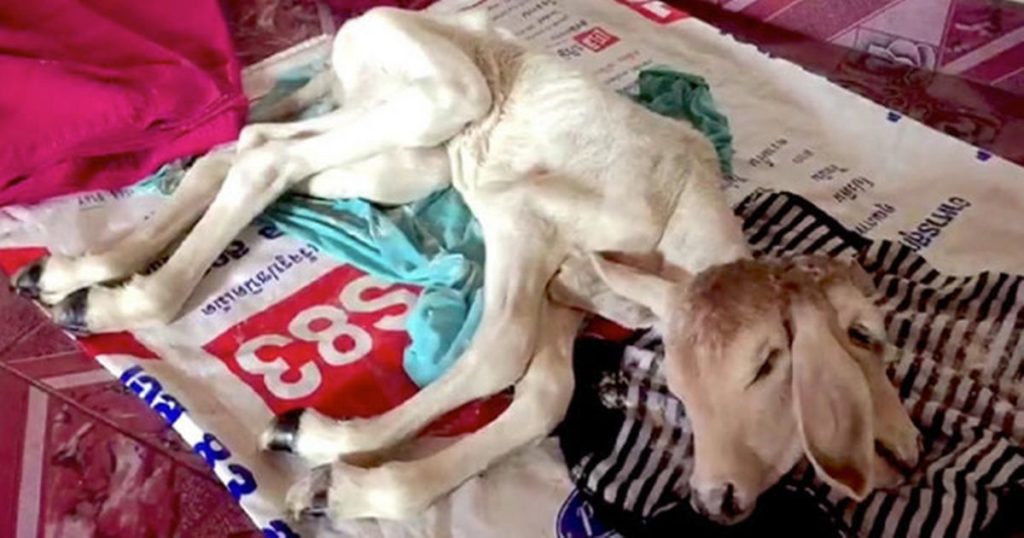 The farmer is now planning to preserve the body of the calf.
He also wants to build a shrine for it near their house.