Not the wedding anyone imagined.
Wedding guests were filmed running for their lives as a massive fire erupted, which was caused by indoor fireworks.
The video was shared by a user on Reddit and it shows the bride and the groom sharing their first dance moments before the fire erupted.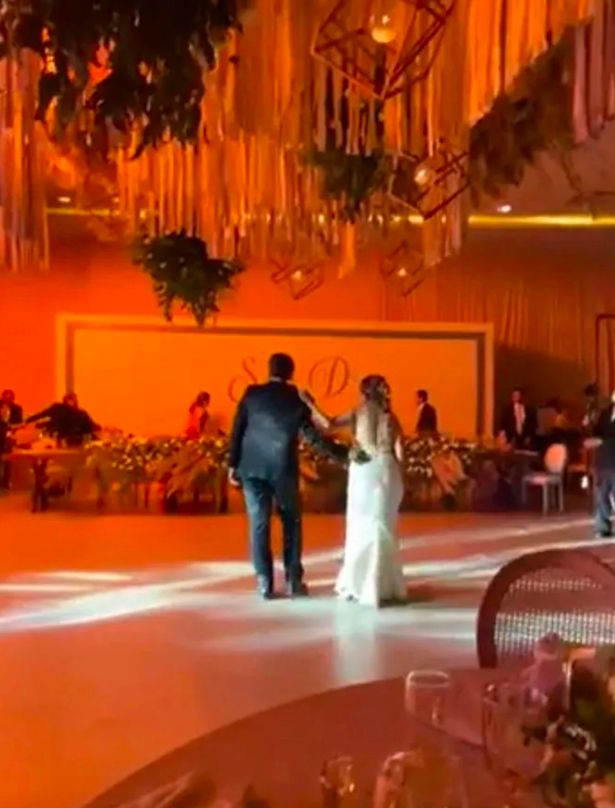 The "awe" voices in the crowed changed to screams and shouts after a large part of the ceiling caught on fire after in-door fireworks were presented.
The staff of the event could be seen trying to put out the fire with fire extinguishers, however, the fire grew so big and it was clear that they lost.
It is believed that the video was taken somewhere in Mexico.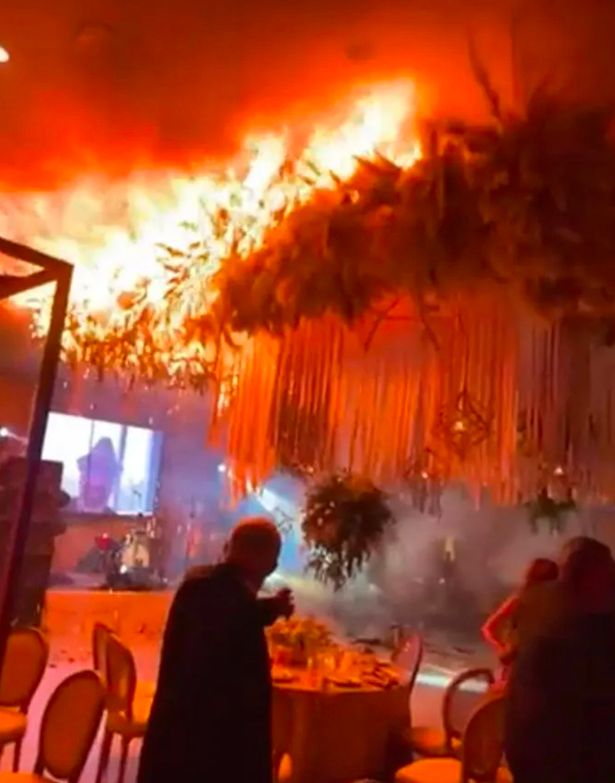 It was shared on Reddit, where it went viral right away.
Many believe that the fire was caused by dried-flowers and other materials that were surrounded by the fireworks.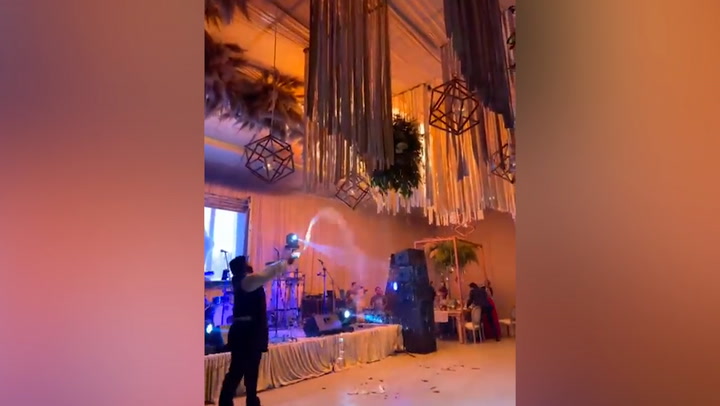 No other information about the incident is known.
Our thoughts and prayers are with the family of the groom and bride, we hope everyone made it out of the event center safely and that no one was injured in the entire incident.