A woman is making headlines all over the internet for a hilarious thing that she did recently.
The woman forgot to remove her face mask when she was visiting her local transportation office for her driver's license picture.
Lesley Pilgrim, who is from Laguna Hills, California, forgot to remove her face covering while having a new photo taken for her license.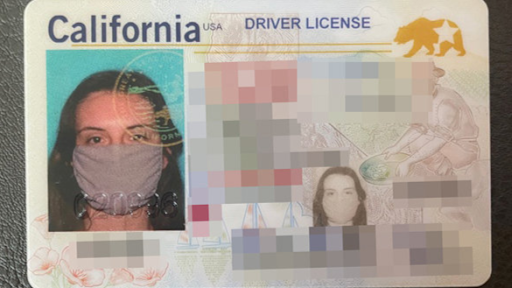 The woman, who is 25, wore her mask but luckily, her error was caught by the photographer, who by the way took another picture of her without wearing a mask.
But because of some error, the picture that was used in her official driver's license was the one that had her wearing the mask.
Talking about the incident, she said:
I thought 'This is a joke – this is my life'. At first I just kind of stared at it, it took some time to process, then I started thinking, 'Oh gosh, as a law student this can't be legal! If I give this to a police officer he's going to think it's fake and I'm going to get in trouble. I started thinking about all the legal ramifications. I sent it off to my friends, concerned about how this would operate, and they all just laughed at me. I said, 'I'm glad you all think it's hilarious but I want to cry because now I have to go back to the DMV and go back in line'.
Luckily, she can get it changed.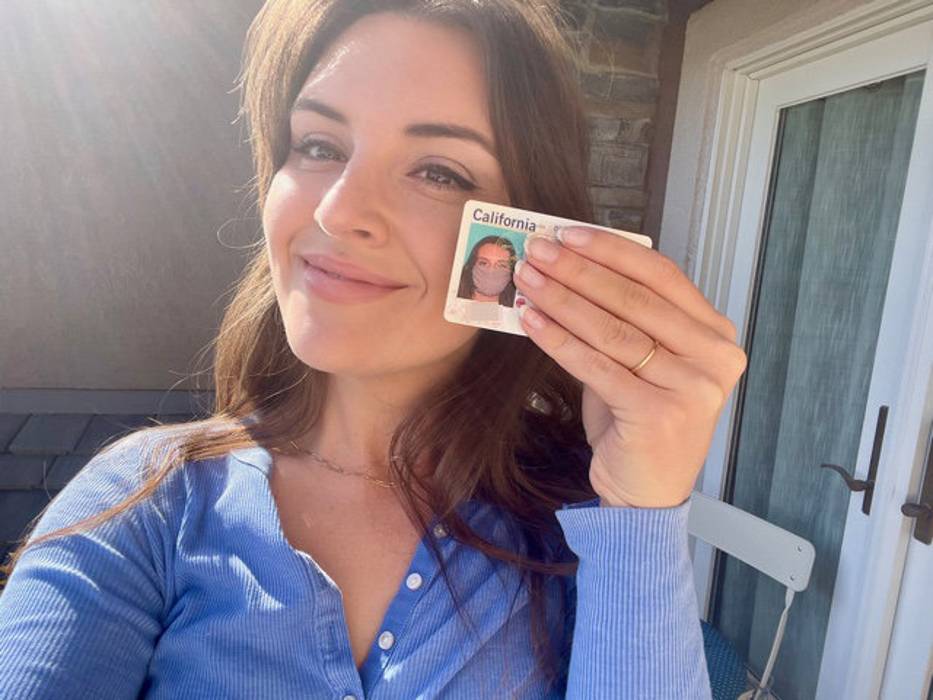 Lesley said that she will be getting a new driving license free of charge.
She also wants to get the failure framed as a memento.
In the meantime, she is planning to use the failed driving's license.
She added:
The first time I gave it to a waiter and he didn't say anything so I thought, that's funny, they probably just looked straight at the date.  But then my friend said 'Look again, look at that picture', and he said he noticed but didn't want me to be embarrassed so didn't say anything. The second time the guy just goes 'Oh, your mask's on' and then just moves on with his life – it is California!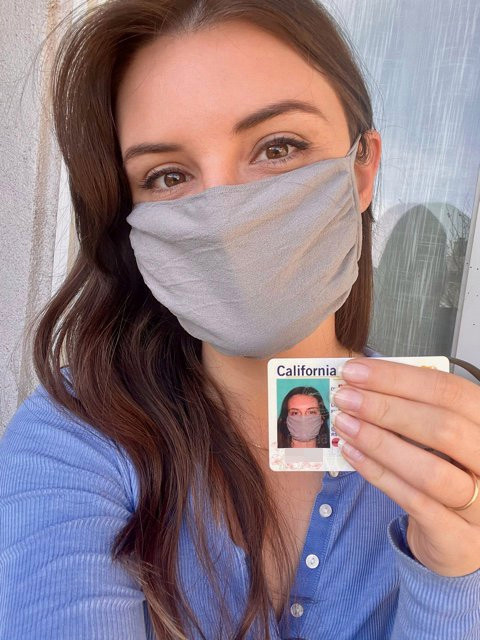 Hilarious, right?
What are your thoughts about the hilarious fail? Let us know what you think about it by leaving a comment in the comments section below!