A woman from Michigan, USA, woke up and found an amazing looking icicle, which looked exactly like a hummingbird.
Tammy Shriver, who is from Michigan, was the one that saw the amazing looking icicle.
She said water had been melting from the house onto the tree branches below.
Shriver, who is a hemp farmer, found the hummingbird as changing winter temperatures were happening.
The natural ice sculpture emerged out of nowhere.
Recalling the moment, Tammy said she was just amazed.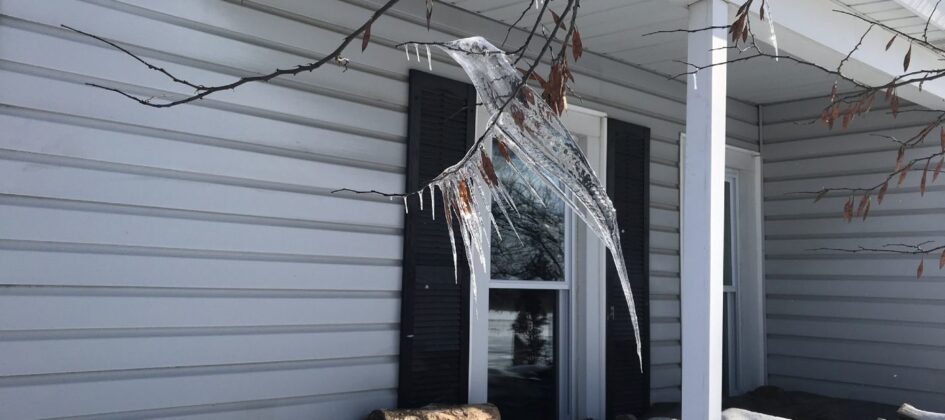 She added:
I grabbed my iPad and just started grabbing pictures on it and then ran outside to get a better angle.
The woman said that the icicle melted after some time.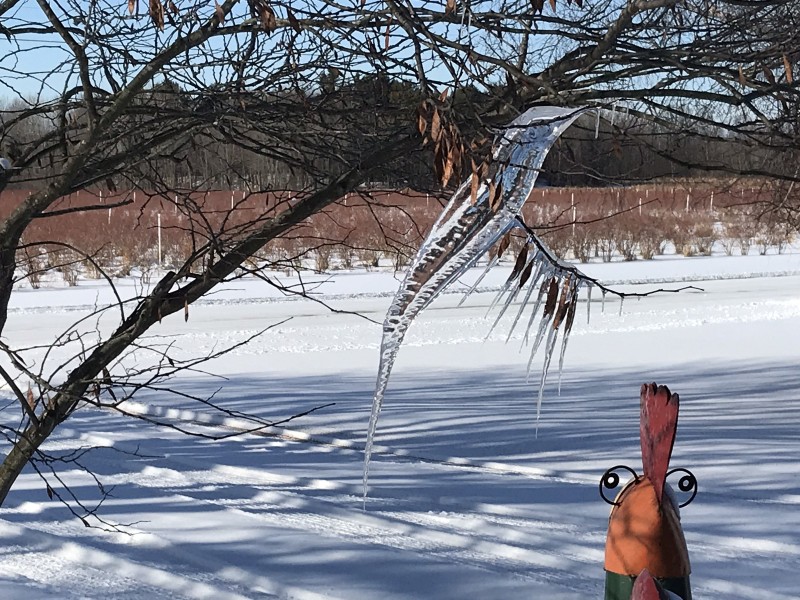 The farmer said her grandmother used to like hummingbirds and believes that the sculpture was a sign that her grandmother sent her.
She said:
My grandma liked hummingbirds, maybe grandma sent me a hummingbird.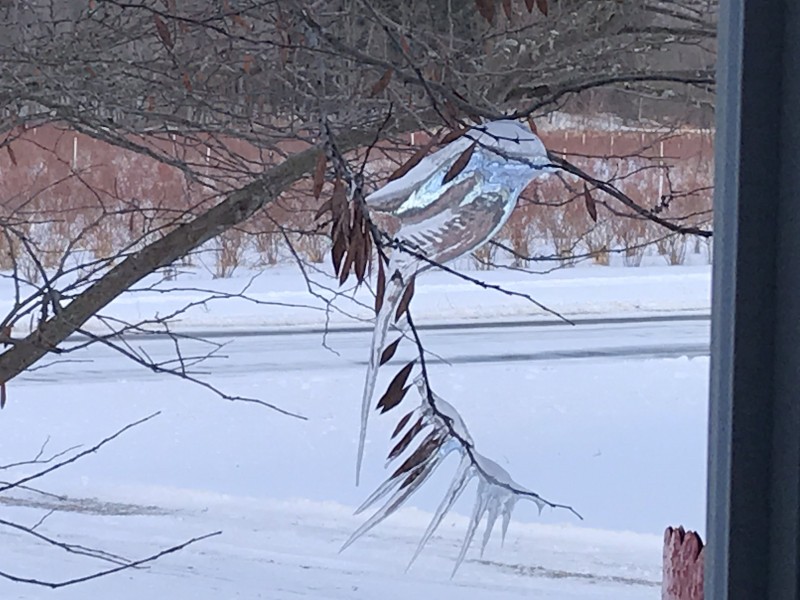 Such an amazing natural phenomenon, right?
Let us know what you think about the picture by leaving a comment in the comments section below!