Just to keep it safe.
Firefighters have wrapped the base of the world's largest tree in a fire-resistant blanket with hopes of saving it from wildfires that are currently raging California.
The General Sherman Tree is the largest tree in the world.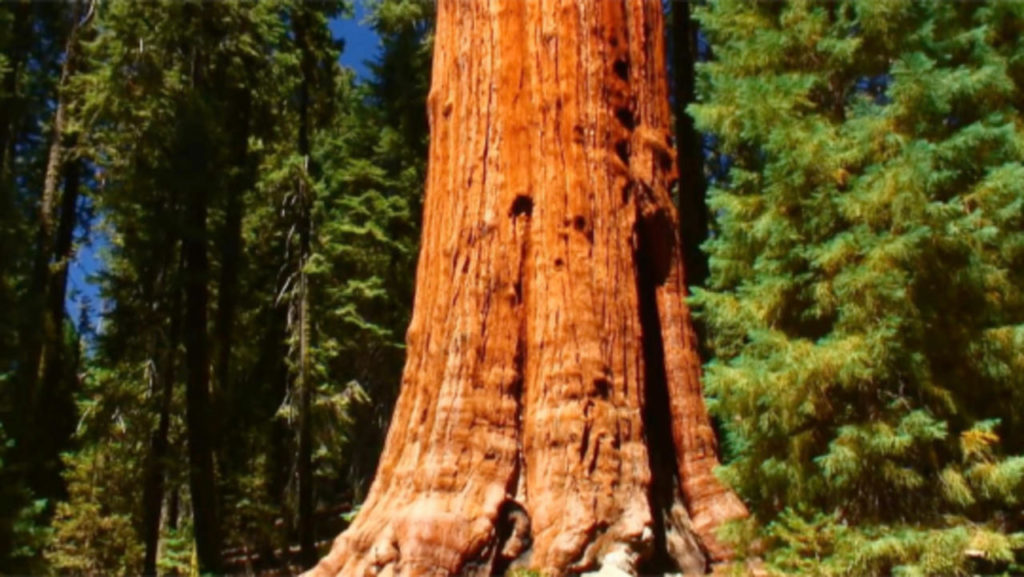 According to the National Park Service, the tree is measured at 52,508 cubic feet.
It is around 275 feet high and has a circumference of around 103 feet at ground level.
The tree is in Sequoia National Park's Giant Forest.
The tree has been wrapped so it could be protected against the possibility of intense flames, said Rebecca Paterson, the spokesperson of the fire department.
According to NBC News, the Giant Forest Museum and other buildings have also been wrapped for protection.
The aluminum wrapping is capable of withstanding intensive heat for short periods of time.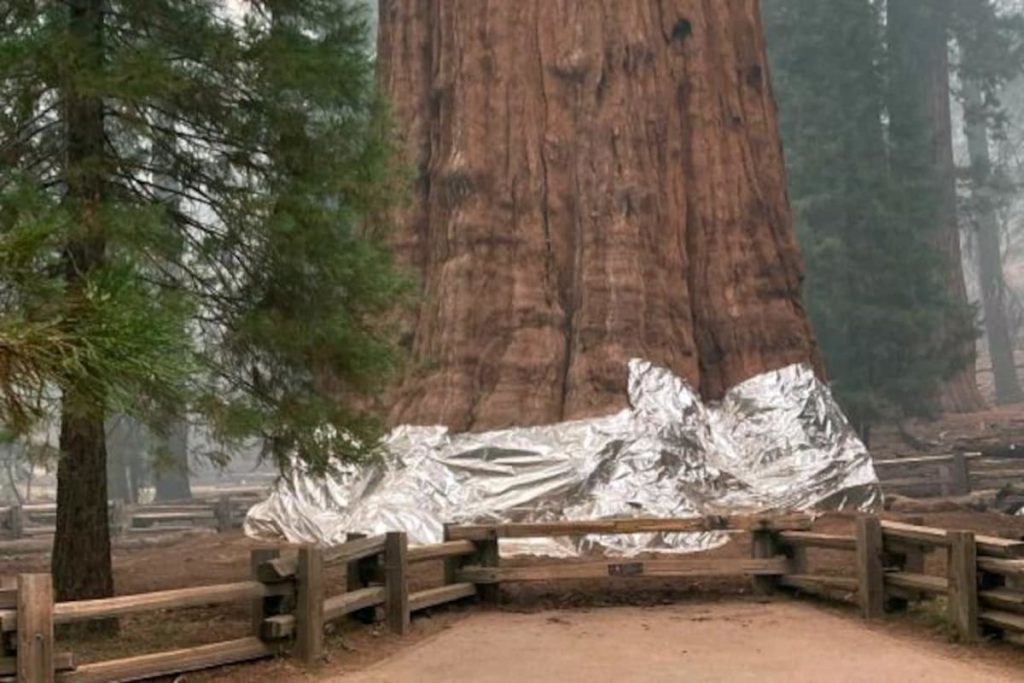 Federal authorities said that they have been using such sheets throughout the West Coast as protection from flames.
Homes are also being wrapped in protective material to save them from wildfire.
Let's just hope that the wrap will help the authorities save the world's largest tree.
What are your thoughts on this one? Let us know what you think about it by leaving out a comment in the comments section below!