A zoo gorilla was caught on camera bringing her baby to meet a mother and her newborn on the other side of the glass.
Watch the entire video below:
Emmelina Austin and her new gorilla mother friend, Kiki, were caught on camera showing their babies to each other.
Austin and her family went to the Franklin Park Zoo in Boston, USA, with Canyon, their 1 month old son.
During their visit there, they decided to stop by the gorilla enclosure.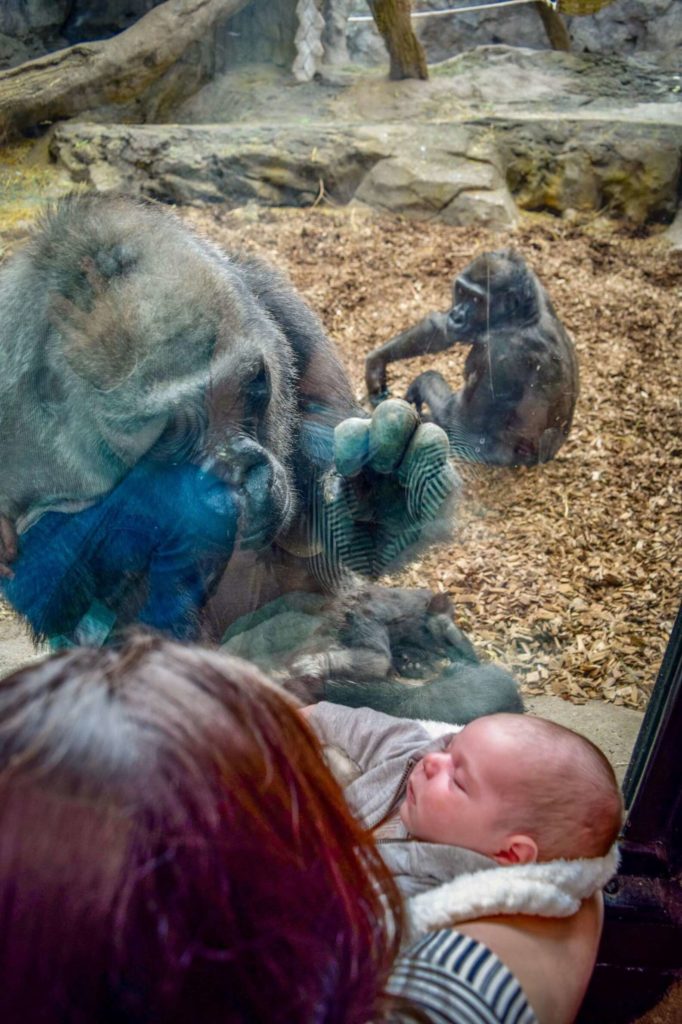 As the family stopped, the Austins spotted Kiki in the company of Pablo, the 7-month-old baby gorilla.
Michael Austin, the father of Canyon, said:
My wife mentioned that she felt like she could understand their bond and could see how much she cared for Pablo, since she is a mother now herself. My wife held up our son to show to Kiki, who was on the other side of the enclosure … then Kiki grabbed Pablo and put him on her leg to carry him over to us.
Emmelina and Kiki sat with their babies inches apart for a couple of minutes.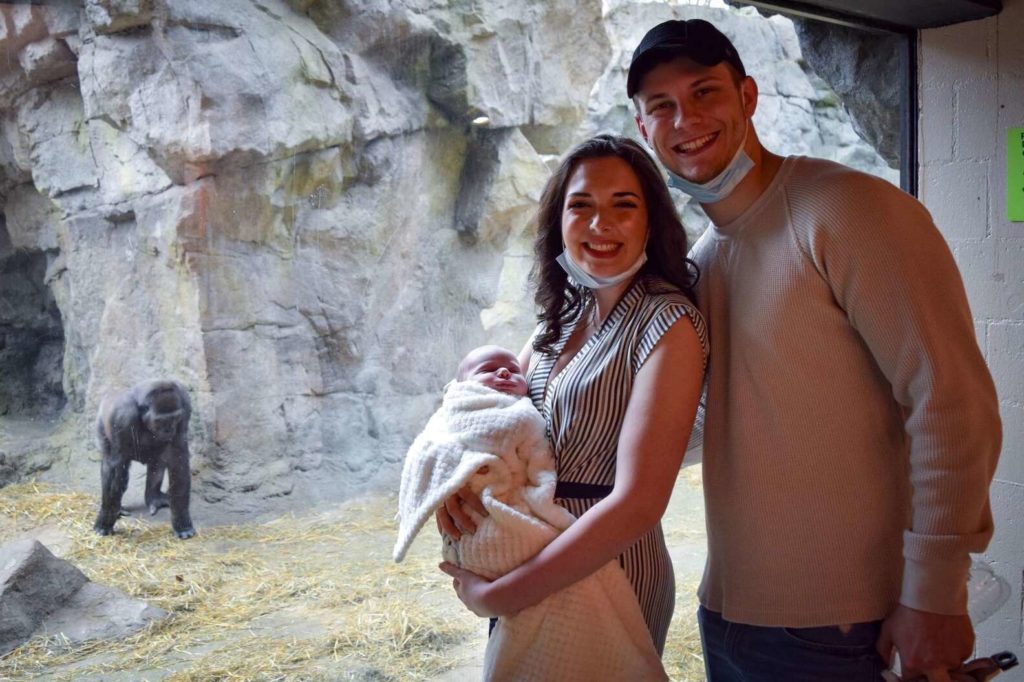 The 2 bonded like mothers despite the glass barrier in between them.
Michael added:
[Kiki] was talking to us with her hands. Pablo even pushed his face up to the glass at one point and they watched him, noses touching, together. My wife and I both had tears in our eyes.
The family said that they will not be forgetting about the experience that they had with the gorilla family.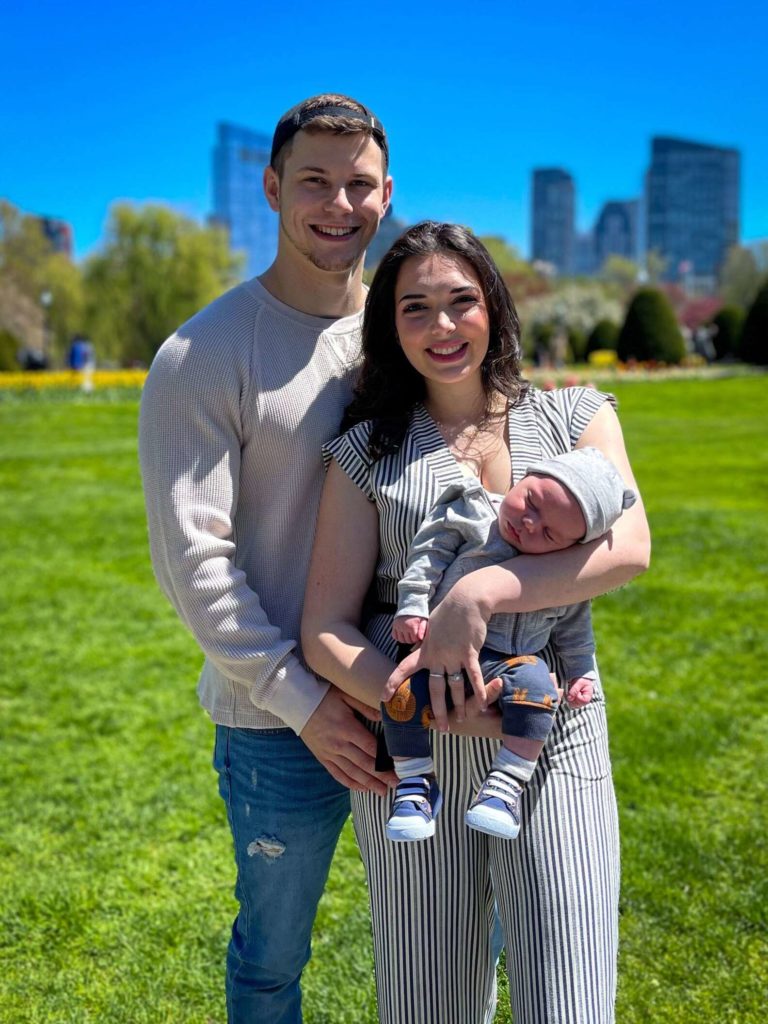 Michael said the experience was one of the most amazing experiences of their lives.
He added:
It was one of the most amazing experiences. Such an incredible memory to share with our son someday!
Such an amazing thing to share with everyone, right? Let us know what you think about the amazing encounter by leaving a comment in the comments section below!