A 10-year-old girl that is fighting cancer was recently given an adorable puppy so she could fight it off with its help.
Evie Orman, 10, was diagnosed with grade 4 Medulloblastoma and spinal cancer in April 2019 and is currently rehabilitating in their house.
She is doing it with her dog, little Teddy.
Katie Orman, the mother of Evie, who is from Southwick, West Sussex, was given a black and white pomeranian and chihuahua cross puppy from a dog breeder and groomer for free.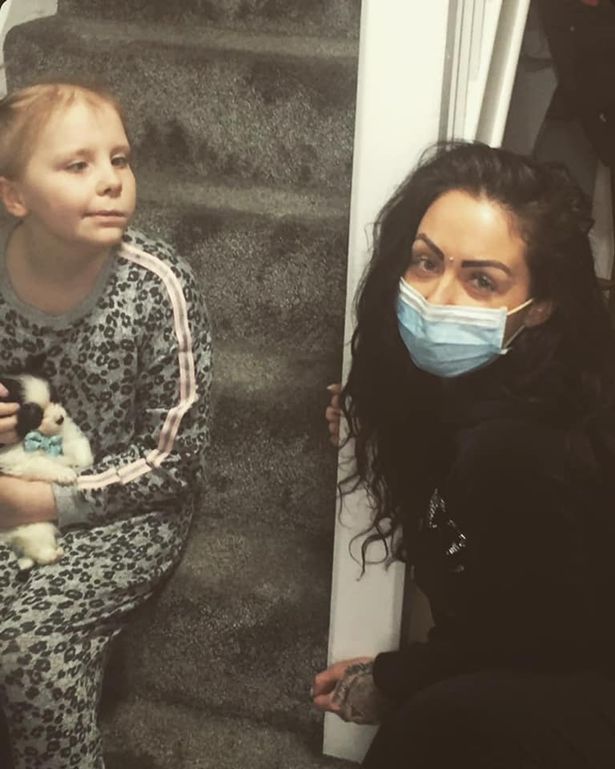 This was done to help the girl.
Evie was given the surprise when she opened the front of her house.
Katie was thinking about getting her little one a companion, so she reached out to a number of people on social media.
Teddy, the dog, was given to the girl at the best time.
Because of the side effects of chemotherapy, the dog came at the right time, when Evie is really having a hard time coping up.
Talking about the dog, Katie said:
Dogs are the best therapy. Evie had so many therapy dogs visit her in hospital. One of our friend's even took a pony to the hospital to see her so all along animals have been by her side to offer support.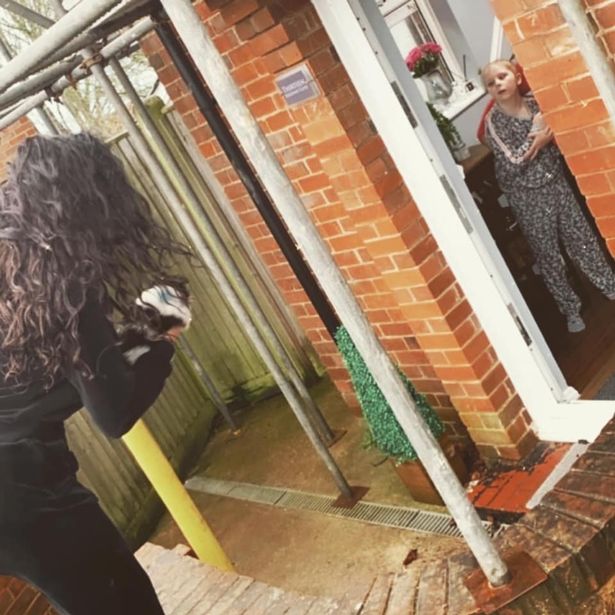 Callie Moss and Harry Moss felt compelled to give Teddy to the family for free.
They did it after hearing everything Evie has gone through.
Evie, the little girl, was operated on for 10 hours at Southampton General Hospital in 2019, however, her cancer went on to spread to her spine.
She ended up getting the Posterior Fossa Syndrome, which forces her to use a wheelchair.
She underwent through intense radiotherapy and chemotherapy for 1 year and is now clear.
But after that, something bad happened.
In November 2020, a vascular stroke happened to Evie and she had to go back to the hospital, where she spent 3 weeks.
The girl is now getting her rehab with the hopes of walking on her own again.
Callie, the person that gave Teddy to the girl, said:
Katie contacted me saying that her family were looking for a dog and she wanted me to help her find a little puppy suitable for her daughter. She explained to me that her daughter had a brain tumour and spinal cancer and she told me how much of a warrior she was. I just couldn't sleep, I was tossing and turning and thinking about it so me and my dad decided together that we wanted to surprise her with the puppy.
What an amazing story!
What are your thoughts about this? Let us know what you think about it by leaving a comment in the comments section below!