The oldest person in the world, who is 124 years old, has received the first does of the covid jab that is available in their area.
NDTV, a local news agency in India, said that the oldest women in the world, Rehtee Begum, who is from Baramulla district of Jammu and Kashmir, was one of the 9,000 people that got the vaccine on June 2, 2021.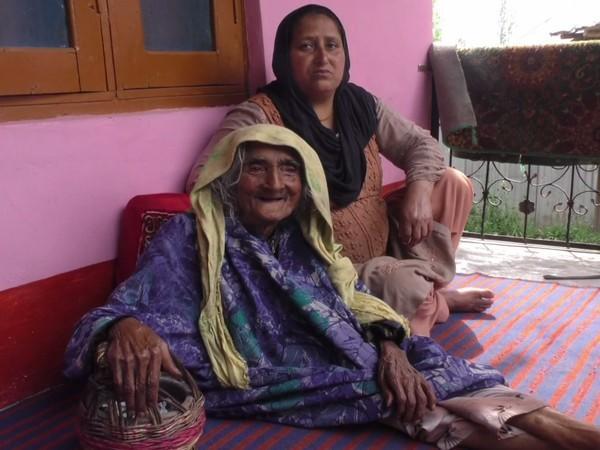 There is no official proof that she is 124 years old, however, the Jammu and Kashmir's Department of Information and Public Relations (DIPR) made a post saying that she was 124 and got her first vaccine.
According to a post by NDTV, her age is based on an entry on a ration card that belongs to her son, which says her ages is now 124.
There has been no official confirmation or corroboration as there is no genuine proof that she is that old.
Her family and herself did not provide any proof.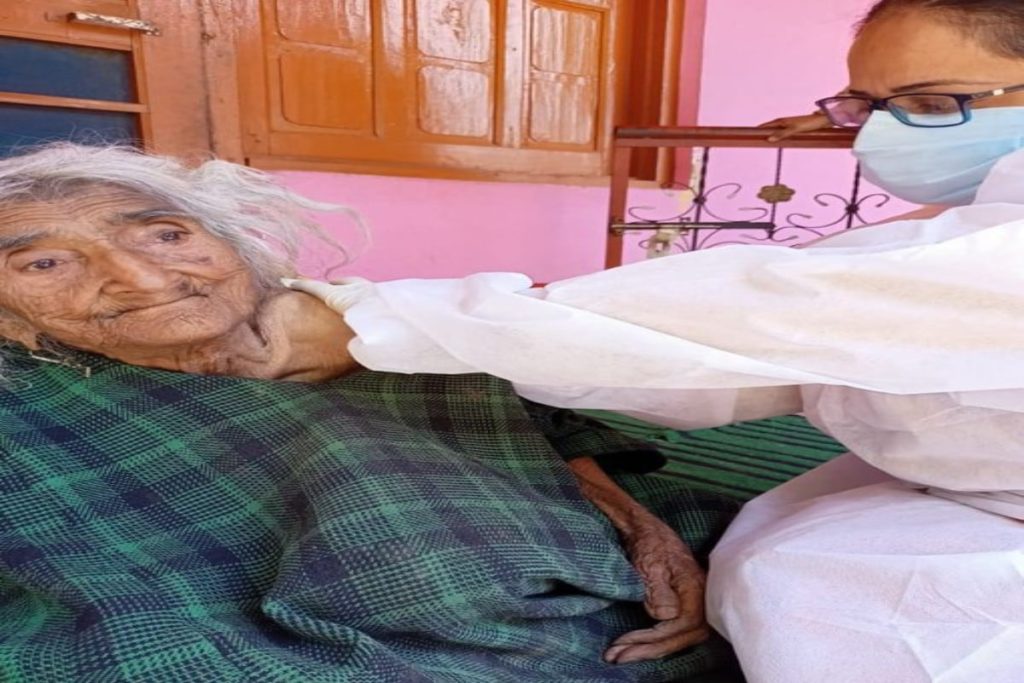 The DIPR said that the 124-year-old woman got her jab during a door to door vaccination.
Officials said that a total of 9,289, which includes frontline and healthcare workers, were vaccinated on Wednesday across 20 districts of Jammu and Kashmir.
What are your thoughts on the world's oldest woman getting the covid jab? Let us know what you think about it by leaving a comment in the comments section below!