A woman from India "who died of the coronavirus" has returned home to her family 2 weeks after they cremated her.
The thing is, whose body did they cremate if she came back?
The family members of the woman were left stunned after she arrived home 2 weeks after they had carried out her funeral.
Muktyala Girijamma's family were told on May 15, 2021, that she had died of the coronavirus.
However, strict social distancing rules in the country did not allow them to look at the body at a close view.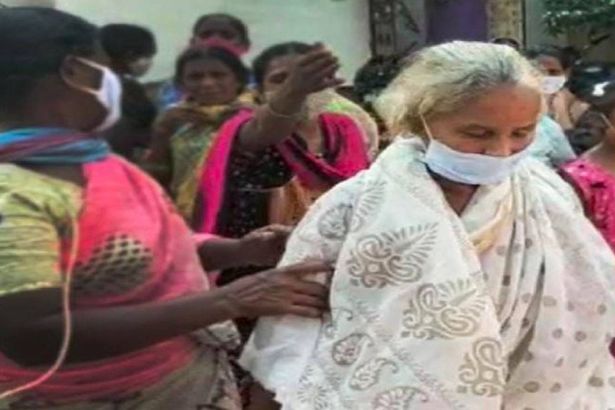 They only got to look at her body from a far while it was tightly wrapped in plastic.
Nagu, the nephew of the woman, told reports that they were told by the staff of the Vijayawada Government General Hospital that their relative has passed away.
They said:
The duty doctor on that day failed to inform my uncle that she was shifted to another ward and told him that she succumbed to Covid. Believing it, we went to the mortuary to find her body where we were given the body of another woman. Since we could not verify the body before taking it as it was packed, we took the body home and performed the last rites.
The family did got to see the body, but because they were far, they had no idea who it was.
The woman, named Muktyala, returned to the village of Christianpet in Jaggaiahpet Mandal of Krishna district on June 2, 2021, just before the family members were about to perform the Shraddha Ceremony.
The ceremony that they were about to carry out was the final send-off for a department relative.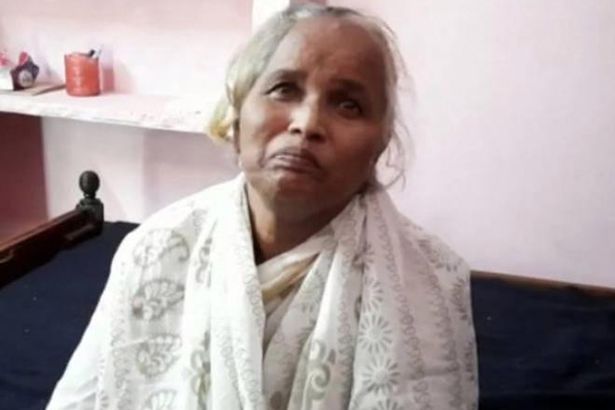 The woman said she walked from the hospital to their house.
The first words the woman said upon entering the house was that why no one picked her up from the hospital.
The sad thing about this is that the son of Muktyala passed away.
Ramesh, 36, died of the infection on May 23, 2021, after contracting the coronavirus.