A 13-year-old girl from China has apologized after they impersonated a male just so they could join a boy band.
Fu Jiayuan pretended to be a boy during auditions for popular management company YGN Youth Club.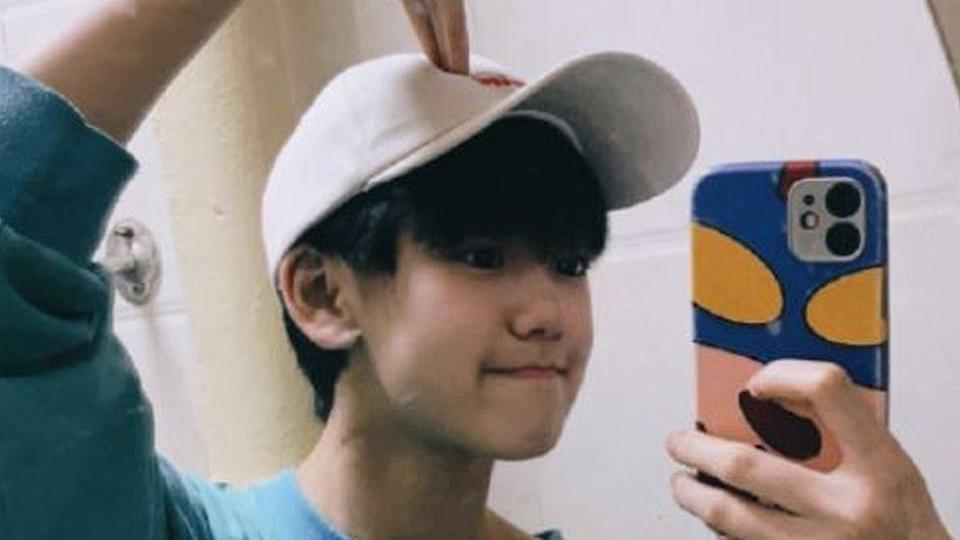 The teenager made it as far as boot camp and multiple videos of her training and performing were also shared on social media.
She was exposed after fans pointed out that she was a girl.
Fu later admitted that she was girl, which later made her release an apology letter.
In her apology, she said she lied because she was young and ignorant.
YGN Youth Club only recruits boys, who are in the age of 11 and 13.
The auditions for the recruitment this year were held online due to the coronavirus pandemic.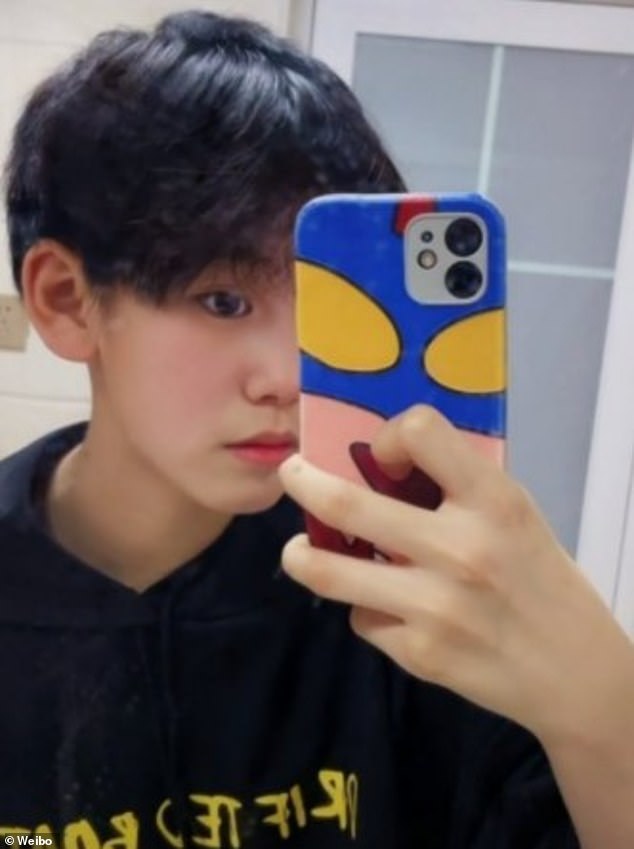 In a statement that was released by YGN, they said:
Our staff were negligent in the work process… In the future, we will adhere strictly to the company's rules and regulations.
In her apology, Fu vowed that she was going to quit entertainment forever.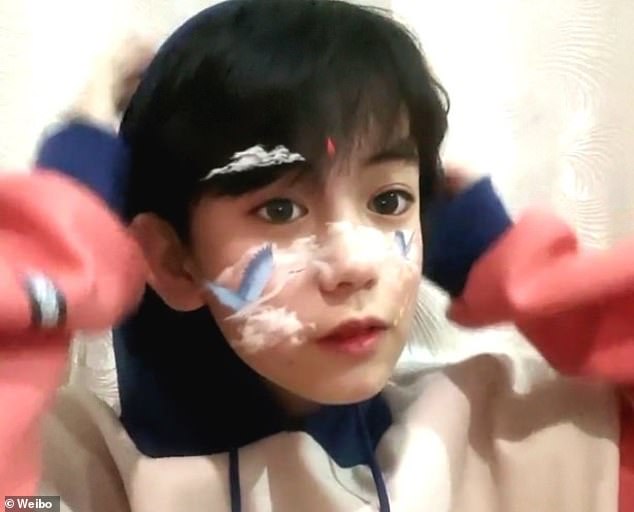 She added:
This incident has affected my school life and my family. Please delete your posts. I'm sorry to everyone who put their trust in me. I promise I will not show up in the entertainment industry nor on any short video platforms in the future.
What are your thoughts on Fu acting like a boy just so she could join a boy group? Let us know what you think about it by leaving a comment in the comments section below!